News and Events
20% Off Memorial Day Sale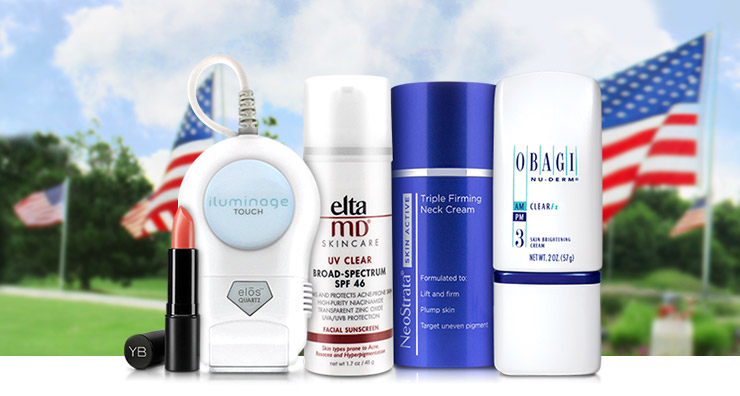 This sale has expired.
During our Memorial Day Sale you can save 20% on most brands! With your $99 purchase, you'll receive a free sample of Supersmile Professional Whitening Toothpaste. Plus, with your $150 purchase, you'll receive a free Obagi360 HydraFactor SPF 30, a $55 value.
Supersmile is one of the newest brands at LovelySkin and their Professional Whitening Toothpaste can be used every day to promote a brighter smile. The formula lifts surface stains that are caused by coffee, tea, red wine and other foods and drinks. It also helps strengthen enamel, freshens your breath and defends against cavities.
With your $150 purchase, you will receive Obagi360 HydraFactor SPF 30. This product is a three-in-one-formula that hydrates skin, defends against UV damage and protects against free radicals. You can wear this moisturizing sunscreen daily to help defend against signs of aging including fine lines, wrinkles and dark spots. Apply the lightweight formula underneath makeup for a smooth finish and silky texture.
Stock up on your favorite skin, hair and makeup products during our Memorial Day Sale.