Skin Care
4 Vitamins That Are Good for Skin and More!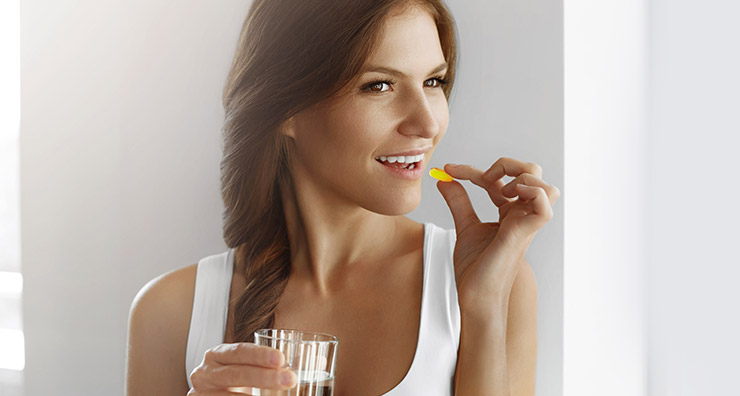 You probably take great care of your skin already, but what if we told you there's more you could be doing to boost the results of your routine and get youthful-looking skin, healthy hair and more? In a word we're talking supplements, and we'll show you 4 of our favorite vitamins that are good for your skin and the rest of your body, too!
1. HELIOCARE Ultra Sun Protection Pills
If sunscreen is the number one anti-aging product you can buy, this is its trusty sidekick. A revved up version of the original formula, HELIOCARE Ultra contains double the antioxidant power from vitamin C and pomegranate, in addition to proprietary Fernblock technology, to gradually build your skin's defense against the sun's UV rays and boost the power of your daily SPF. With regular use alongside your topical sunscreen, you'll avoid sun damage and the signs of premature aging that come with it.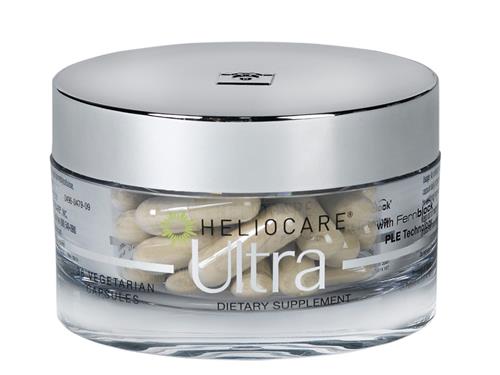 2. Viviscal Professional Supplements
There aren't many treatments for thinning hair that work great for both men and women—this is one of them. This professional formula is the most potent hair growth supplement we've found, and it targets all stages of the hair growth cycle. With biotin, apple extract and patented AminoMar marine technology, Viviscal Professional nourishes follicles, increases hair density and helps the hair you have grow stronger to reduce breakage. This supplement is also ideal for temporary hair loss due to stress or hormonal imbalances.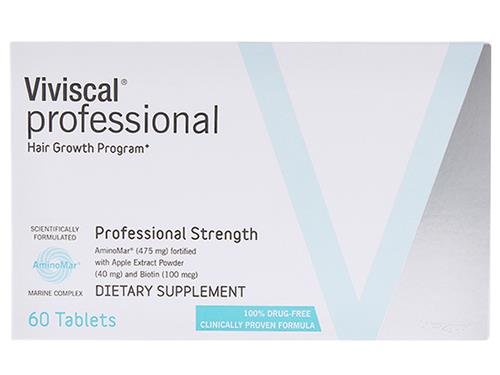 If you think benzoyl peroxide and salicylic acid are the only effective ways to treat acne, let us introduce you to jane iredale Skin Accumax. This daily supplement gives your skin vitamins and nutrients in the precise levels it needs to balance oil production and clear non-cystic acne. It's not an instant fix—your body needs time to adjust to and maximize the benefits of these nutrients, but with consistent use over 14 weeks you'll achieve a full skin reset, which means clearer skin, fewer breakouts and one big sigh of relief!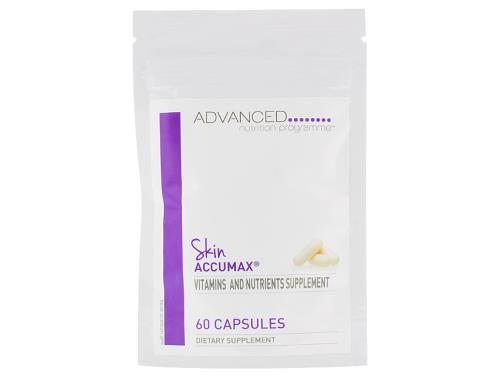 4. ELEMIS Body Enhancement Capsules – Silhouette
A pill that helps smooth the appearance of cellulite? It sounded like science fiction to us, too, but this supplement from ELEMIS is the real deal. Marine extracts from algae and kelp stimulate your body's natural fat-burning process, while centella asiatica extract improves circulation, repairs connective tissue, firms skin and stimulates lipolysis (the chemical breakdown of body fat into energy). Combined with a healthy diet and plenty of exercise, this daily supplement will help you achieve a slim and youthful body contour.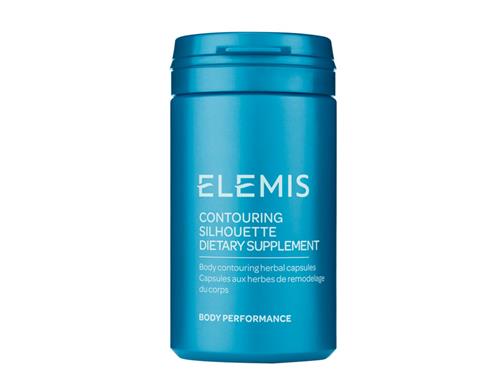 Now that you know what vitamins are good for your skin, which ones are you excited to try? Let us know in the comments below!
Shop This Blog
Highlights
Enhances UV protection
Gradually builds UV tolerance
Promotes a more youthful appearance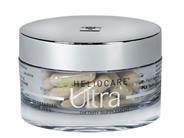 Quick Shop +
Highlights
Viviscal Professional Supplements promote healthy hair growth. Viviscal Professional Supplements a...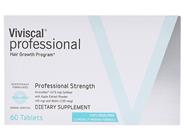 Quick Shop +
Highlights
Reset your skin with jane iredale Skin Accumax Vitamins and Nutrients Supplement - Single Pack. ja...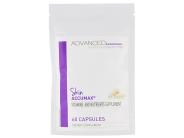 Quick Shop +
Highlights
Improve circulation
Reduce the appearance of cellulite
Detoxify the body
Quick Shop +
Connect with Us!