Skin Care
6 Reasons You Need a Hydroquinone Product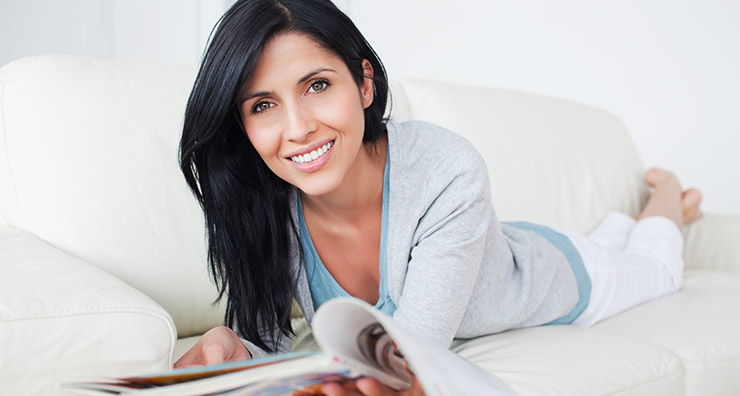 1. It's the gold standard for skin lightening.
While other skin care ingredients can brighten and even out your skin tone, there's nothing better for actual skin lightening than hydroquinone. When applied topically, this powerful ingredient inhibits the production of melanin in your skin, which lightens dark spots and other forms of hyperpigmentation over time.
We recommend Obagi Nu-Derm Clear #3, a 4% hydroquinone skin lightening cream that also targets signs of aging such as fine lines, wrinkles and loss of firmness. Pair this with Obagi Nu-Derm Blender #5, which is designed to be mixed with your prescription Retin-A or tretinoin at night to lighten hyperpigmentation spots while fading fine lines and promoting collagen growth.
2. Hydroquinone produces the fastest results.
Compared to other skin lightening ingredients like arbutin, which can take up to eight months to see optimal results, hydroquinone works much more quickly. Using a hydroquinone skin care regimen consistently, you can expect best results in just six to eight weeks.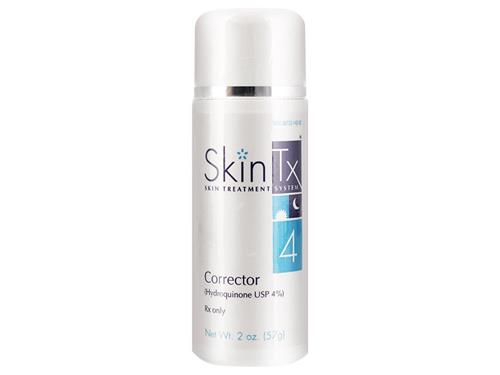 Try SkinTX Corrector for Dark Spots (4% Hydroquinone), an antioxidant-rich treatment cream that lightens dark spots for a more radiant complexion.
3. Hydroquinone mixes well with other active ingredients.
You can cocktail hydroquinone with many other proven anti-aging skin care ingredients like vitamin C, retinol and glycolic acid to boost your results. These ingredients help hydroquinone treatments absorb more fully into your skin and provide additional brightening and collagen-boosting benefits, too.
Our favorite is Clinicians Complex 6% Skin Bleaching Cream, which combines 2% each of hydroquinone, kojic acid and bearberry extract, along with vitamin C, vitamin E and exfoliating fruit extracts.
4. There's a hydroquinone product for every skin type.
If you want to try a hydroquinone product but feel like you won't find one that will work for your skin, don't worry! Hydroquinone is available in a wide variety of formulations, so it's easy to find one that fits your skin type. From lightweight serums for oily skin to soothing moisturizers for sensitive skin, there's a hydroquinone product that's perfect for you!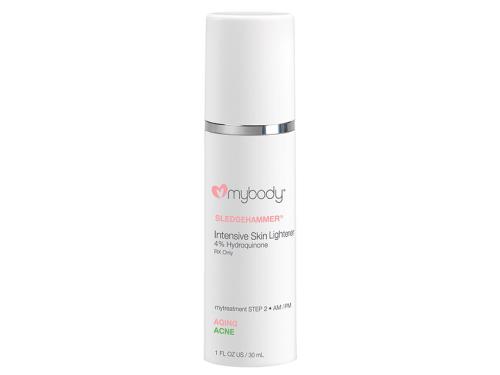 For aging and acne-prone skin types, our favorite lightening product is mybody SLEDGEHAMMER Intensive Skin Lightener 4% Hydroquinone.
5. It works for many hyperpigmentation issues.
Whether you have melasma, dark spots or post-inflammatory hyperpigmentation, you can use hydroquinone to lighten skin affected by any of these conditions. Hydroquinone often works even better in conjunction with other ingredients like alpha hydroxy acids and antioxidants that exfoliate and brighten skin.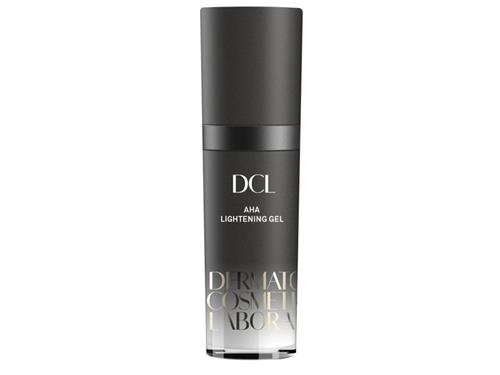 Try DCL AHA Lightening Gel, a triple-action treatment with hydroquinone, glycolic acid and kojic acid that lightens hyperpigmentation and prevents new dark spots from forming.
6. Dual-action formulas protect skin while you lighten.
It's important to keep your skin protected from UV rays while using hydroquinone products. The reason? UV exposure without sunscreen can cancel out the effect of hydroquinone treatments and actually make hyperpigmentation issues worse. You can solve this problem with a dual-action product that protects and lightens skin at the same time.
Our pick is Glytone Clarifying Skin Bleaching Sunvanish Broad Spectrum SPF 25. This product combines sun protection with 4% hydroquinone in a lightweight mousse-like texture with a universal tint that helps even out your complexion.
Which hydroquinone products are you excited to try? Let us know in the comments below!
Shop This Blog
Highlights
Contains 4% hydroquinone
Actively lightens discoloration
Renews and restores skin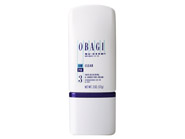 Quick Shop +
Highlights
Contains 4% hydroquinone
Restores elasticity and builds collagen
Diminishes dark spots for a more even tone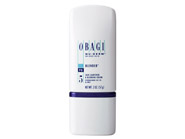 Quick Shop +
Highlights
Contains 4% hydroquinone
Lightens dark spots
Prevents future damage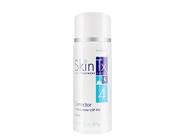 Quick Shop +
Highlights
Lightens with hydroquinone and kojic acid
Fades dark spots
Provides free radical protection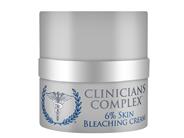 Quick Shop +
Highlights
Contains 2% hydroquinone
Gently exfoliates skin
Treats acne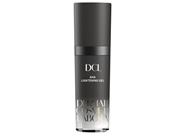 Quick Shop +
Highlights
Contains 4% hydroquinone
Lightens dark spots
Protects skin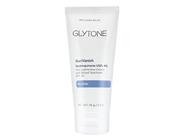 Quick Shop +
Connect with Us!