News and Events
Academy Rewards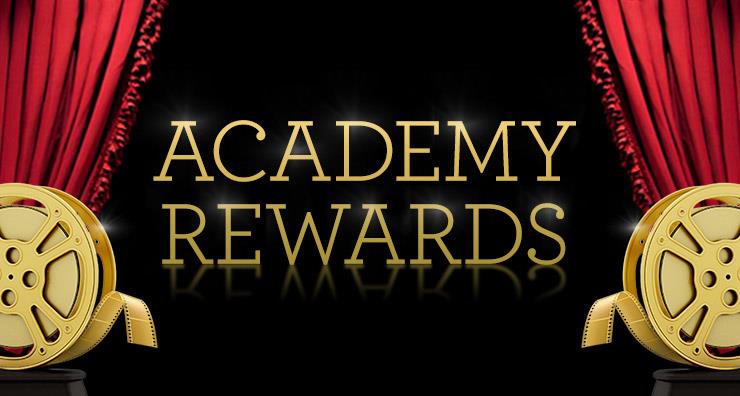 For weeks, Dr. Schlessinger and the LovelySkin staff have been making predictions and anticipating which of their favorite films and actors will take home a coveted award for 2015. Each year, we get excited to let our customers in on the fun!
Starting today, February 18, through 5:00 p.m. CST February 22, we're inviting you to make your awards ceremony predictions in exchange for big savings and prizes. You'll have the chance to make predictions in four categories: Best Picture, Best Director, Best Actress and Best Actor.
1 correct answer = $20 off a minimum purchase of $99
2 correct answers = $25 off a minimum purchase of $99
3 correct answers = $35 off a minimum purchase of $99
4 correct answers = $50 off a minimum purchase of $99
If you predict all four categories correctly, you'll be entered in a drawing to win the GRAND PRIZE, a $250 LovelySkin shopping spree!
Making your predictions is simple. Just visit LovelySkin.com/AcademyRewards to find out how to vote online.
Coupons for money off will be issued as e-gift cards within seven days of the award show's airing, at which time we will also announce the grand prize winner. Please visit LovelySkin.com for additional details and full contest rules.
Good luck and happy voting!