News and Events
LovelySkin Anniversary Sale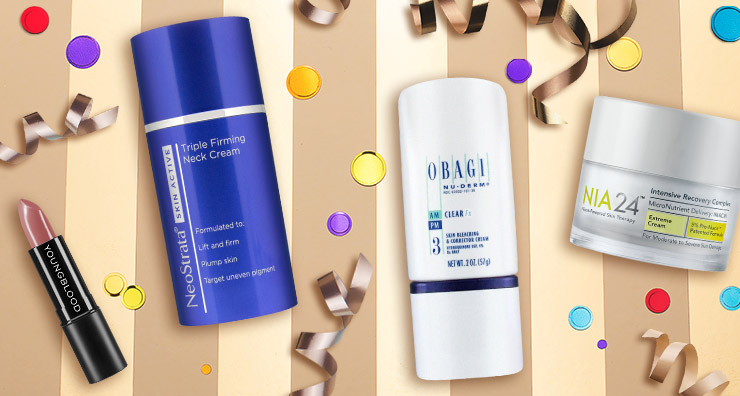 This sale has expired.
Over the course of 17 years, LovelySkin has continued to offer high-quality, professional skin care products and top-notch customer service to our hundreds of thousands of customers. We couldn't have done this without you!
To celebrate our 17th anniversary, we're offering 20-30% off most brands. Plus, when you make a purchase of $125 or more, you'll receive a free sample of ALPHAEON Beauty Epidermal Growth Serum, a $10 value.
Below are some ideas on how you can help celebrate our 17th anniversary:
The traditional theme of the 17th anniversary is furniture, but since that's rather hard to send in the mail, try Obagi Nu-Derm Clear FX. This hydroquinone-free formula uses 7% arbutin to minimize imperfections caused by sun damage, melasma, acne and more. It gently and effectively clarifies and brightens your complexion to fade dark spots and create a more even skin tone. This product will leave you with a radiant glow.
The 17th anniversary gemstone is a pink tourmaline. Easily recreate the color of this gem with Youngblood Lipstick. This lanolin-free formula contains a blend of natural oils and vitamins to keep your lips looking and feeling healthy. It glides on smoothly for long-lasting color. This lipstick is available in a wide range of shades to help you find the best color for your look.
While the traditional flower of the 17th anniversary is a red carnation, our favorite flower is the LovelySkin flower. LovelySkin LUXE Brightening Eye Cream was developed by LovelySkin's own founder and board-certified dermatologist, Dr. Joel Schlessinger. Made without parabens or gluten, this cruelty-free eye cream uses self-adaptive optimal technology to soften the appearance of dark circles as it minimizes fine lines and decreases puffiness.
Thank you for 17 wonderful years. LovelySkin loves you!
Shop This Blog
Highlights
Contains synthetic growth factors
Stimulates cells with peptides
Hydrates skin with hyaluronic acid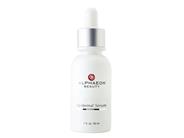 Quick Shop +
Highlights
Hydroquinone-free
Actively lightens discoloration
Renews and restores skin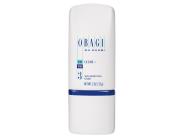 Quick Shop +
Highlights
Get gorgeous with Youngblood Lipstick. Youngblood Lipstick is a luxurious, highly pigmented lip col...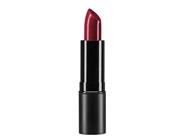 Quick Shop +
25 options
Highlights
Smooths crow's feet
Minimizes dark circles
Relieves under-eye puffiness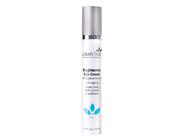 Quick Shop +