News and Events
Save 20% on Hydration Products Plus Free Gift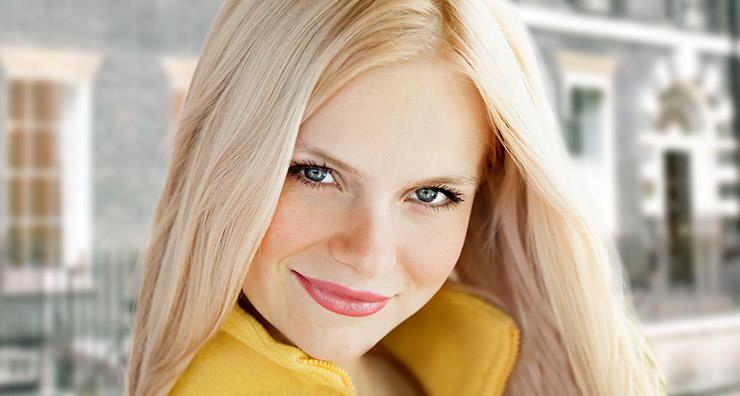 This sale has expired.
Every good skin care routine, whether your complexion is dry, oily, acne-prone or sensitive, needs a good moisturizer. This week you can save 20% on select hydration products that will keep your complexion feeling comfortable during the cold, dry winter season. Plus, with your $75 purchase of featured products, you'll receive a free NIA24 Rapid Exfoliating Serum, a $41 value!
Keep the complexion soft and smooth with Obagi Hydrate Facial Moisturizer. The soothing moisturizer is ideal for anyone who treats their complexion with powerful ingredients that can dry out the skin such as retinol or hydroquinone. Shea butter, avocado oil and mango butter are just some of the ingredients in the product that soothe irritation and reduce flakiness.
If you prefer your moisturizer to give you multiple benefits, stock up on Revision Skincare Intellishade Tinted Moisturizer SPF 45 in Original and Matte. These are four-in-one products that moisturize, provide light coverage, defend against sun damage and keep the complexion youthful.
Your face is not the only part of your body that needs moisture to stay healthy and youthful. For dry spots on the hands, feet, elbows and body, use FixMySkin Healing Body Balm. The 1% hydrocortisone in the formula heals skin to relieve itching, inflammation, flaking and irritation.
Moisturizing after you shower with a product like Peter Thomas Roth Mega-Rich Body Lotion will keep your skin soft and smooth. The advanced formula prevents moisture loss and is ideal for the long, cold winter months.
When you purchase $75 worth of featured hydration products, you'll receive a free NIA24 Rapid Exfoliating Serum, a $41 value. The plant-based exfoliator helps unclog pores, remove debris and refine the complexion. Adding this serum to your routine will fade signs of aging and sun damage and improve the results of your other skin care products.
Check out all of the other hydration products on sale and stock up on your favorite formulas.