Skin Care
What is KP? 5 Quick Facts About Keratosis Pilaris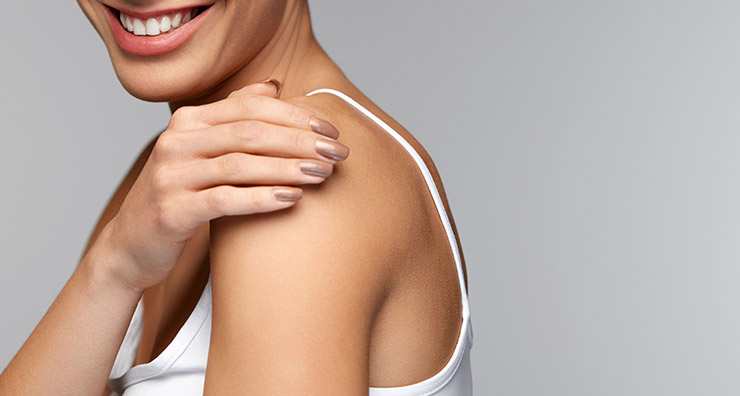 You may have heard it referred to as "chicken skin." Yep, we're talking about keratosis pilaris (KP for short), those small, light, harmless bumps that annoy half the adult population. Today, we have five quick facts, plus a treatment tip or two for your winter KP flare-up.
1. Keratosis pilaris is hereditary.
Much like eye color, all it takes is one gene from one parent to change the ultimate outcome when it comes to KP. This gene affects roughly 50% of adults and 80% of children, and if you struggle with other hereditary skin issues, like chronic dryness or eczema, you may be more likely to experience keratosis pilaris. The majority of KP bumps seem to be found on the upper arms and thighs, but they can form anywhere on the body.
2. Keratosis pilaris is a caused by a buildup of keratin.
Found in the outermost layer of skin, keratin is a special protein that helps protect against stress and infections. When keratin builds up due to unknown reasons in those with the KP gene, a scaly clog forms, blocking the opening of the hair follicle and producing a bump. This bump typically turns into many bumps to form rough patches.
3. Keratosis pilaris can come and go depending on a number of factors.
Children are more likely to struggle with keratosis pilaris, and they tend to experience the worst of it during puberty. For many, by age 30, KP bumps have resolved themselves and never come back. For others, cold, dry winter weather, pregnancy, childbirth, and general hormonal fluctuations can cause a flare-up, with women being more likely to experience KP than men.
4. Think exfoliate and moisturize to minimize keratosis pilaris bumps.
When treating KP, you might think of exfoliation and hydration in a 90 to 10 ratio. We exfoliate to get rid of the keratin buildup that's creating the plug at the hair follicle, reducing the bump. Then, we put moisture back in the skin to smooth skin and relieve any lingering dryness or itchiness. Alpha hydroxy acids, like glycolic acid, are the quickest way to exfoliate, while a gentle glycerin moisturizer is your best bet for hydration.
5. There is no cure for keratosis pilaris, but the symptoms are totally manageable.
For keeping keratosis pilaris symptoms in check, we recommend Obagi Medical KeraPhine Body Smoothing Lotion. This soothing formula uses 15% glycolic acid to gently exfoliate skin and resurface bumps. Rich hydrating ingredients, like glycerin, ammonium lactate and dimethicone add moisture to skin and prevent moisture loss throughout the day.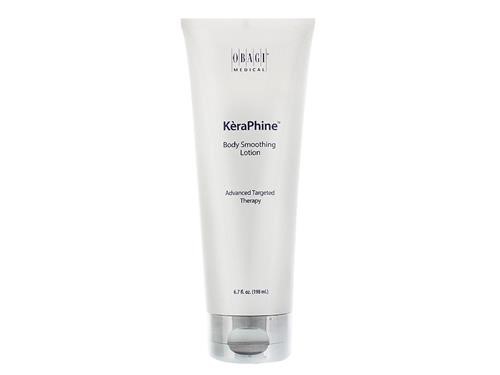 Will you try these tips for treating keratosis pilaris? Let us know in the comments below, or tell us on Facebook, Twitter or Instagram using #LovelySkin!
Shop This Blog
Highlights
Obagi Medical KeraPhine Body Smoothing Lotion helps heal keratosis pilaris. Keratosis pilaris is a...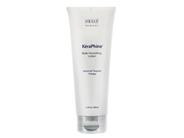 Quick Shop +
Connect with Us!