Ask the Experts
Why Celebrities and Dermatologists Love Airelle Skin Care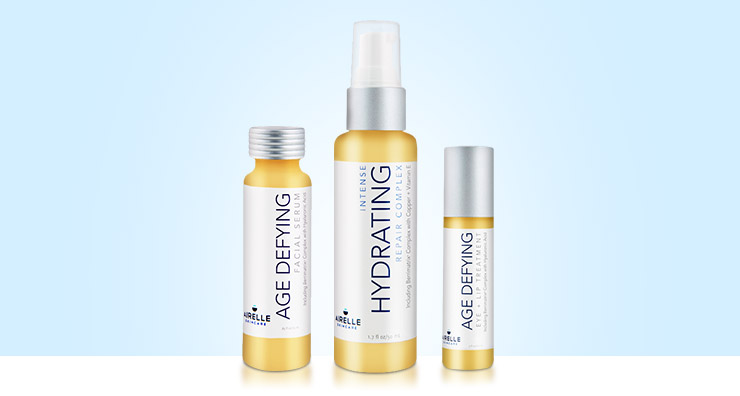 Our guest blogger today is Kasey Drapeau D'Amato, the CEO and Co-Founder of Airelle Skin. She'll be explaining the unique ingredients in Airelle skin care products that help protect your skin.
Many people underestimate the true power of antioxidants on the skin. Unique antioxidant compounds like Berrimatrix, a proprietary ingredient found in Airelle skin care products, have the ability to improve and also protect the skin.
Through a process called photo-protection, this powerful natural ingredient made with blueberries and other natural botanicals can help shield the skin from damaging environmental radiation. There are two common types of radiation in the environment, UV and IR, which both come primarily from the sun's rays. Exposure to excessive amounts of radiation can lead to collagen breakdown, wrinkle formation, and premature aging. Using products that contain ingredients like Berrimatrix will improve the skin texture and the appearance of wrinkles as well as protect the skin.
If you want to look like a celebrity, now is the time to focus on skin care that makes your skin glow and can help slow the wrinkle forming process. This will help you maintain a young and healthy appearance all throughout life! With effective natural skin care that delivers medical-grade results, it's no wonder that publications like the LA Times call Airelle Intense Hydrating Repair Complex with Berrimatrix a must-have product. E! Online and "The Doctors" have both mentioned Airelle Age-Defying Facial Serum as an amazing makeup primer for the face and Airelle Age-Defying Eye + Lip Treatment as an excellent product to protect the delicate area around the eyes.
Celebrities such as Jenna Elfman, Carrie Ann Inaba, Joey Lawrence, and Jodie Sweeten have all named the Age-Defying Serum and the Age-Defying Eye + Lip Treatment as their go-to products on set. There are so many other celebrities who love these products that we can't mention them all - we would be here all day! Many high-profile celebrity makeup artists in Hollywood are using this simple skin care system that makes themselves and their celebrity clients feel good, look good and help slow the aging process.
Have you tried the Airelle Skin products? Tell us about it on Facebook, Twitter or Instagram!
Shop This Blog
Highlights
This light and refreshing aloe-based treatment helps to restore plumpness and improve the texture an...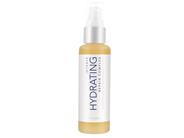 Quick Shop +
Highlights
This light and non-sticky formula helps to reduce the appearance of sun damage and signs of aging, a...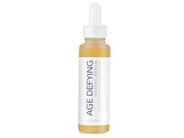 Quick Shop +
Highlights
Firms, smooths and improves the appearance of wrinkles. A unique combination of ingredients to impro...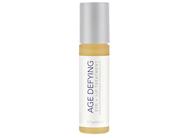 Quick Shop +