Skin Care
5 Vitamin K Benefits for Your Skin!
by Zach
|
February 14, 2017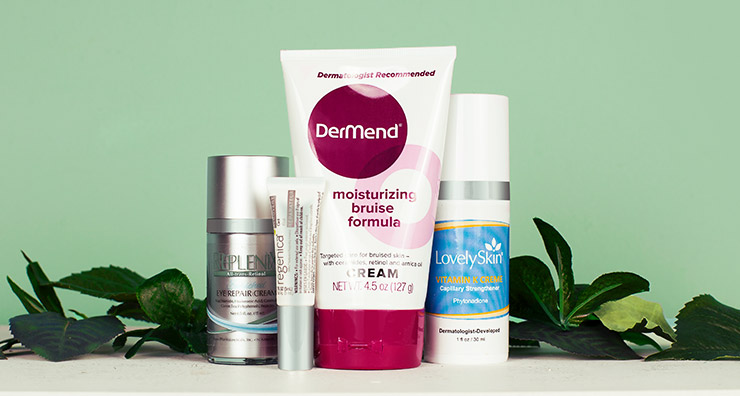 When it comes to fantastic skin care ingredients, not many are as overlooked as vitamin K. This little-known nutrient plays a huge role in keeping your skin healthy and beautiful, and as it turns out, it works much differently than traditional antioxidants. We'll show you how vitamin K benefits your skin and how simple it can be to add it to your routine!
1. It helps minimize and heal bruises quickly.
Bruises can be uncomfortable and unsightly, and for those with mature or compromised skin they're often a fact of life. Most bruising is caused by weakened blood vessels (also known as capillaries) that break and allow blood to pool in your skin. Vitamin K works to strengthen these capillaries so your bruises heal faster and make your skin less prone to bruising in the first place.
Our pick: Revision Skincare Vitamin K Serum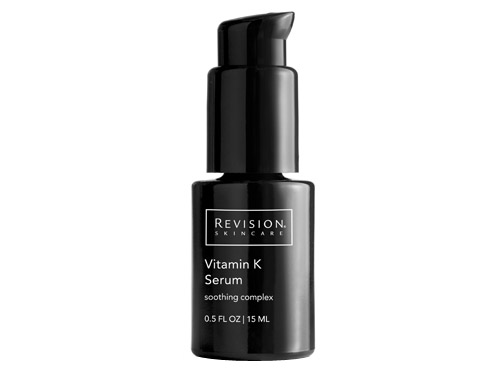 2. Vitamin K is great for post-procedure skin.
Since vitamin K is one of the best ingredients for healing skin, this makes it great to use when your skin is recovering after a cosmetic procedure. When products containing vitamin K are applied topically after fillers, laser treatments and other procedures, they help to prevent swelling and bruising and let you get back to your daily routine faster.
Our pick: LovelySkin Vitamin K Creme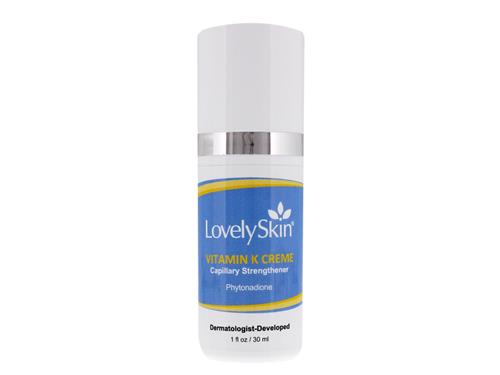 3. Vitamin K diminishes dark under eye circles.
When paired with other anti-aging actives like retinol and caffeine, vitamin K helps fade dark circles like nothing else can. Dark circles are often caused by the same weakened capillaries responsible for bruising, and vitamin K not only strengthens those capillaries, but also increases circulation and reduces fluid retention in the under eye area for eyes that look rejuvenated, bright and youthful!
Our pick: Replenix Enriched Eye Repair Cream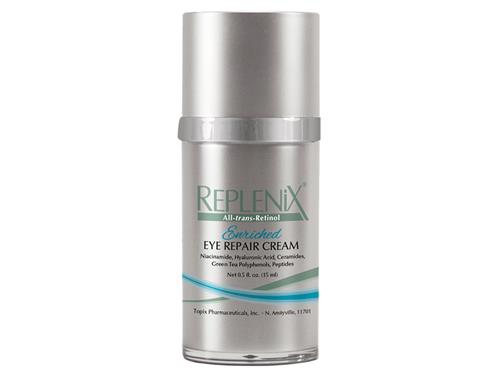 4. It helps calm redness and inflammation.
Vitamin K improves blood circulation, which in turn helps to reduce inflammation and calm redness. Whether your skin is naturally sensitive or it's exposed to daily irritants like wind, sun or free radicals from the environment, you can add vitamin K to your routine to soothe redness and calm reactive skin.
Our pick: Regenica Recovery Gel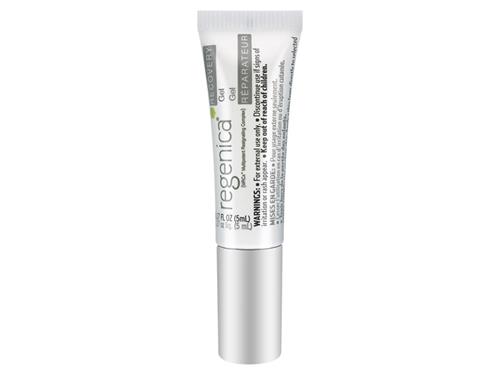 5. Vitamin K works to strengthen skin.
On top of all the other ways vitamin K benefits your skin, it also works to strengthen and increase skin's resiliency. Skin care products containing vitamin K have been shown to minimize scars, fade stretch marks and reduce the look of spider veins, making this one of our go-to ingredients for healthy, youthful-looking skin.
Our pick: DerMend Moisturizing Bruise Formula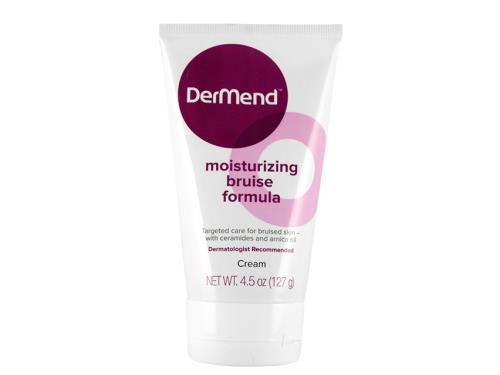 Which vitamin K products are you excited to try? Let us know in the comments below!
Shop This Blog
Highlights
Ideal for post-procedure use
Reduces inflammation
Helps heal bruises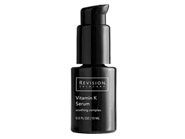 Quick Shop +
Highlights
Strengthens capillaries
Increases hydration
Reduces intensity of bruising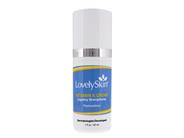 Quick Shop +
Highlights
Revitalizes skin with vitamin C
Moisturizes with hyaluronic acid
Minimizes puffiness with caffeine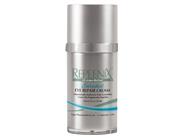 Quick Shop +
Highlights
Ideal for post-procedure skin
Contains growth factors
Minimizes bruising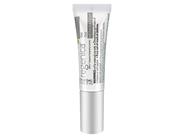 Quick Shop +
Highlights
Fade marks with DerMend Moisturizing Bruise Formula Cream. Aging, sun exposure and certain medicat...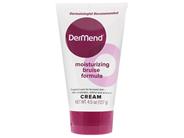 Quick Shop +