News and Events
Academy Rewards: Pick Your Faves and Win!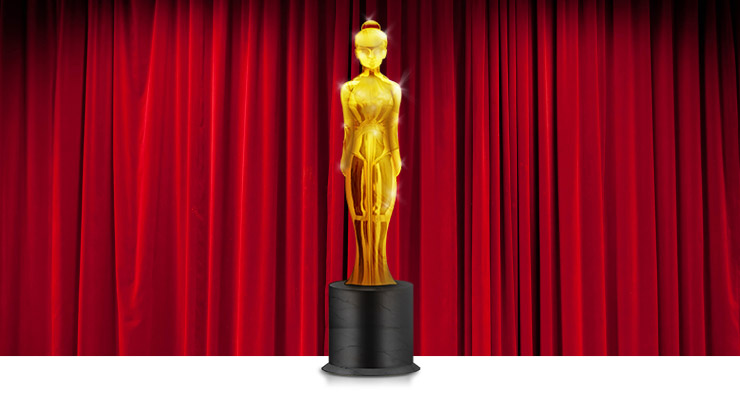 Calling all movie buffs and skin care lovers! It's time for LovelySkin's Academy Rewards! Whether you love the cinematic experience or the skin care products that give your skin a red carpet glow, this contest will bring out the star in you!
Academy Rewards is simple: Pick your favorite films and you'll be entered to win big savings on skin care and beauty products. When your favorites win, you win, too!
Here's how to enter:
Visit www.LovelySkin.com/AcademyRewards between now and February 26, 2017 at 4 p.m. CST.
Nominate your top picks for Best Picture, Best Director, Best Actress and Best Actor—in other words, the top honors handed out at Hollywood's biggest event of the year!
Tell us a little about yourself! Enter your information so we can get in touch with you if you're a winner.
Submit your answers by clicking "Register."
With each correct nomination, you'll receive better and better savings:
1 correct answer: $20 off a $99 purchase
2 correct answers: $25 off a $99 purchase
3 correct answers: $35 off a $99 purchase
4 correct answers: $50 off a $99 purchase
If all four of your picks are correct, you'll automatically be entered to win a $250 LovelySkin rewards e-certificate!
What are you waiting for? Cast your ballot now! Good luck!
Tell us your award predictions in the comments below, or on Facebook, Twitter and Instagram using #LovelySkin.
Connect with Us!