Beauty
Countdown to Gorgeous: Your Bridal Beauty Checklist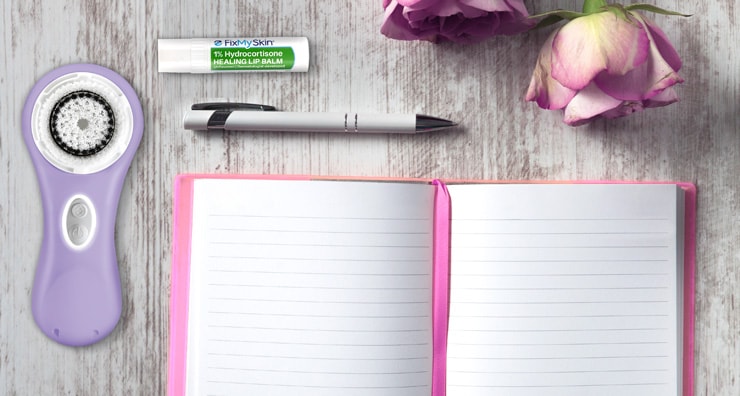 Planning a wedding is both exciting and crazy busy. Between looking at venues and registering for gifts, it's very likely that you're forgetting to take care of something that's pretty important: yourself! But we're here to lend a hand for your big day. Follow along with this bridal beauty checklist and you'll look and feel gorgeous walking down the aisle.
5 to 6 months to go
Now is the time to start a consistent skin care routine. Try out cleansers, moisturizers, makeup, nail polish, etc. to make sure nothing will give you a rash. Six months is also enough time for a targeted skin care routine to work on dark spots, wrinkles and other concerns.
This is also the perfect time to start making appointments for waxing, facials and procedures like Botox. That way, if your skin has a negative reaction or if you don't like the results, you'll have plenty of recovery time.
Make an appointment to see your dermatologist for specific concerns like acne or discoloration. They'll create a treatment plan that is specific to your concerns, ensuring you'll have the best results by your wedding day.
Shaving is probably the last thing you want to worry about right now. Ditch the razor with me smooth Hair Removal Device. Safe for all skin tones, this permanent hair reduction device promises smoother, silkier skin after just seven treatments.
Bride to bride, the best advice we heard before our wedding day? Start using a Clarisonic brush. This handy tool will boost your cleansing routine and leave your skin glowing!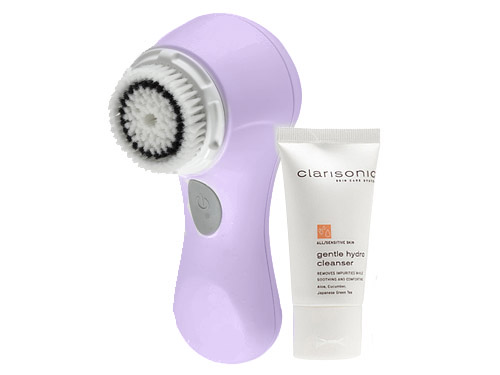 3 to 4 months to go
Schedule your hair appointments. You'll want to see your stylist at least twice before the big day: a trial run with your veil and one last cut and color. (Make sure your final cut and color is at least two weeks out, giving you enough time to fix any possible mistakes.)
This is also the best time to schedule your makeup appointments for both your trial run and your big day.
If you want your skin to have a healthy glow, it's time to start testing self-tanners to find one you love.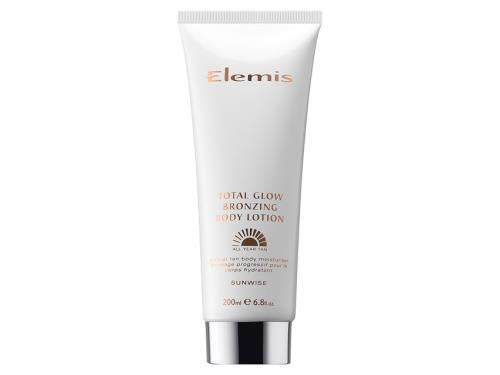 1 to 2 months to go
It's time for your makeup trial run. If you're doing your own makeup, this is also a great way to learn tips from a makeup artist. Don't forget to take pictures so you can see what your makeup looks like in photos!
Next, go in for your hair trial run. Bring your veil and any other hair pieces you want to wear on your wedding day. Have your stylist show you how to place these items in your hair without messing up your 'do. Take pictures of your final look from every angle so your stylist can easily recreate the look on your big day.
Cosmetic procedures like Botox should be done at least one month in advance. This allows time for any necessary touchups, as well as any potential bruising to heal.
If you want a whiter smile, now is the time to look into teeth whitening.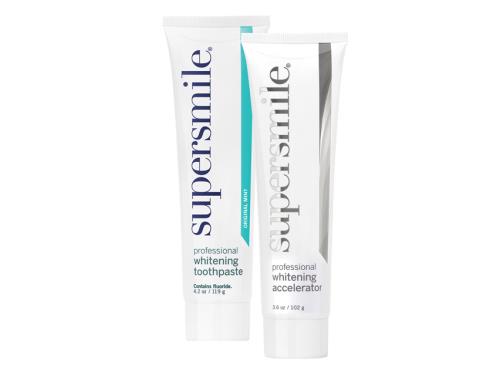 2 weeks to go
Get your final haircut and color.
This is also when you should go in for your final facial. Anything closer to your big day could be too irritating for your skin.
Treat yourself to an at-home pedicure with Clarisonic Pedi. This system helps smooth and soften rough, callused feet in the comfort of your own home. Plus, the limited edition set includes three beautiful essie polishes to put the perfect finishing touch on your pedicure!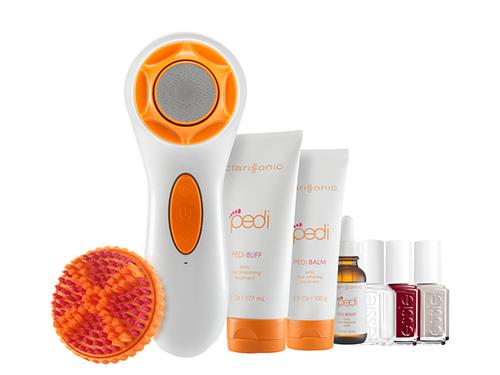 1 week to go
Go in for your last wax appointment. Waxing the day before could leave your skin red and irritated. Use tweezers to keep your brows in check until your wedding day.
Confirm all your day-of appointments.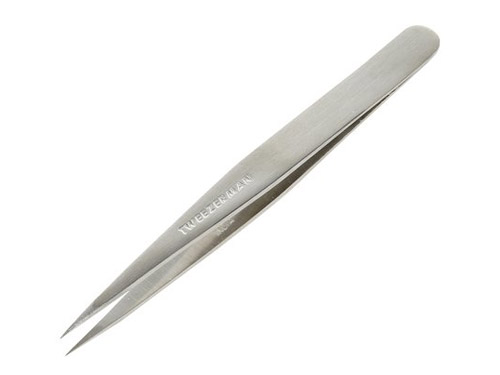 1 day to go
Drink lots of water to make sure you stay hydrated.
DON'T use any new skin care. Stick to your regular routine because you never know how your skin will react to new products.
Pack an emergency kit with makeup for touch-ups, hairspray, Band-Aids, safety pins, Q-tips and other essentials you might need. Make sure your kit includes FixMySkin Healing Balm, a unique treatment that helps soothe and heal dryness, itchiness, insect bites, poison ivy, rashes, allergic skin reactions and more.
Give yourself one last manicure and pedicure (or treat yourself to one!).
Take a bath and relax!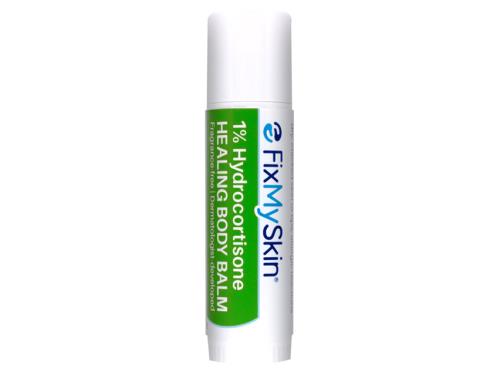 On the big day
Wear a robe or button-down shirt to your hair and makeup appointments. You don't want a pullover shirt to mess up all that hard work!
Don't forget to eat something.
Relax and enjoy!
Which bridal beauty tips are you most excited to try? Let us know on Facebook, Twitter or Instagram using #LovelySkin!
Shop This Blog
Highlights
Suitable for all skin types and tones
Provides fast results
Simple to use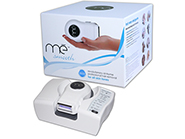 Quick Shop +
Highlights
Cleanse with Clarisonic Mia1 Sonic Skin Cleansing System Lavender. Clarisonic Mia Sonic Skin Clean...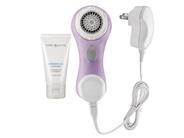 Quick Shop +
Highlights
Bring back a healthy glow with this ELEMIS body cream. This luxurious, gradual tan body lotion ins...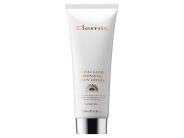 Quick Shop +
Highlights
Use this set for at home teeth whitening. This advanced combination of Professional Whitening Toot...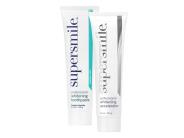 Quick Shop +
Highlights
Designed for use on the feet
Fun, feminine polishes
Hydrates and soothes feet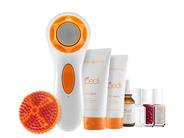 Quick Shop +
Highlights
Finely tapered, precision points are hand-filed and perfectly aligned, making them ideal for stubbl...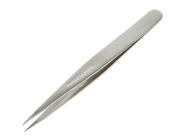 Quick Shop +
Highlights
Mess-free
Treats psoriasis, eczema and more
Relieves itchiness and dry skin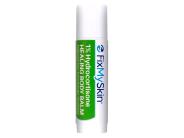 Quick Shop +