Ask the Experts
Dear LovelySkin: Why do I have cellulite?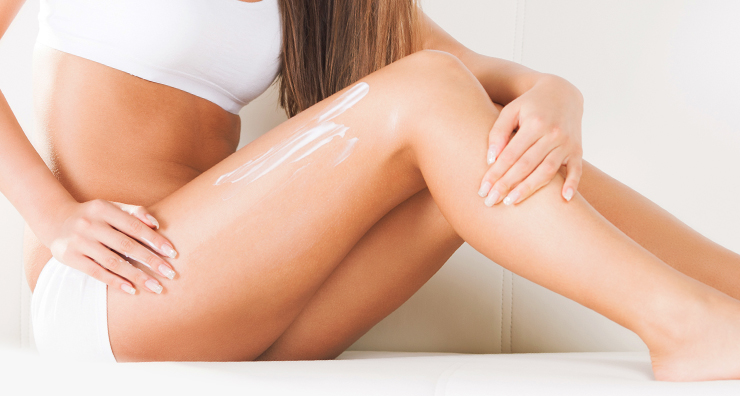 Dear LovelySkin, Why do I have cellulite? -Anonymous
The bumpy, dimpled appearance of skin on the thighs and buttocks, also known as cellulite, keeps many people from going out in shorts and swimsuits. Cellulite is an extremely common condition, especially in women, but it can seem like a stubborn issue that is difficult to treat. Genetics, diet and lifestyle all play a part in this issue but there are treatments and products that can help you deal with it.
Cellulite is caused by fat deposits beneath the skin that cause a bumpy texture. Genetics are the most likely cause of your cellulite. If other members of your family experience this issue, it is most likely that you will as well. There are also certain lifestyle factors such as diet and exercise that affect this issue. While a healthy diet and regular exercise will not eliminate cellulite, they may help reduce the appearance of the bumps.
Because the issue lies beneath the surface of the skin, regular exfoliation is beneficial but it is not always enough to treat this condition. There are several in-office procedures that can help reduce the appearance of bumpy and uneven skin. VelaShape is a non-invasive procedure that uses radiofrequency and light technology to reduce the size of fat pockets. The treatment requires no downtime and can be used on the thighs and abdomen, the two most common areas of cellulite.
For treatment at home, try SkinCeuticals Body Tightening Concentrate. The advanced formula tightens and firms skin to reduce the appearance of a bumpy texture. This product also helps stimulate healthy collagen with peptides for a more youthful and healthier appearance.
ResolutionMD Cellulite System contains a buffing body wash, a morning moisturizer and a nighttime moisturizer that each contain advanced ingredients to reduce the look of cellulite. Together, the three products provide results in six to eight weeks.
Do you struggle with treating cellulite? Ask us your questions about this condition in the comments.
Shop This Blog
Highlights
Tightens, firms and lifts skin in eight weeks
Volumizes sagging areas
Provides an instant cooling sensation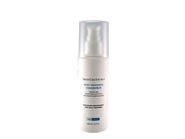 Quick Shop +
Highlights
The resolutionMD Cellulite Treatment System contains a two-month supply of Buff & Tone Body Was...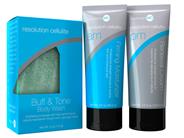 Quick Shop +
Connect with Us!