Skin Care
Everything You Need to Know About Milia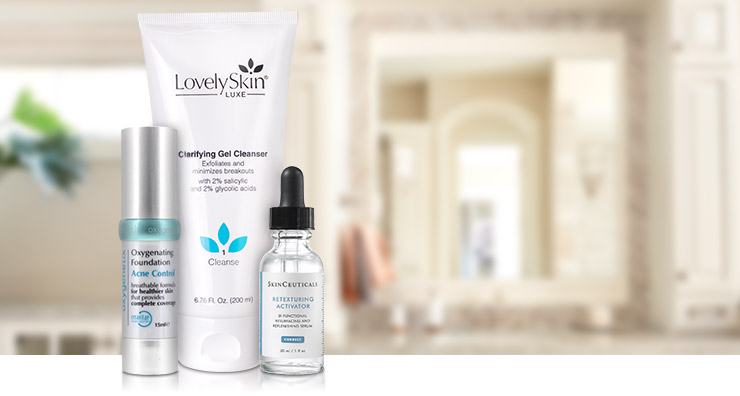 Milia are small, hard, painless bumps that appear mostly on the face. They are typically white or flesh-colored, and though they are often mistaken for blemishes, milia are not considered a form of acne. Read on to learn all about milia and discover the most effective treatment options available from LovelySkin.com.
Milia occur when dead skin cells get trapped below the skin's surface and form small, hard cysts. The best way to identify a milium is by how it feels. While acne blemishes are soft and often filled with sebum, milia are firm, and squeezing has little to no effect on them. Milia are also common on the eyelids and around the eye area where there aren't active oil glands, and they aren't inflamed or painful like pimples.
Anyone of any age can get milia, but they are especially common in infants and after trauma or burns/sunburns. It's estimated that 50% of babies develop milia while their natural exfoliation processes regulate and begin shedding dead skin cells at a healthy rate. Then the milia fade on their own, with no treatment necessary. In adults, there are two types of milia: primary and secondary. Primary milia is similar to infant milia. It means that dead skin cells built up under the skin due to a lack of exfoliation. Secondary milia occurs when a blistering skin condition, such as a rash, damages the pore lining and increases the amount of dead skin cells that get trapped under the skin's surface.
Milia will sometimes go away on their own, but it definitely takes patience. They are known to hang on for weeks, months or even longer. Though the cysts are completely benign, some find them unsightly and wish to address them. The best way to treat milia is to select a targeted exfoliation treatment, and to avoid picking, squeezing or scraping, as this can damage healthy skin around the bumps and lead to irritation. We recommend a formula with salicylic acid to help slowly dissolve cysts. The majority of milia are considered primary, but secondary milia may require a physician's care. If you suspect you are experiencing secondary milia in the aftermath of a different skin condition, schedule an appointment with your dermatologist.
For primary milia, try LovelySkin LUXE Clarifying Gel Cleanser. Gentle enough for daily use, this refreshing formula features 2% salicylic acid and 2% glycolic acid to help exfoliate skin without over-drying. In addition to addressing milia, this cleanser also helps to heal and prevent breakouts and minimize the appearance of large pores.
You can conceal milia and other imperfections while treating them at the same time with Oxygenetix Acne Control Foundation. The lightweight, breathable liquid features 2% salicylic acid to help gently exfoliate, and it even offers an SPF of 25 to keep skin safe from harmful rays. Since it is gel-based rather than water-based, this foundation will not clog pores or attract acne-causing bacteria.
For a leave-on treatment serum, choose SkinCeuticals Retexturing Activator. Not only does this serum help to resurface skin with 25% hydroxyethyl urea, it also offers intensely comforting hydration with hyaluronic acid. The result is a complexion that is smoother, firmer and more radiant.
Dr. Dennis Gross Skincare Original Formula Alpha Beta Peel is one of the most effective at-home peels available. The convenient, two-step treatment pads offer optimal exfoliation with a blend of ingredients, like glycolic acid, salicylic acid and lactic acid. The peel also contains a blend of soothing botanicals and antioxidants to help balance and protect skin.
While milia aren't entirely avoidable, maintaining a healthy skin care routine can go a long way toward preventing them. Cleansing twice a day, exfoliating regularly and wearing sun protection daily, rain or shine, can help keep your skin healthy, youthful and milia-free.
Do you have a question about milia? Let us know in the comments section.
Shop This Blog
Highlights
Ideal for acne-prone skin
Eliminates blemishes with salicylic acid
Exfoliates with glycolic acid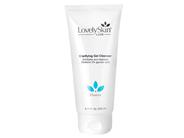 Quick Shop +
Highlights
Treat acne with Oxygenetix breathable foundation. Oxygenetix Acne Control Foundation is a pow...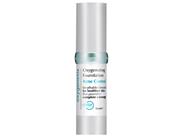 Quick Shop +
14 options
Highlights
An at-home chemical peel
Reduce imperfections and signs of aging
Minimize blemishes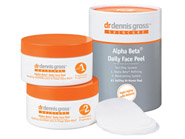 Quick Shop +
Highlights
Exfoliates the complexion
Balances the skins moisture levels
Reduces fine lines and wrinkles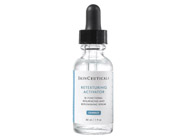 Quick Shop +
Connect with Us!