News and Events
Gifts for Your Mother-in-law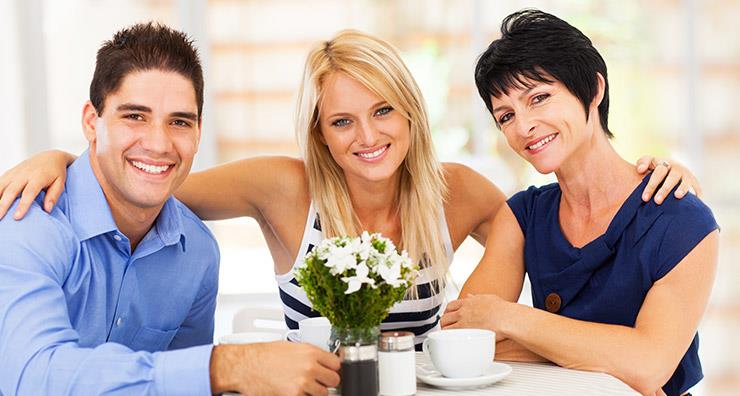 Honor the special people in your life this Mother's Day with the gift of self-care. We've selected these gifts with your mother-in-law in mind, but the popular items on this list are perfect for just about anyone. Plus, when you purchase any of the featured products in this post, you'll receive a free LovelySkin Blue Quilted Cosmetics Case, a $25 value. You can keep all of your essentials in this case and carry it with you for skin care on the go. Use the code MOTHERGIFT at checkout to receive this free gift.
Teoxane RHA Serum Fundamental Revitalizing Concentrate has been making its rounds in the media lately, and for great reason! This serum contains a breakthrough form of medical-grade hyaluronic acid—in fact, it is the same high-quality hyaluronic acid the company uses in its injectable fillers. The topical treatment also contains antioxidants and amino acids to help nourish and brighten the skin. In as little as 14 days, she can enjoy a smoother, plumper complexion that exudes a radiant, youthful glow.
Switching up your routine for spring is a great way to look and feel rejuvenated. Colorescience Everything Youthful – Anti-Aging Regimen contains four full-size products that are not only effective, but handy and convenient. Anti-Aging Serum contains a concentrated blend of proven antioxidants to help combat fine lines and wrinkles, while Skin Brightening Primer SPF 20 acts as the perfect canvas for makeup. Hydrating Setting Mist is a great on-the-go spray that helps lock makeup in place, boost moisture and keep skin looking fresh and dewy, and Sunforgettable Loose Sunscreen SPF 50 is a unique powder formulation that makes staying shielded from the sun fun and easy.
Elemis Pro-Collagen Marine Cream is the all-purpose anti-aging treatment her routine is missing. This luxurious formula contains a blend of marine ingredients, including algae extract, to help lift and firm sagging, tired skin and minimize the look of even deep set wrinkles. The cream also helps to encourage healthy cell turnover, resulting in an overall more energized appearance. Daily and nightly application will ensure that skin stays smooth, soft and hydrated.
An at-home mask is a great way to sneak in some weekly pampering. Jan Marini Skin Zyme Mask uses an exclusive enzyme to help dissolve dead skin cells and other stubborn debris, clearing the pores and allowing other skin care treatments to penetrate more deeply. Through its unique exfoliation, this mask promotes a more balanced, even skin tone, calms redness, minimizes imperfection and helps soften and smooth the complexion.
What are you giving your mother-in-law this Mother's Day? Let us know in the comments section.
Shop This Blog
Highlights
Hydrates skin with hyaluronic acid
Brightens and revitalizes skin
Reduces signs of skin fatigue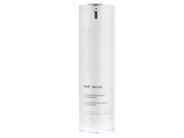 Quick Shop +
Highlights
Target fine lines with the Colorescience Everything Youthful - Anti-Aging Regimen. The Colorescien...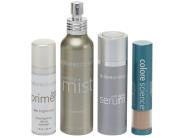 Quick Shop +
3 options
Highlights
Best-suited for dry or sensitive skin
Boosts collagen production
Increases hydration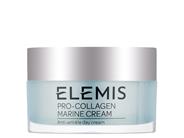 Quick Shop +
Highlights
Dissolves sluggish, dead cells
Softens and smooths skin
Fades signs of aging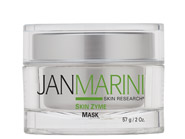 Quick Shop +