Hair Care
Hair Care Tips for Dyed Hair
by LovelySkin
|
December 04, 2015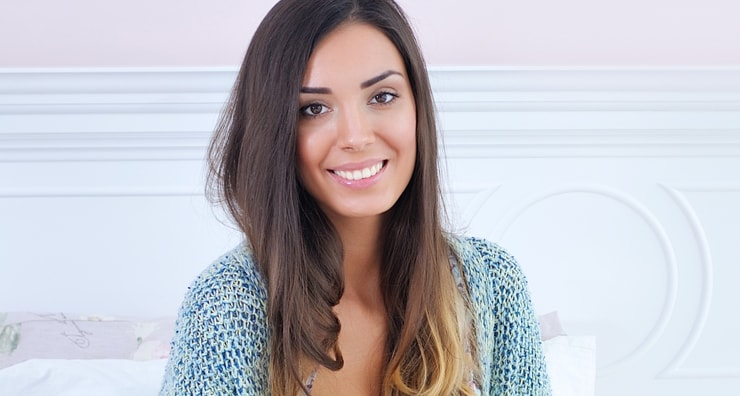 Coloring your hair is a great way to shake up your look. Make sure your look stays fresh by taking care of your tresses. We've chosen our favorite hair care tips and products specially formulated to nourish and preserve your hair color.
Wash with Care
Water has the power to dilute hair dye, so avoid over-washing. When it is time for a cleanse, try PHYTO Phytocitrus Color Protect Radiance Shampoo. This color-guard shampoo gently washes away color residue that makes dyed hair look dull. It also smooths the hair fiber to lock in the pigments and boost radiance. It leaves your color looking vibrant with a healthy sheen.
Nourish Your Hair
To keep your color radiant and your hair healthy, use Bed Head Colour Goddess Conditioner. This indulgent formula helps to close the hair cuticle that has opened up during coloring, leaving your color fresh and vibrant. It contains nourishing shea butter, vitamin E, keratin and sweet almond oil to maintain hair health.
Refresh Your Look
In between traditional shampooing, refresh your locks with a dry shampoo. Rene Furterer NATURIA Dry Shampoo extends the time between washes to help hair retain its natural moisture and nutrients. Natural extracts such as rice and corn starches absorb oil and impurities for an instantly revitalized look. Caraway, basil and peppermint essential oils leave behind a light, clean scent. This dry shampoo uses colored iron oxides, so it won't leave a white residue on dyed strands.
Create Luminous Locks
Klorane Clarify & Shine Rinse with Chamomile combines chamomile and vinegar to effectively enhance blonde hair. Known for its shining properties, vinegar restores luminosity to dull color. This rinse treatment also smooths your locks for better manageability. It's ideal for making sure your new, lighter look retains its vibrancy.
Warm It Up
To emphasize the warmth of brunette or red hair, Catwalk Fashionista Brunette Mask adds moisture back to the cuticle to create more vibrant color. This mask hydrates locks without weighing them down to bring life back to damaged hair. It leaves your locks with a healthy, shiny finish.
Protect Your Color
S-Factor True Lasting Colour Hair Oil is infused with ultra-sheer micro-shine oils protect color while giving hair a healthy shimmer. Run this finishing oil through your towel-dried hair to protect it from heat styling and to keep your color from fading. It also smooths frizz and flyaways for tamed locks.
How do you take care of your colored hair? Let us know in the comment section.
Shop This Blog
Highlights
A stylist's favorite! Sweet and playful, this color-guard shampoo gently washes away color residue ...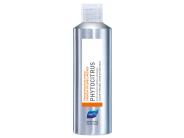 Quick Shop +
Highlights
Sulfate-free
Paraben-free
Repairs damaged hair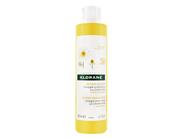 Quick Shop +
Highlights
Controls frizz
Prevents fading
Restores a soft and smooth texture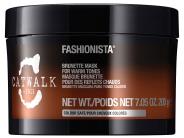 Quick Shop +
Highlights
This dual styling and finishing oil infused with ultra-sheer micro-shine oils helps protect color w...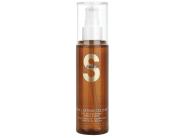 Quick Shop +
Highlights
A conditioner that enhances your color-treated hair.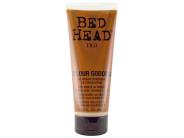 Quick Shop +