News and Events
Home for the Holidays: Family Owned Brands
by Madison
|
December 21, 2018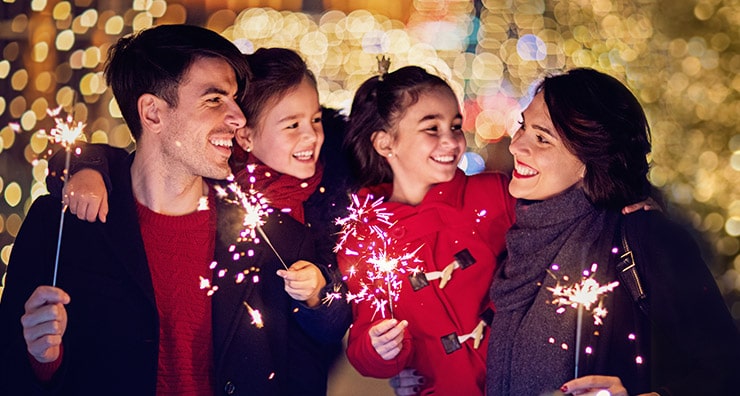 The holiday season calls for twinkling lights that drape across our cities, hot chocolate and marshmallows spilling over our mugs, and of course, for peppy and festive music. In the midst of all of this magical chaos, it's hard to remember one of the most important things to celebrate: family.
Family is the anchor that holds us through life's storms. Here at LovelySkin, we are extremely thankful for family and want to show recognition to all of our family-owned brands.
LovelySkin LUXE and FixMySkin
LovelySkin LUXE is unique in the way that it is a family-owned brand within a family-owned brand within a family-owned brand! Branching off of the creation of LovelySkin.com in 1997, board-certified dermatologist and LovelySkin CEO, Dr. Joel Schlessinger, invented LovelySkin LUXE in conjunction with his company and practice in Omaha, Nebraska. However, in addition to all of his hard work, Dr. Schlessinger credits his family for being key in the success of it all:
"My family was absolutely integral to the success of LovelySkin.com. I had help along the way from my kids, my daughter, Claire, who is now a software engineer and my son, Daniel, who is a 4th-year medical student, and my wife, Nancy, who has helped in HR, accounts receivable and a million other things!"
In addition to LovelySkin LUXE, Dr. Schlessinger has developed many products, including the FixMySkin 1% Hydrocortisone Healing Balms, which he and his son patented and created together. These intensely soothing balms are used to aid and repair a variety of skin conditions such as eczema, dry skin and psoriasis.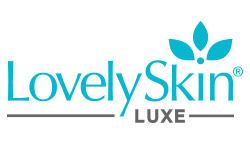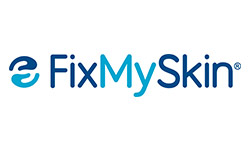 Eminence Organics
Based out of Budapest, Hungary, Eminence Organics is a product of the vision of two brothers. Both Attila and Boldijarre Koronczay found a passion for skin care through their long family history of aestheticians and organic craftsmen. However, their true inspiration for working with effective organic ingredients came from Boldijarre's fight against leukemia. In addition to medicine, young Boldijarre was given biodynamic and organic foods to aid his treatment. Now, both brothers strive to provide the same privileges to others through their company and charities like the Eminence Kids Foundation. To this day, this dynamic duo is dedicated to changing the face of skin care, and as a result, they run one of the largest 100% organic skin care companies in the world.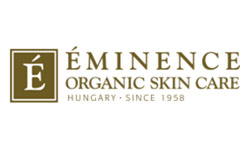 Caudalie
There are many aspects of life that lead to inspiration, but Caudalie was inspired by something very unique: the grape. In the heart of Bordeaux, France, husband and wife Bertrand and Mathilde Thomas lived on their family's vineyard, the Château Smith Haut Lafitte. They lived a beautiful life, but it wasn't until 1993, when Professor Joseph Vercauteren visited their property, that everything changed. The professor was visiting to study grape seeds, which contained game-changing antioxidant properties. It was then that the couple decided they wanted to take part in this study, and two years later, Caudalie was created. Caudalie remains in the family today and continues to improve complexions with their collection of anti-aging products powered by grape and vine extracts.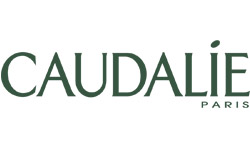 Natura Bisse
Founded on the power of touch, Natura Bisse planted its roots in skin care in 1979. At the time, the founder and mastermind behind the brand, Ricardo Fisas, was working in a factory in Barcelona. Upon working, he had a chance encounter with free form amino acids and their ability to soften skin. Fisas would go on to make natural free amino acid technology the foundation of Natura Bisse's most iconic lines, and alas, the brand was born. Entering the realm of skin care and gaining popularity in professional spas around the world, the brand quickly became a favorite of aestheticians for their targeted treatments and ability to address the specific concerns of each skin type. A family business through and through, Fisas passed control of Natura Bisse over to his eldest daughter in 2008. Thanks to their insatiable desire for all things innovative, Natura Bisse products continue to push the envelope by creating new ways to address common concerns without losing the personal touch that makes their luxury treatments feel like an individual experience.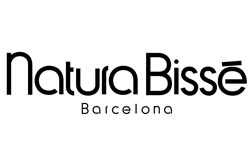 Interested in learning more about our favorite brands? Check out these brands that give back!
Shop This Blog
Highlights
Supports collagen production
Reduces fine lines, wrinkles and pores
Contains an 11% blend of exfoliating AFAs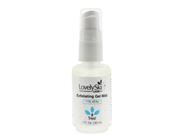 Quick Shop +
Highlights
Fragrance-free
Treats psoriasis, eczema and more
Travel-friendly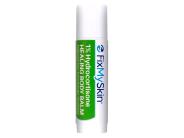 Quick Shop +
Highlights
Reduces the appearance of wrinkles
Contains antioxidants
Fragrance-free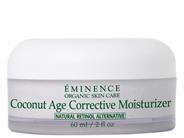 Quick Shop +
Highlights
Prevent dark spots with Caudalie Vinoperfect Radiance Serum. Caudalie Vinoperfect Radiance Serum e...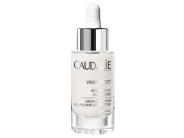 Quick Shop +
Highlights
Firms and brightens the eye area
Reduces under-eye wrinkles and fine lines
Strengthens skins natural defenses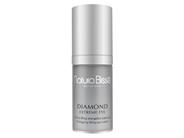 Quick Shop +
Connect with Us!