Beauty
How to Apply Mineral Makeup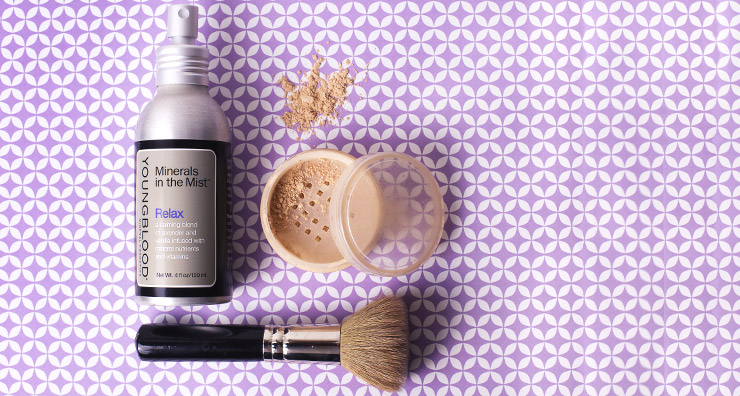 Do your skin a favor and switch over to mineral makeup products which are non-comedogenic and gentle so they will not clog pores, cause irritation or make your skin break out. Making the switch is easy but learning how to apply minerals can be a bit tricky. We're here to explain how to apply these makeup products and create a flawless complexion.
Before you begin, apply your serums, moisturizers or primers. Mineral makeup generally comes in a pressed or loose formula so you can choose whichever one works for you. One of our favorites jane iredale Amazing Base Loose Minerals SPF 20.
Begin by tapping some of the powder into the lid of the jar. If you are using a pressed powder, you can simply jump right to the next step. Use a flat-top brush such as glo minerals Ultra Brush or your favorite powder or kabuki brush. For sheer coverage, use a brush that is less dense and for full coverage, use a denser brush. Swirl the brush in the powder and then tap off the excess using the side of the jar or compact.
Use large buffing motions to apply the makeup. For areas that need more coverage, use smaller circular motions to deposit more foundation. One of the benefits of mineral makeup is that you can easily go from sheer to full coverage. After you have applied the first layer, repeat the steps to create the desired coverage.
Once you have your foundation done, you can continue with your concealer, blush and bronzer. To lock your makeup in place, use a setting mist such as YOUNGBLOOD Minerals in the Mist. A setting mist will create a more natural finish and prevent the minerals from slipping and fading.
Do you have a favorite mineral foundation? Let us know what it is in the comments.
Shop This Blog
Highlights
Ideal foundation for eczema, acne and rosacea
Provides SPF and excellent coverage
Water-resistant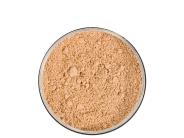 Quick Shop +
15 options
Highlights
Creates seamless, natural coverage
Best suited for foundation powders and bronzers
Natural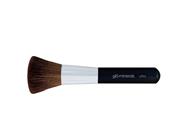 Quick Shop +
Highlights
Give skin a moisture boost with these facial mists. Infused with pure essential oils and vitamins t...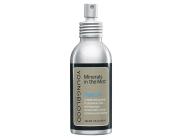 Quick Shop +
4 options
Connect with Us!