News and Events
LovelySkin Cares
by Aaron
|
October 04, 2017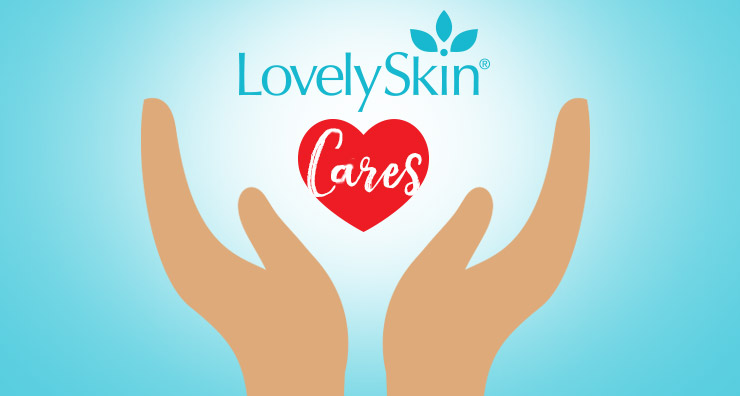 The recent hurricanes have impacted Houston, Miami and Puerto Rico in numerous ways and LovelySkin.com has made an effort to help, as that is one of our core values. Many people and animals have been affected by hurricanes Harvey, Irma and Maria and the devastating aftermath that followed.
In an effort to support them, Dr. Schlessinger and the team at LovelySkin have partnered with a few charitable organizations that are helping - Good360, which connects businesses who want to help with charities in need, and the Houston Humane Society, which helps animals suffering, including from natural disasters. Good360 is currently on the ground in Houston and Miami.
In addition, Dr. Schlessinger, his wife Nancy and our staff here at LovelySkin have personally contributed in the way we know best. Skin cleanser, moisturizer and sunscreen samples, in excess of a thousand dollars, have been sent to Houston and Miami, with continued support of Puerto Rico as well.
Want to join us in our efforts to help? Here is a little more on the organizations that we've partnered with that are making such a difference:
Good360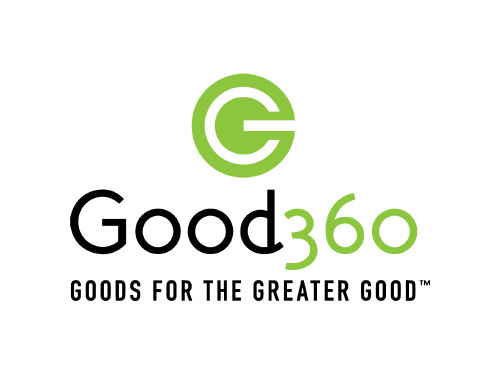 Serving a network of more than 57,000 charities, Good360 partners with companies like LovelySkin to provide those in need of essential items. Their efforts have led to the distribution of $400 million in goods every year. By teaming up with businesses and nonprofits, Good360 is able to supply resources like clothing and mattresses to thousands of charities, so volunteers can spend more time supporting underprivileged families or victims of disasters, like those affected by Harvey, Irma and Maria. Good360 makes giving as efficient as possible, so you can be sure your donation makes a difference.
Houston Humane Society
Dedicated to ending the abuse of animals, the Houston Humane Society relies solely on donations and takes every measure to provide the highest quality of life to homeless animals in their care. HHS commits to creating awareness of animal welfare and works tirelessly to find pets their forever homes. When disaster strikes and animals are left behind, they provide animals with the safety and care they need.
Charitable giving to any community in need is always a priority for Dr. Schlessinger and the team at LovelySkin. There is so much work left to do, but we are determined to make a difference.