Hot Products
LovelySkin Gift Guide: Luxury Lover
by Marie
|
November 18, 2014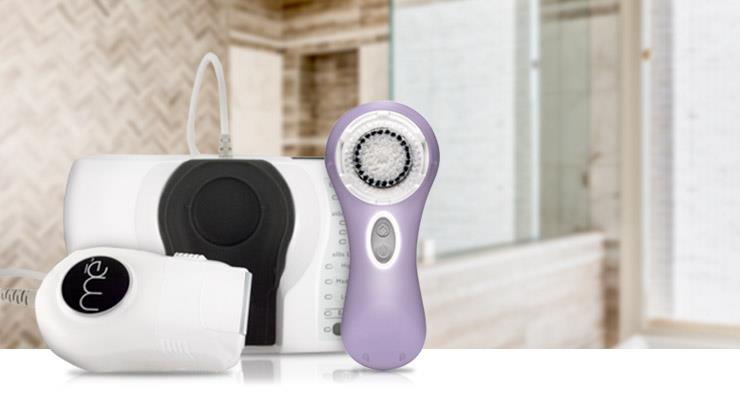 For some people you know, a run-of-the-mill beauty product just isn't going to cut it. Treat these luxury lovers to top-notch skin care devices and products.
Clarisonic Mia2 Sonic Skin Cleansing System Lavender
For their cleansing routine, they will love a Clarisonic brush to keep pores clear and skin smooth. This device removes six times more dirt and debris than manual cleansing to keep the complexion healthy.
Dr. Dennis Gross Skincare Steamer Solutions
A high-tech beauty guru can take their routine to the next level with this at-home steaming device. Dull, dry skin is revitalized with this device and the steaming technology opens up pores to improve the results of their skin care products.
After cleansing, exfoliation is crucial so give them PMD Personal Microderm Device to use once a week and create a soft, smooth texture. The tool uses aluminum oxide crystals to remove dead skin cells and reveal an even tone and smooth texture.
NuFACE Trinity Facial Trainer Kit
This kit is ideal for anyone who wants to focus on anti-aging. This set contains a device that uses microcurrent technology to improve facial tone and contours.
QuasarMD Plus Wrinkle Reducing Therapy
The Quasar is another high-tech tool that makes an amazing gift for anyone who is concerned with treating signs of aging. This device uses light therapy to firm, tighten and tone the complexion while fading fine lines and wrinkles.
iluminage Skin Smoothing Laser
For the most troublesome areas around the eyes and mouth, try iluminage Skin Smoothing Laser. Powered by laser light, the iluminage tool encourages the skin's natural creation of collagen to support a healthy skin structure.
JeNu Active-Youth Skincare System
Get them a high-tech tool and all of the products they need to treat signs of aging with this set. This kit contains a tool that uses ultrasound technology to fade fine lines around the eyes and mouth as well as two serums to improve the results.
Hair removal is another top concern for many people but instead of giving them a shaving or waxing product, treat the luxury lover in your life to an at-home laser. This tool works on all skin tones and medium to dark hair colors for permanent hair removal.
Clarisonic Pedi Sonic Foot Transformation System
High-tech tools aren't just for the face so a great gift for a beauty techie is the Clarisonic Pedi. The buffing action of this tool removes calluses and dry, rough patches from the feet.
Pearl Ionic Teeth Whitening System Brilliant White
If you're not sure if a skin care tool is exactly what they need, give them a teeth whitening system. The tool and whitening gel in this set brighten teeth up to ten shades lighter.
Find all of these products in our luxury gift guide. Plus, find gifts for everyone on your list with our other gift guides. Which of these gifts will you be giving to the luxury lover you know?
Shop This Blog
Highlights
Enhances treatment results
Promotes relaxation
Boosts hydration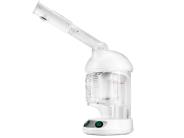 Quick Shop +
Highlights
Creates a smooth texture
Fades signs of aging
Exfoliates and polishes skin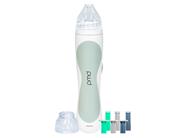 Quick Shop +
4 colors
Highlights
Reduces fine lines and wrinkles
Pain-free
FDA approved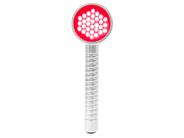 Quick Shop +
Highlights
Achieve visible anti-aging results with the iluminage Skin Smoothing Laser. The iluminage Skin Smo...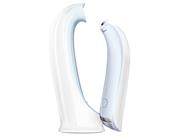 Quick Shop +
Highlights
Suitable for face and body
Suitable for all skin types and tones
Provides fast results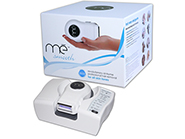 Quick Shop +
Highlights
Repairs dry skin
Hydrates and soothes feet
Designed for use on the feet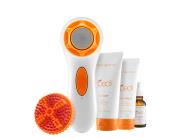 Quick Shop +