Beauty
Pretty in Plum Eye Makeup Look Tutorial
by Ashley
|
September 03, 2019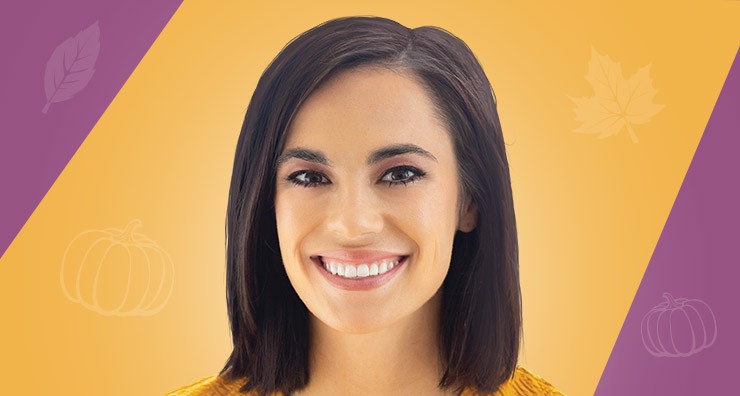 Whether you're a plum connoisseur or new to the purple-hued makeup spectrum, there's no doubt plum is the color of the season. Take a walk on the wild side and amp up your everyday makeup routine with this 1960s-inspired fall makeup look just in time for the changing leaves!
Step 1: Perfect Your Complexion
Before
No makeup look is complete without a smooth base. For a flawless face, start with jane iredale Liquid Minerals. The lightweight formula is formulated with hyaluronic acid and vitamin C to provide antioxidant and hydration benefits.
Next, camouflage imperfections such as dark circles, blemishes or redness with a breathable concealer like the RMS Beauty "Un" Cover-up. Designed with coconut and jojoba oils, this nourishing formula smooths imperfections while gently nourishing the skin.
Using a fan brush (we used the Sigma Beauty F42 Strobing Fan Brush because it has soft yet dense bristles perfectly designed for applying powder), gently sculpt out your favorite features. We used the Sigma Beauty Sculpt Highlight + Contour Palette because it has a range of matte shades perfect for any skin tone as well as three universally flattering highlighters.
Finally, warm up your look with a pretty blush and highlighter like the Antonym Certified Organic Highlighting Blush in Cheek Crush and Dermablend Glow Creator Multi-use Liquid Highlighter Makeup in Gold. The Antonym Highlighting Blush offers a natural pink glow while the Dermablend Glow Creator enhances any look with a gold-toned luminosity.
Step 2: Enliven Your Eyes
The eyes are the window to the soul, and the eye makeup is the soul of this look! First, start by fluffing and defining your eyebrows. Our gorgeous model, Meg, has naturally beautiful brows, so we set them in place with the jane iredale PureBrow Brow Gel in Clear. The conditioning formula will refine brows while promoting healthier, more manageable hair! If your brows need a little extra love, however, this mineral-based formula comes in three other shades to add color and fill in sparse areas.
Next comes the tricky part (we promise it doesn't get more complicated than this)! Inspired by 1960s fashion, we drew a plum-colored line just above the natural crease of her eye using Au Naturale Crème de la Creme Eye Shadow in Shiraz. The ultra-pigmented formula was formulated with natural oils and waxes to improve blendability and nourish the skin. Then, using a small-tipped brush like the Luxie 217 Rose Gold Pencil Brush, we blended and softened up the edges.
After the crease line has been completed, we cleaned up the edges and created a nice, tacky base for eyeshadow with the RMS Beauty "Un" Cover-Up using the Sigma F70 Concealer Brush. We chose the Glo Skin Beauty Rebel Angel Eye Shadow Quad in the shade Aura to add a peachy-gold glow to Meg's eyelids. The mineral pigments and natural antioxidants easily enhance any look!
Next, use the Au Naturale Crème de la Creme Eye Shadow to draw a thin line under the bottom lash line, and buff it out with Glo Skin Beauty Rebel Angel Eye Shadow Quad in the shade "Fever". This will soften up the look and create a fun flair!
Finally, complete your eye makeup by enhancing your lashes with a dark liner like the stila Micro Tip Stay All Day Waterproof Liquid Eye Liner and a mascara like the Youngblood Outrageous Lashes Mineral Lengthening Mascara. We love the stila Micro Tip Liner because it has a super thin felt tip for precision coverage, and the Youngblood Mascara because it gently conditions and volumizes lashes without flaking or smudging.
Pro Tip: To take your look to the next level, pinch your bottom lashes together for a 1960s-inspired look.
Step 3: Pamper your pucker
To finish Meg's look, we lined her lips with the Glo Skin Beauty Precision Lip Pencil in Natural and added a light touch of color with the jane iredale Just Kissed Lip Plumper in Sydney. The Glo Skin Beauty Lip Pencil is a long-wear, water-resistant formula that defines lips while the jane iredale Lip Plumper improves hydration and minimizes lines and wrinkles with time-released peptides.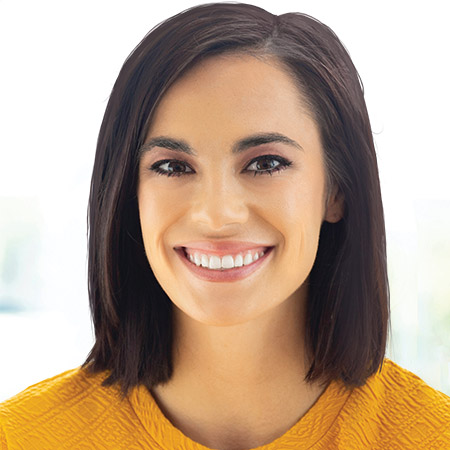 After
Looking for more makeup tutorials? Check out more on our blog!
Shop This Blog
Highlights
Creates a dewy finish
Paraben-free
Reduces the appearance of large pores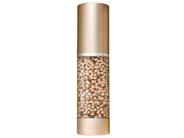 Quick Shop +
13 options
Highlights
Hydrates dry skin
Rejuvenates skin
Conceals redness and discoloration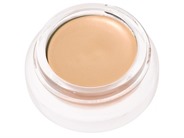 Quick Shop +
16 options
Highlights
Provides light to medium coverage
Suitable for use with cream or powder formulas
Made with synthetic bristles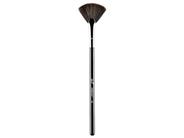 Quick Shop +
Highlights
Includes a delicate color palette
Adds an opalescent highlight
Highlights and contours skin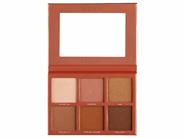 Quick Shop +
Highlights
Natural and organic
Pink-hued blush
Blush and highlighter combo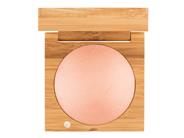 Quick Shop +
2 colors
Highlights
Illuminate your look with the Dermablend Glow Creator Multi-use Liquid Highlighter.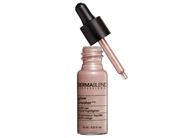 Quick Shop +
4 colors
Highlights
Easy to use
Helps control and shape eyebrows
Tames unruly brows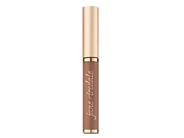 Quick Shop +
4 colors
Highlights
The best of the best in terms of both texture and color, the Créme de la Creme Shadow delive...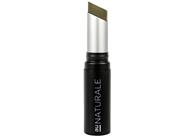 Quick Shop +
11 colors
Highlights
The Luxie 217 Pencil Rose Gold allows for precise application of eyeshadow to the lash line. Luxie...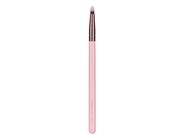 Quick Shop +
Highlights
Made with synthetic bristles
Cruelty-free
Blends concealer and foundation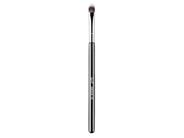 Quick Shop +
Highlights
Create a custom eye statement with four expertly matched shades. Formulated with skin-benefitting a...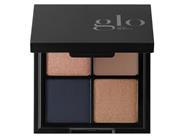 Quick Shop +
5 colors
Highlights
Easy to use
Ultra-fine precision tip
Waterproof, no-smudge formula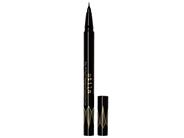 Quick Shop +
Highlights
A mineral formula
Smudge-proof
Lengthens lashes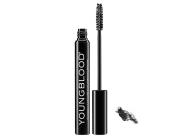 Quick Shop +
3 colors
Highlights
This longwear liner glides on like silk and never runs. This formulation is infused with antioxidan...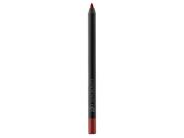 Quick Shop +
9 colors
Highlights
Plumps and volumizes lips
Provides sheer color
Creates a smooth texture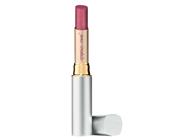 Quick Shop +
8 colors