Hot Products
SkinMedica Introduces LYTERA Skin Brightening Complex
by LovelySkin
|
February 06, 2013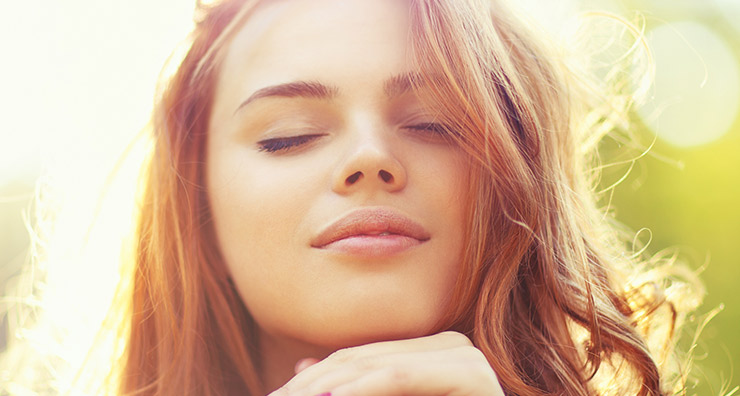 SkinMedica has released a new, hydroquinone-free treatment for mild to severe skin discoloration.
Address all types of hyperpigmentation including melasma, age spots, photoaging, pregnancy mask and sun damage with this simple treatment. LYTERA dark spot corrector enhances your complexion by lightening existing hyperpigmentation and preventing future damage for a more even skin tone. It also smoothes rough skin through exfoliation and supports the moisture barrier to prevent dehydration. This skin brightening treatment is ideal for most complexions and uses a patented blend of non-irritating ingredients to diminish the appearance of discoloration. Choose this dark spot corrector for improvements in:
• Skin tone
• Overall appearance
• Radiance and clarity
• Severity of hyperpigmentation
This gentle treatment provides visible results for a more even skin tone.
Ingredients like niacinamide, squalane, retinol, algae extract and licorice root extract work to rehydrate, soften, lighten and strengthen your skin. The patented blend causes little to no irritation, making it ideal for even the most sensitive complexions. With regular use twice each day, you can experience visible improvements in as few as four weeks with noticeable results continuing over six months. Even if you aren't experiencing problems like melasma, pregnancy mask, photoaging or age spots, you can use this dark spot corrector for a lighter, more radiant complexion.
Create a simple routine with this skin discoloration treatment and other SkinMedica products.
To experience best results, apply SkinMedica LYTERA Skin Brightening Complex to the face, neck, décolletage or other affected areas twice daily. When used each morning and night on only the face, one bottle should last approximately 60 days. LYTERA dark spot corrector can be paired with other SkinMedica products like TNS Essential Serum. If dryness occurs, include your favorite SkinMedica moisturizer in this treatment routine. This skin discoloration formula is not recommended for use by women who are pregnant, breastfeeding or planning on becoming pregnant.
Purchase SkinMedica LYTERA Skin Brightening Complex at LovelySkin.com today for a more even skin tone.
Shop This Blog
Highlights
Combats free radical damage
Gluten-free
Paraben-free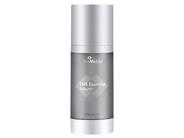 Quick Shop +
Highlights
Hydroquinone-free
Travel-friendly
Creates a more even tone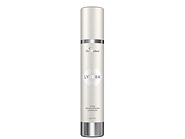 Quick Shop +
Connect with Us!