Ask the Experts
Wine is Good For You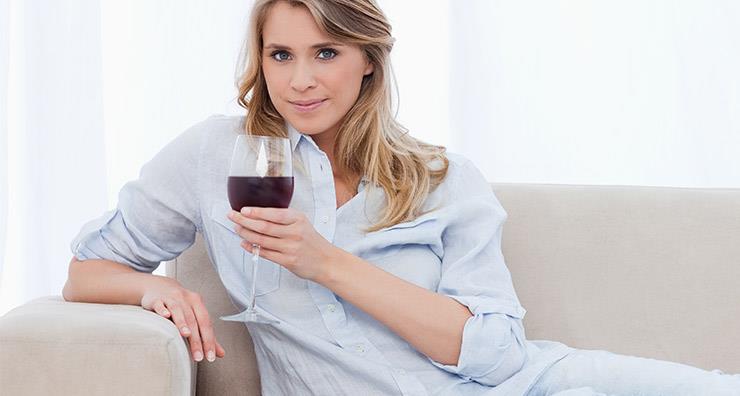 The benefits of red wine are no secret. Wine has been shown to reduce the risk of heart disease and certain cancers, as well as slow the progression of neurological disorders like Alzheimer's and Parkinson's Disease. Additionally, red wine can raise your good cholesterol and thin your blood, leading to better circulation.
Adding red wine to your healthy skin diet can also improve your complexion. Polyphenols, flavanoids and resveratrol in wine provide excellent antioxidant protection against free radicals that damage skin cells. Resveratrol also helps strengthen collagen and elastin to reduce fine lines and wrinkles.
It's important to consider the amount of wine you drink. A healthy skin diet for men would include no more than two 5-ounce glasses per day. For women, no more than one glass per day. A daily drink will provide results over time. For a more concentrated treatment, opt for applying some of these polyphenol-rich formulas.
SkinCeuticals Resveratrol B E: This antioxidant concentrate helps repair and prevent damage. With resveratrol, flavanoids and other antioxidants, Resveratrol B E fortifies skin against oxidative stress, minimizes inflammation and increases collagen synthesis.
Theraesthetics Resveratrol Peptide Complex: Resveratrol in this peptide cream reduces the look of wrinkles while flushing toxins from the skin. All that's left is a healthier and more youthful appearance.
Replenix Power of Three Serum: This super antioxidant serum provides the benefits of red wine with resveratrol and polyphenols. It works to reduce fine lines, wrinkles and large pores while providing optimal protection from free radical damage.
Cellex-C Advanced-C Eye Firming Cream: Minimize sagging skin, crow's feet and other signs of aging around the eyes with this firming cream. The formula also contains resveratrol to provide antioxidant protection and diminish oxidative damage.
What foods do you have in your healthy skin diet? Share with us in the comments.
Shop This Blog
Highlights
Boosts collagen synthesis
Contains vitamin E
Corrects signs of aging with resveratrol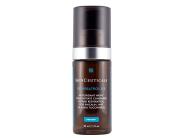 Quick Shop +
Highlights
Minimizes fine lines and wrinkles
Refines the look of large pores
Calms and soothes irritation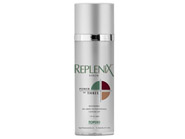 Quick Shop +
Highlights
Smooths fine lines and wrinkles
Hydrates for a soft texture
Improves elasticity and firmness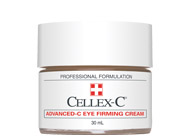 Quick Shop +
Highlights
Theraesthetics Resveratrol Peptide Complex contains Resveratrol, a powerful antioxidant compound fo...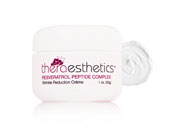 Quick Shop +
Connect with Us!