Skin Care
The Benefits of Rose-Based Skin Care: More than Just a Pretty Scent
by LovelySkin
|
June 12, 2018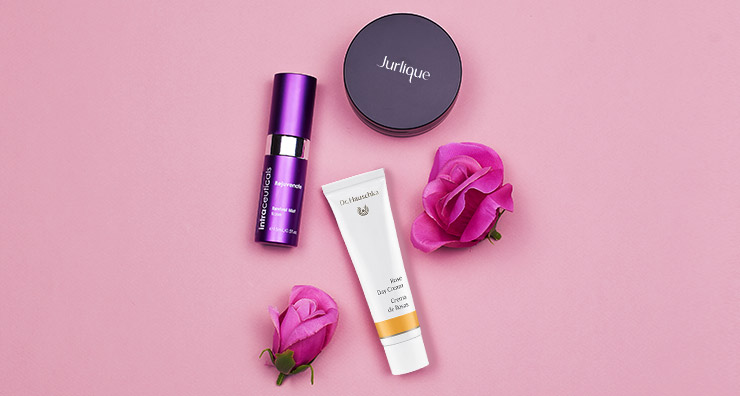 Thanks to their velvety petals and intoxicating scent, it's no wonder roses are so prized. In skin care, the power of the rose goes beyond the superficial. Rose water and rose oil are used as ingredients in all sorts of skin care products, from toners to cleansers to creams.
What is rose water, and what is rose oil good for?
Both rose water (made when the petals are soaked in water) and rose oil (the actual essential oil extracted from the petals) are full of so many "anti" properties. Here's what you need to know about the benefits of rose-based skin care:
It's anti-inflammatory
Because rose has anti-inflammatory properties, it calms puffy eyes and reduces areas of redness in your skin. It even soothes skin issues, such as eczema.
It's an antioxidant
Rose's antioxidant powers promote skin healing. Whether you have acne scars or signs of environmental aging from sun and pollution, it helps heal that damage and restore moisture to the skin.
It's antibacterial
That's right. Rose actually has some first-aid abilities! It keeps cuts or aggravated breakouts from becoming infected by guarding against bacteria growth.
Interested in experiencing rose oil and rose water benefits for yourself? Here are six rosy products to try:
Eminence Organics Sweet Red Rose Cleanser: If you're looking for a light and soothing cleanser, check out this organic cleansing milk. Rose extract calms irritation and replenishes skin's moisture barrier while also toning the skin with lemon juice and boosting antioxidant action with a vitamin-rich BioComplex.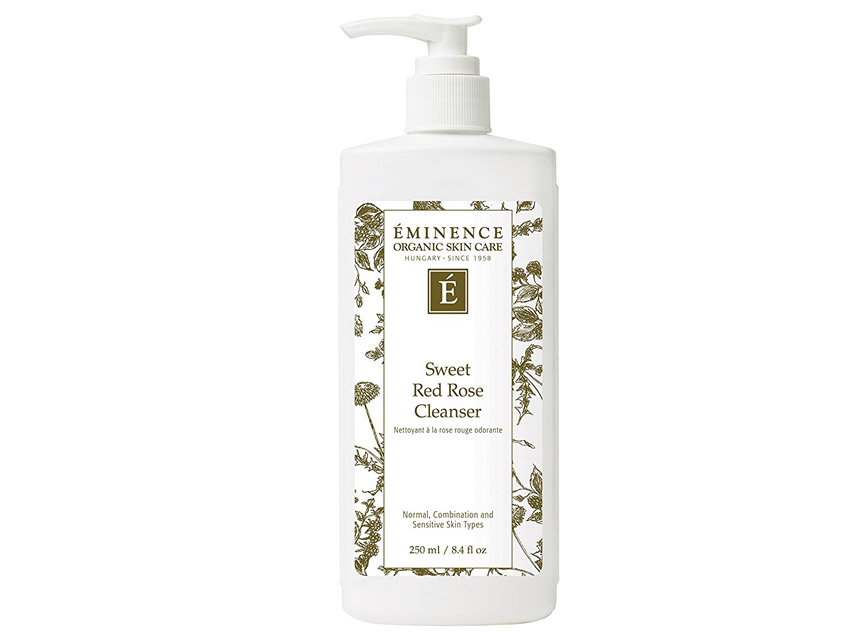 Phytomer Rosee Visage Toning Cleansing Lotion: This two-in-one product is part makeup remover, part toner. It has marine extracts to remove makeup and other impurities, and the inclusion of rose water benefits your skin by softening and soothing. This hydrating, two-in-one cleansing lotion will leave skin feeling fresh without leaving a residue behind.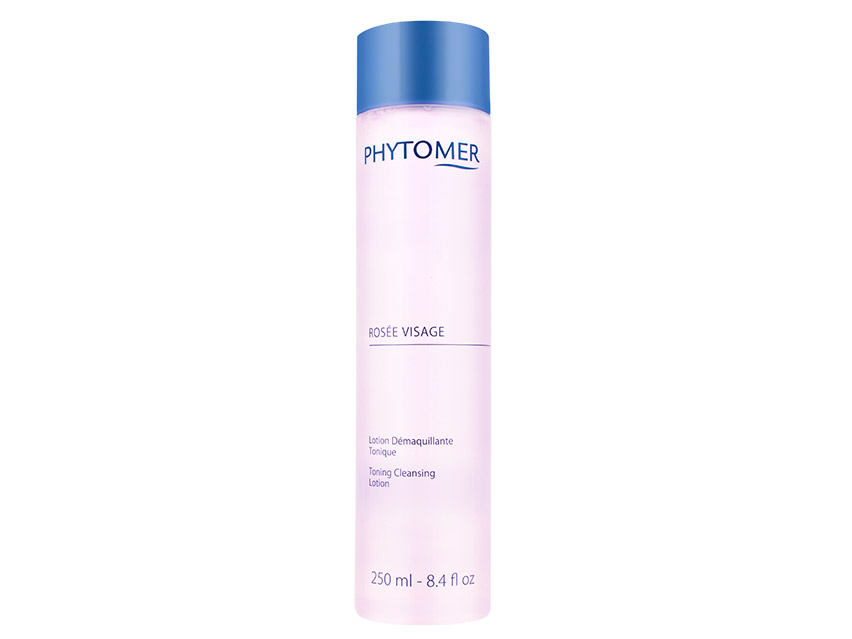 Dr. Hauschka Rose Day Cream: Talk about flower power! This light cream for daytime use is formulated with rose extract, rose petal wax and wild rose hips from sustainably cultivated roses. It's an ideal match for dry or sensitive skin and also contains soothing St. John's wort and marshmallow extract.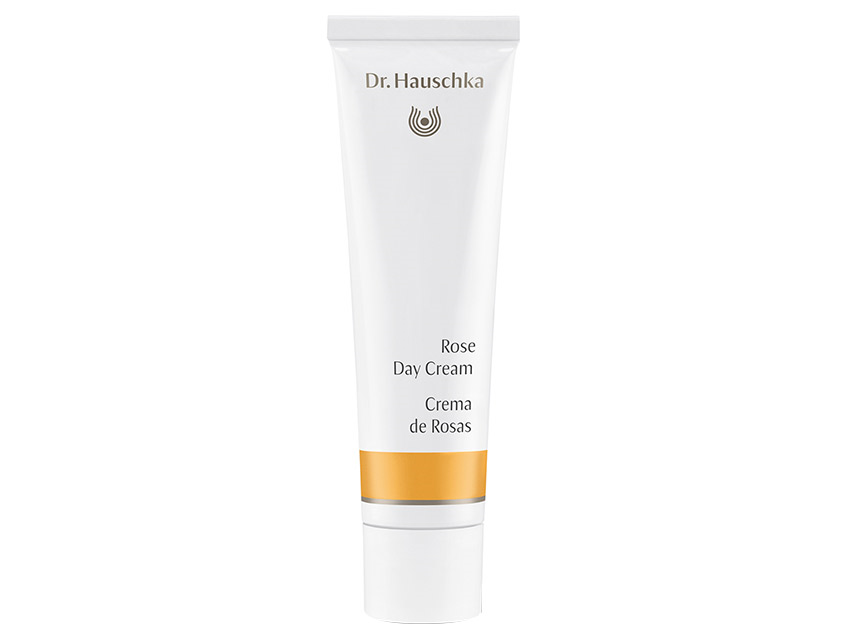 Intraceuticals Rejuvenate Revival Mist - Rose: Use this refreshing facial mist fortified with rose oil and hyaluronic acid to set your makeup or to perk up dull or dry skin. It can be used under or over makeup, and applied whenever necessary. The soft, romantic scent will energize your senses too.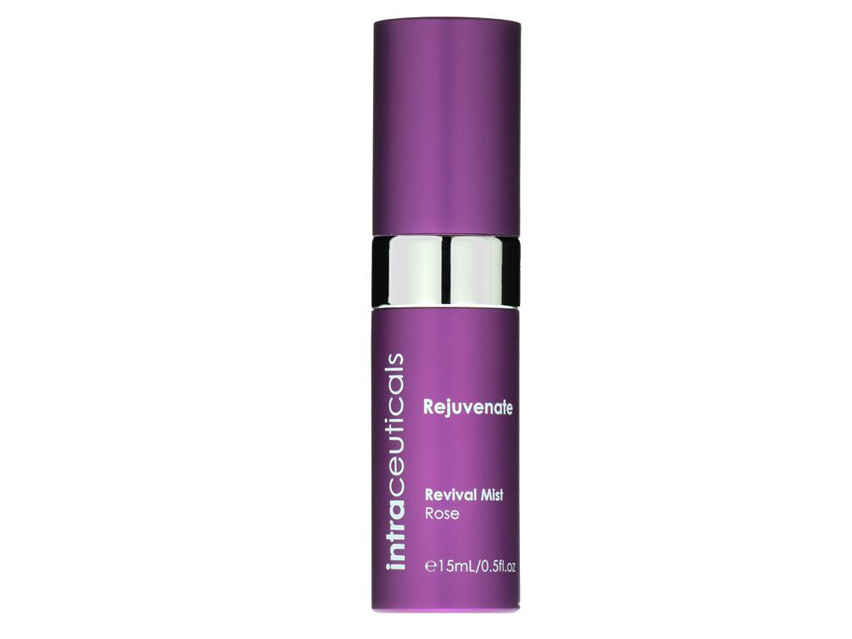 Phytomer Rosee Soin Radiance Replenishing Oil: This moisturizing dry oil combines sunflower, sesame, jojoba and rose extracts to deeply revitalize and nourish skin. The dry oil texture absorbs quickly without leaving a greasy feeling behind. Plus, it also contains antioxidants to protect skin against free radicals!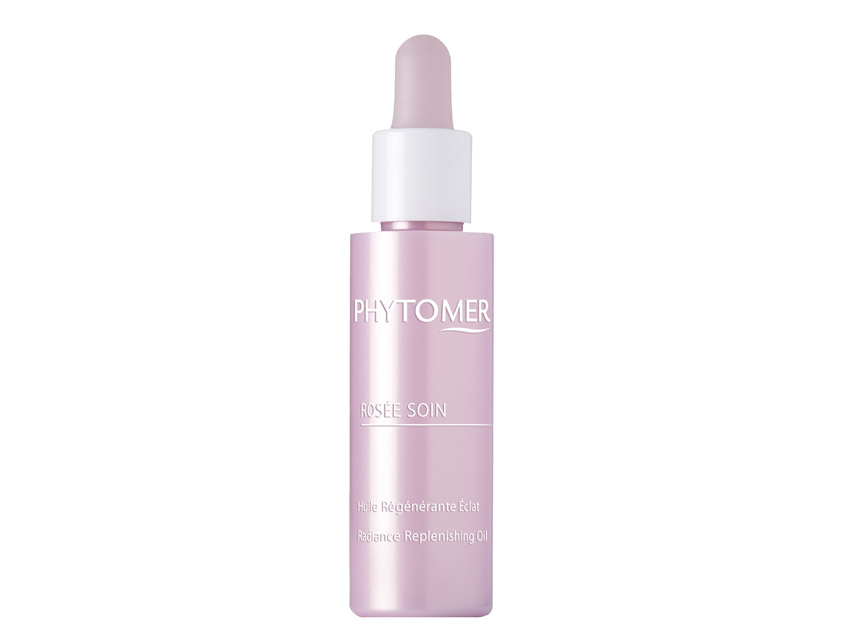 Jurlique Rose Silk Finishing Powder: Maintain skin's moisture balance with this mattifying powder that is infused with rose and lavender oils to balance and soften skin. The translucent finish complements any skin tone or type and it features a light floral scent.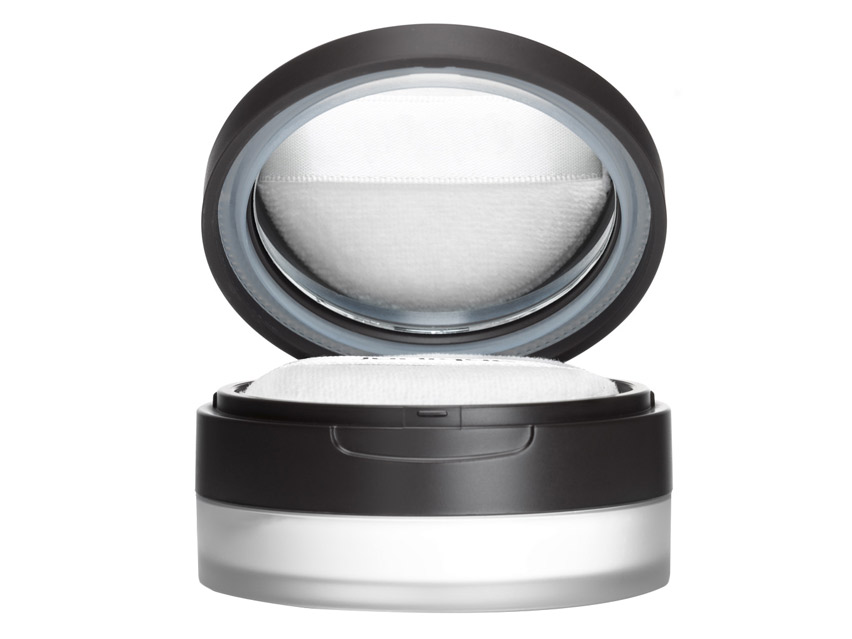 Want to learn more about rose oil? Check out more on our blog!
Shop This Blog
Highlights
Natural
Clarifies skin
Suitable for most skin types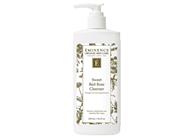 Quick Shop +
Highlights
Creates a smooth texture
Removes dirt and debris
Easily removes makeup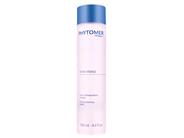 Quick Shop +
Highlights
Revitalizes sensitive complexions
Protects the moisture barrier
Provides essential hydration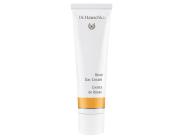 Quick Shop +
Highlights
Energize dull skin with Intraceuticals Rejuvenate Revival Mist - Rose. Give dull skin a boost with...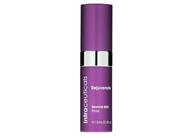 Quick Shop +
Highlights
PHYTOMER offers a new adaptable beauty reflex with ROSÉE SOIN, a light and comfortable dry o...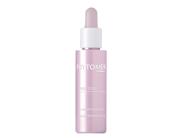 Quick Shop +
Highlights
A silky translucent facial powder for normal skin that refines the complexion and helps reduce unwa...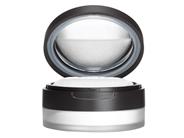 Quick Shop +