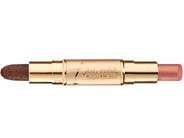 Reviews For
jane iredale Sugar & Butter Lip Exfoliator/Plumper
The first JI product to disappoint me.
I purchased this product because I liked the concept of the scrub with the plumper...the idea is great but the execution on all points of this product is wrong. I will be returning this. The sugar is great, but I can tell that it won't last as long as the other side the "butter." The butter color is very faint, I thought it would have a little more pop. The tube in which it comes is small and compact great for the purse, but when I rolled up the tube to apply the butter after the sugar, the tube rolls down on me and I have to hold the tube in place to apply the product. Terrible packaging and formula (IMO), but a great concept. Def. would never buy this again - and I usually LOVE JI!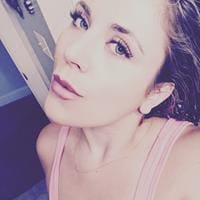 LizzMama
Verified Purchase
Could be better...
This product feels okay on the lips but is difficult to apply. The scrub does not go onto lips without really dragging the tube across with a heavy hand. The color is also a very pale color that doesn't last at all. Would not purchase again. LovelySkin Customer
Verified Purchase