Chin Contouring

Chin Fat Reduction

Eliminate unwanted fat for a much nicer profile with our selection of chin treatments.
Chin Fat Reduction
Get rid of unwanted chin fat with our selection of innovative treatments. These treatments minimize the appearance of a double chin for a more contoured profile.
Kybella Chin Treatment
Enjoy a more sculpted, youthful contour with this non-invasive treatment for chin fat. A cost-effective alternative to liposuction, Kybella can offer similar results without surgery. Dr. Joel Schlessinger and his team helped to complete the eight years of extensive research that culminated in Kybella's release, and they have more experience than any other clinic with this breakthrough treatment.
Learn More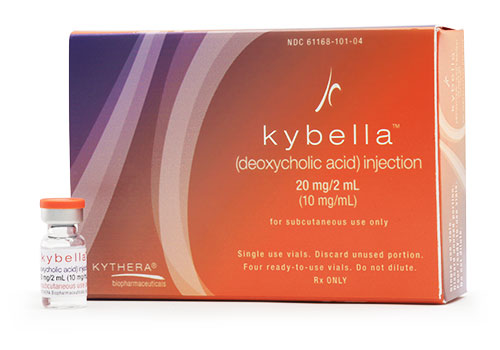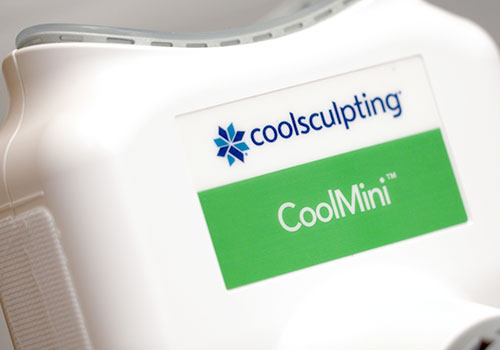 CoolSculpting CoolMini
Achieve a more youthful, contoured profile with this non-surgical treatment for stubborn fat on the chin. The CoolMini applicator uses the same controlled cooling technology to eliminate chin fat. Smaller than the original CoolSculpting applicator, the CoolMini is designed to treat targeted areas with more precision.
Learn More
In Good Hands
Dr. Joel Schlessinger has more than 20 years of experience as a board-certified dermatologist and cosmetic surgeon. Named the best cosmetic surgery practice in Omaha, Skin Specialists P.C. is proud to offer the latest breakthrough treatments in chin fat reduction. Additionally, Dr. Schlessinger and his staff at Skin Specialists P.C. have more experience with Kybella than any other clinic.
Learn More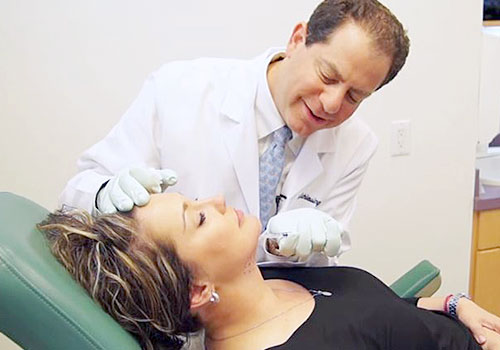 Cosmetic Specials
Save money on our most popular and modern cosmetic procedures!
Learn More
Cosmetic Financing
No more waiting for your cosmetic procedure. We offer special financing options that will work with your budget.
Learn More
Before and After Images
From medical to cosmetic, view real patient results in our before and after gallery.
Learn More
Questions?
Call us at 402-334-7546 or email us at