CoolTone
What is CoolTone?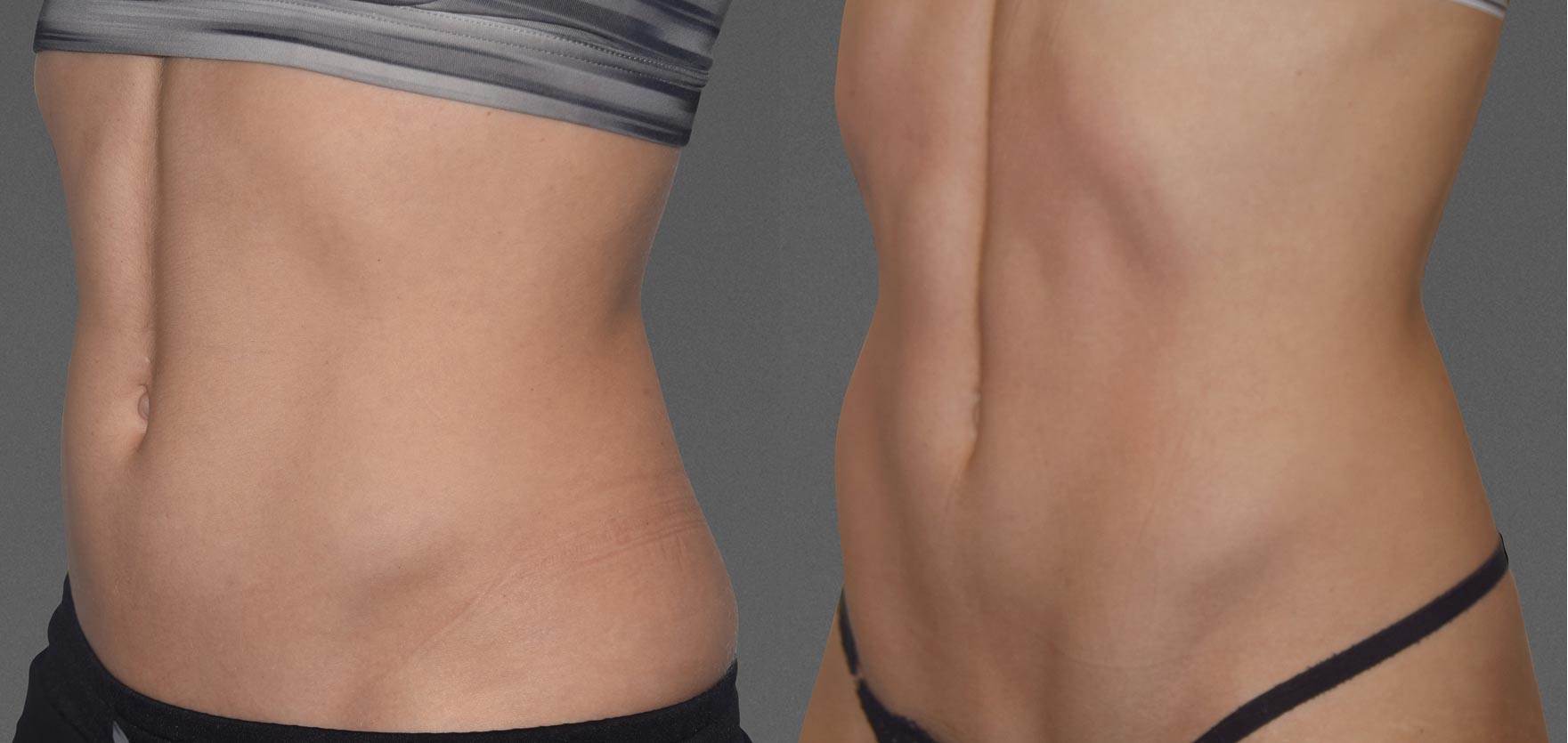 CoolTone is a non-invasive, non-surgical method of body contouring that chisels muscles and burns fat. Powered by electromagnetic energy, CoolTone stimulates muscle contractions at rates impossible to achieve on your own, reforming lean muscle and building strength.
The CoolTone device is made by Allergan, a leading company for medical aesthetics and creators of several effective medical devices in the fields of plastic surgery and cosmetics.
Make an appointment today
Contact Skin Specialists in Omaha, Nebraska for an evaluation for treatment of your skin condition.
Why Should You Use CoolTone?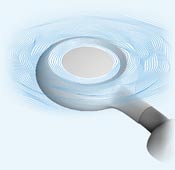 CoolTone stimulates muscles by utilizing advanced Magnetic Muscle Simulation (MMS) technology. During this safe, FDA-approved and pain-free process an electric current causes your muscle fibers to contract at rates impossible to attain in the gym by even the world's greatest athletes. As many as 20,000 contractions to targeted muscle groups build muscle and burn fat, resulting in a stronger, firmer, more toned and sculpted physique.
CoolTone can help you:
Build, strengthen & tone muscles
Shrink surrounding fat cells
Free up your schedule with little to no downtime
Sculpt washboard abs
Have a non-surgical alternative to a butt lift
Tone quads, glutes and thighs
Experience painless, 30-minute treatments
Induce 20,000 super powerful contractions per session
Receive a 2x more powerful treatment than offered by the competition
Feel safe knowing the treatment is performed by a board-certified dermatologist
Be confident in its effectiveness knowing it is from the makers of BOTOX
I am very excited about CoolTone! The unique benefit it offers is that it works alongside other unwanted fat treatment methods to reduce fat by the action of muscles and muscle growth. At the same time reduction is occurring, muscles (such as 6 packs!) are being developed and replacing fat with muscle. This is a great concept by a leader in the industry, the developer of BOTOX!
Is CoolTone Safe to Use?
CoolTone is from the makers of BOTOX and is cleared by the FDA. It is scientifically proven to be a safe and effective way to burn fat and build muscle. Patients may experience soreness, similar to what they would feel after a strenuous workout. Soreness can last 24 to 48 hours.
CoolTone treatments are safely administered in the office of Dr. Joel Schlessinger, a board-certified dermatologist and cosmetic surgeon. Dr. Schlessinger is consistently voted the best dermatologist and cosmetic surgeon in Omaha and is one of the leading experts in America.
How Does it Work?
Exercise causes your muscles to contract. These contractions build the muscles in your arms, legs, abdomen, glutes and more. During a CoolTone treatment, high-powered coils focus electromagnetic energy into your muscles, safely stimulating the motor nerves within the muscle fibers and causing them to contract. This process builds muscle in the area being stimulated and burns the fat covering them.
What Can I Expect During a CoolTone Treatment?
The procedure is painless and non-invasive, so anesthesia is not needed during a CoolTone session. An applicator delivers High Intensity, Focused Electro Magnetic energy (HIFEM) to your targeted muscle groups, causing them to painlessly contract. One treatment session typically lasts about 30-45 minutes, during which time patients are usually able to relax. You will be able to return to normal activities immediately following your session. Several treatments may be needed to achieve optimal results.
What Other Treatments are Similar?
CoolSculpting is a non-invasive procedure that uses cooling technology to target and eliminate fat in specific areas of the body.
Developed by Harvard scientists, the FDA-cleared, patented procedure uses a focused cooling process to kill the fat cells underneath the skin, freezing them to the point of elimination. Only fat cells are targeted. Your healthy skin cells remain healthy. No knives. No suction hoses. No needles. No scars. Once crystalized, the fat cells die and are naturally eliminated from your body.
The areas treated gradually decrease in size and are seen over the next four months.
Where Can I Get CoolTone Treatments?
If you are in Omaha, CoolTone treatments are performed on site at Skin Specialists, P.C. Dr. Schlessinger and his trained staff. have been advancing the field of skin health since 1993 and are experts in the field of skin conditions and cosmetic surgery. If you live elsewhere, consult with a dermatologist who specializes in cosmetic dermatology and does his or her own treatments rather than handing them off to a nurse or non-MD.
Make an appointment today
Contact Skin Specialists in Omaha, Nebraska for an evaluation for treatment of your skin condition.