Cutting-Edge

Skin Care Solutions

for all your skin care needs because you deserve the best when it comes to your appearance.

Make an Appointment
Cosmetic Dermatology
Make an Appointment
When you visit Dr. Schlessinger and his advanced team, your appearance will be in the best hands. Instead of focusing on a single concern, we take care of the whole patient. We are proud to offer a variety of unique treatments that help you achieve a more beautiful you from head to toe. Choose Skin Specialists P.C. because you deserve the best when it comes to your appearance.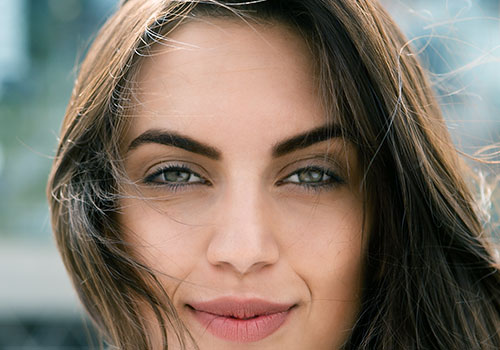 Botox & Other Relaxers
Improve the appearance of frown lines and crow's feet with Botox, Dysport and more.
Learn More
Dermal Fillers
Lift and smooth wrinkles for a more youthful appearance with our selection of dermal fillers.
Learn More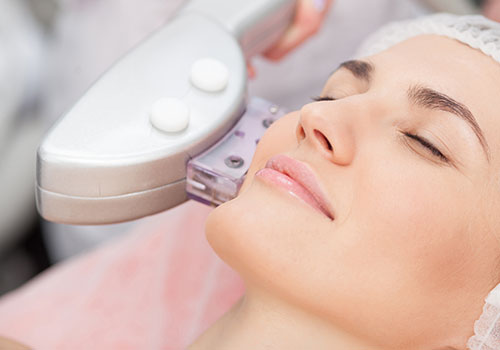 Laser Treatments
More lasers and light devices than any other facility in the central plains region including:
Skin Tightening Treatments
Non-invasive skin tightening and cellulite reducing treatments for smoother, firmer skin.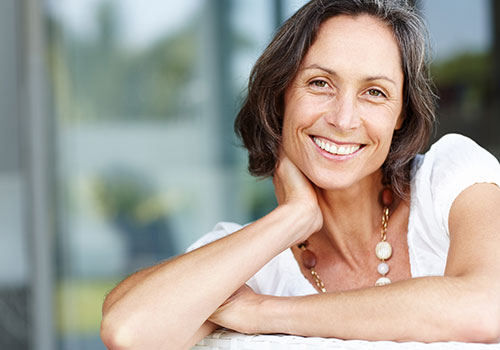 Fat Reduction
Address areas of stubborn fat with body treatments like CoolSculpting, SmartLipo, VelaShape and more.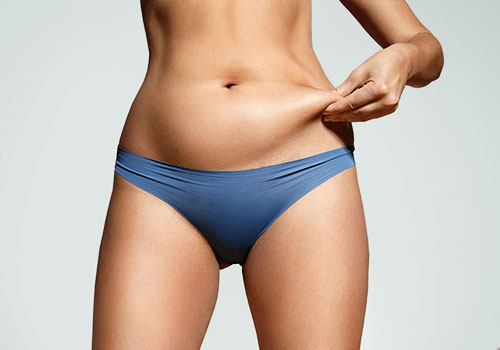 New!

CoolSculpting CoolAdvantage

Skin Specialists is the first in the Midwest to offer CoolSculpting CoolAdvantage. CoolAdvantage allows for faster treatment times, greater comfort levels and a larger cooling area allowing for greater efficacy! Have under chin fat? Try our other new CoolSculpting applicator, CoolMini!

Learn More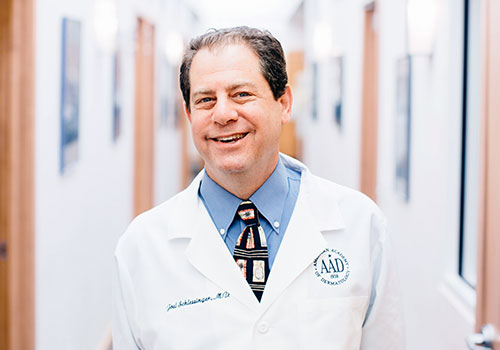 In Good Hands
Dr. Joel Schlessinger has more than 20 years of experience as a board-certified dermatologist and cosmetic surgeon. When you visit Skin Specialists P.C., your appearance will be in the best hands. What sets us apart from other clinics is how much we care for our patients. We love taking care of people in a warm, welcoming environment.
Learn More
Award-Winning
Dr. Joel Schlessinger and his staff at Skin Specialists P.C. are consistently named the top Omaha dermatology and cosmetic surgery practice. We appreciate your Best of Omaha vote and promise to continue exceeding our patients' expectations in all regards for many years to come.

Voted Best of Omaha
"Best Cosmetic Surgeon"

Voted Best of Omaha
"Best Dermatologist"

Readers Choice Awards
"Best Dermatologist"

Dermatology & Pediatric Dermatology
"Best Doctors in America"

US News & World Report
"American's Top Physicians in Dermatology"
Doctors' Choice Awards
Top 200 Doctors' 2019

New Beauty
Top Beauty Doctor 2019

RealSelf Verified Doctor
Top Doctor & Contributor
What our Patients are Saying
I couldn't have asked for better care. I enjoyed everyone that did anything for me. And I want to thank them all. They made everything that was done so easy.

Everyone at the office is very friendly and professional. I will never go anywhere else and I recommend Dr. Schlessinger to anyone seeking services such as his. He is very welcoming and makes me feel like he cares. Great team, great level of care!

I love how quick and efficient the service was and how friendly the staff were. They smiled all through the entire process. They were very knowledgable about my problem and made it such an easy visit. Can't wait to see the results in a few weeks!
Cosmetic Specials
Save money on our most popular and modern cosmetic procedures!
Learn More
Cosmetic Financing
No more waiting for your cosmetic procedure. We offer special financing options that will work with your budget.
Learn More
Hours
Monday-Thursday: 7:30am - 4:30pm
Friday: 7:30am - 11:30am
Saturday / Sunday: Closed
Questions?
Call us at 402-334-7546 or email us at