World Class

Dermatology Care

Board-certified in dermatology and cosmetic dermatologic surgery
Medical Dermatology
If you have concerns about your skin, whether it's a suspicious mole or a mystery rash, seek the expertise of Dr. Joel Schlessinger, board-certified dermatologist, and his team at Skin Specialists P.C. Dr. Schlessinger has the medical background to look at all aspects of your skin condition and will work with you to properly diagnose and treat your skin concerns.
Why Skin Specialists P.C.?
Under the direction of Dr. Schlessinger, the staff at Skin Specialists P.C. has the knowledge and expertise to treat your specific skin concerns, whether it's acne, dry skin or a sudden rash. Instead of focusing on a single concern, we pride ourselves on taking care of the whole person. What sets us apart from other clinics in the area is how much we care for our patients. We love taking care of people in a warm, welcoming environment.
Learn More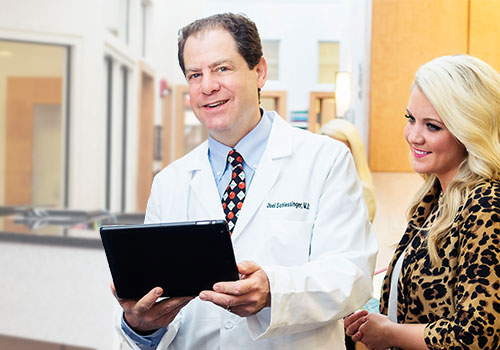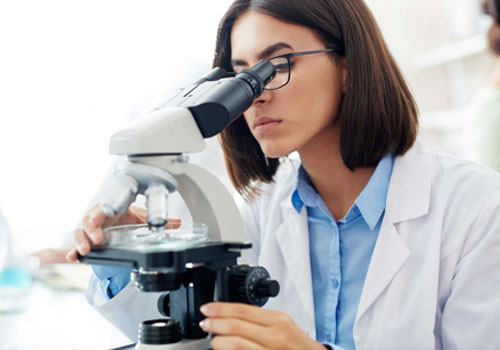 Advanced Skin Research Center
Located in the same building, Dr. Schlessinger leads the Advanced Skin Research Center, an established dermatology and research center providing quality clinical research data to pharmaceutical companies around the world. We pride ourselves in our ability to conduct studies professionally and in a timely manner.
Learn More
Award-Winning
Dr. Joel Schlessinger and his staff at Skin Specialists P.C. are consistently named the top Omaha dermatology and cosmetic surgery practice. We appreciate your Best of Omaha vote and promise to continue exceeding our patients' expectations in all regards for many years to come.

Voted Best of Omaha
"Best Cosmetic Surgeon"

Voted Best of Omaha
"Best Dermatologist"

Readers Choice Awards
"Best Dermatologist"

Dermatology & Pediatric Dermatology
"Best Doctors in America"

US News & World Report
"American's Top Physicians in Dermatology"
Doctors' Choice Awards
Top 200 Doctors' 2019

New Beauty
Top Beauty Doctor 2019

RealSelf Verified Doctor
Top Doctor & Contributor
What our Patients are Saying
My son is 10 years old and he had 8 warts removed from his nose/upper lip area. He was pretty nervous going in, but Jackie and Chelsea did a great job at making him feel comfortable. He told me the next day that "he really likes professional doctors". It's only been a couple of days, but I am already real impressed with the results.

Staff was pleasant and knowledgeable like always! I came in for a skin check & was able to get my questions answered about other areas as well. Great atmosphere, all staff have complete knowledge of procedures and side effects and are happy to answer questions. TWO THUMBS UP.

My visit was wonderful. Dr.S. and his staff are truly wonderful. I would not trust my skin to anyone else.
Our Team
Exceptional staff for exceptional treatment. Learn more about our team!
Learn More
Payments and Insurance
Minimize out-of-pocket costs by viewing our list of accepted insurance policies.
Learn More
Hours
Monday-Thursday: 7:30am - 4:30pm
Friday: 7:30am - 11:30am
Saturday / Sunday: Closed
Questions?
Call us at 402-334-7546 or email us at