Ask the Experts
5 Reasons Everyone Loves Micellar Water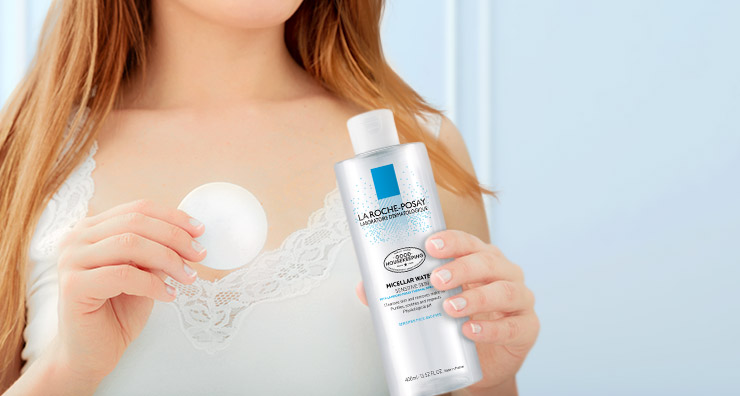 Our guest blog post is written by the experts at L'Oreal and they are here to tell us five reasons why micellar water should be part of your skin care routine.
Micellar water cleansers have seen a surge in popularity recently, and for good reason. These water-based products do everything that traditional cleansers are designed to do, but offer additional advantages that can benefit every skin care routine. Unlike cleansers that use lather, micellar waters contain molecules that act like magnets to attract dirt and makeup. Here are five reasons you'll love micellar water, too!
1. They are ideal for sensitive skin. Many cleansing ingredients can aggravate sensitive skin. Micellar waters have a limited number of ingredients to minimize the potential for irritation—and many are ophthalmologist-tested to ensure they are safe for use around the eyes.
Recommended product: La Roche-Posay Micellar Water
2. There is no need to rinse. Irritants such as chlorine, minerals and chemicals are commonly found in tap water, and this can lead to skin sensitivity. Micellar water cleansers are applied with a cotton ball or pad and left on the skin so the risk of water-related irritation is eliminated.
Recommended product: Vichy Pureté Thermale 3-in-1 Calming Cleansing Micellar Solution
3. They double as toner. Worried that your traditional cleanser left dirt and makeup behind? Use micellar water instead of toner for a quick and easy double-cleanse.
4. They won't over-dry the skin. Micellar waters are ideal for all skin types, but if you think they can't provide enough moisture, guess again. Try an oil-based formula to get the gentle cleansing power of micelles plus extra hydration.
Recommended product: Vichy Pureté Thermale Beautifying Cleansing Micellar Oil
5. They are a stand-in for makeup remover. If you hate the greasy mess some makeup removers leave behind, use micellar water instead. Though gentle on the skin, these cleansing solutions have the power to remove foundation, eye makeup and more.
Shop This Blog
Highlights
Non-comedogenic
Oil-free
Paraben-free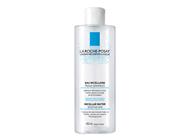 Quick Shop +
Highlights
Purete Thermale 3 in 1 Calming Cleansing Solution with Micelle Technology to effectively remove make...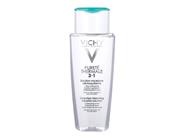 Quick Shop +
Highlights
Vichy Pureté Thermale Beautifying Cleansing Micellar Oil is a breakthrough cleansing oil...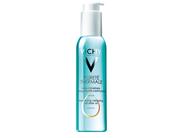 Quick Shop +
Connect with Us!