Skin Care
patchology: Take Your Skin Care Beyond the Jar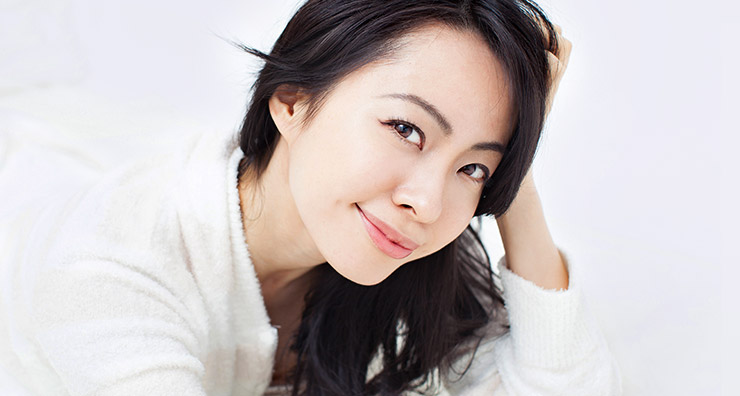 patchology is a new brand that offers powerful anti-aging benefits in an easy-to-use topical patch! If you're hooked on sheet masks, patchology patches are similar, only they deliver targeted care to the eyes, face and lips faster than creams and serums can. Whether you have dry skin, dull skin or dark spots, patchology has a product to hydrate, exfoliate and illuminate your complexion.
Patches for Dry Skin
Packed with skin-quenching actives like hyaluronic acid, vitamin B5 and betaine, patchology hydration products deliver the moisture your skin needs and actually help strengthen your skin's natural moisture barrier. We love the Hydrate FlashMasque because it delivers essential hydration in as little as 5 minutes, perfect for a quick moisture boost before you go out on the town!
Patches for Dull Skin
When your skin feels rough, uneven and dull, nothing feels better than the refreshing treatment you get with the Exfoliate FlashMasque. This sheet masque works gently with lactic acid and papain to help shed dulling skin cells, revealing a smooth, refined complexion.
Patches for Hyperpigmentation
With proven skin brightening ingredients like vitamin C, licorice root and grapefruit seed extract, the Illuminate FlashMasque reduces hyperpigmentation while giving you the fresh-faced glow you're looking for. Bonus: vitamin C works double duty to boost collagen production, so this masque is perfect for your anti-aging routine!
Skin Care Patches for Anytime!
With the Energizing Eye Kit, you can revive tired eyes in a way your creams and serums can't. These patches use microcurrent technology to draw active ingredients like hyaluronic acid and okra plant peptides deep into your skin, where they smooth fine lines, reduce the look of dark circles and decrease puffiness.
This last one isn't a patch, but we love it anyway—the PoshPeel Pedicure! This peel exfoliates rough skin on your soles and heels with a potent combination of glycolic, salicylic, lactic and citric acids. If you're getting ready for a big event or just want to feel how smooth and youthful your feet can be, this will be your new go-to!
Which patchology products are you excited to try? Let us know in the comments below!
Shop This Blog
Highlights
Refresh, Plump & Hydrate Thirsty Skin... in a Flash! Hydrate FlashMasque™ Facial Sheets d...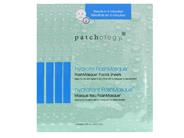 Quick Shop +
Highlights
Reveal Brighter & Healthier-Looking Skin... in a Flash! Gently removes dead skin cells to revea...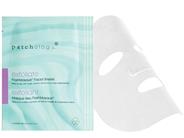 Quick Shop +
Highlights
Improve Lackluster, Dull & Uneven Skin Tone... in a Flash! Illuminate FlashMasque™ Facial...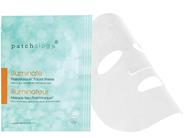 Quick Shop +
Highlights
Revitalize Tired Eyes with Micro-Current Like a "re-charging station" for your eyes our patented mi...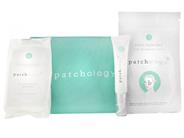 Quick Shop +
Highlights
Brightens and repairs skin
Refreshes tired feet
Exfoliates for a smooth texture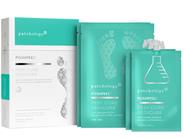 Quick Shop +