Hot Products
Breast Cancer Awareness Month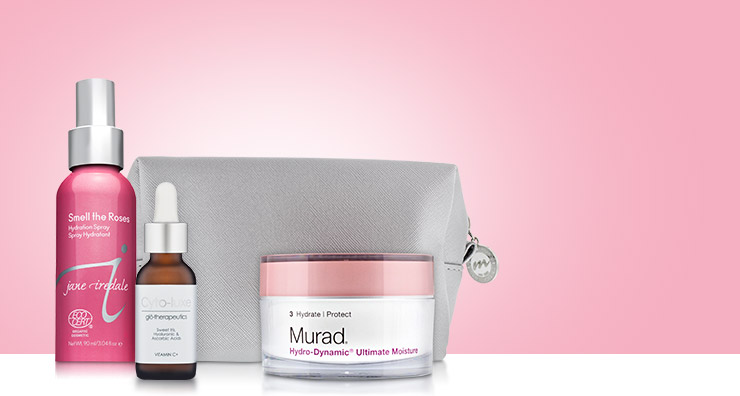 According to the American Cancer Society, over 220,000 women were diagnosed with breast cancer in 2015. The month of October is dedicated to help raise awareness of this issue and to raise money for breast cancer research. In addition to supporting local foundations and organizations dedicated to breast cancer awareness, you can also support the cause with your skin care products.
jane iredale Smell the Roses Hydration Spray is a lightweight, refreshing face mist that comforts and soothes skin. Rose oil and water extracts nourish and de-stress both your skin and mind with a natural, floral scent. The best part is that one hundred percent of the profits from this special product are donated to Living Beyond Breast Cancer, an organization that raises awareness for breast cancer and provides support for patients and families.
Ten percent of each sale of Murad Hydrate for Hope Limited Edition Set will be donated to City of Hope's cancer research, treatment and educational programs. This set includes Murad Hydro-Dynamic Ultimate Moisture to plump and restore your complexion. Carry your moisturizer in Murad's cosmetic bag to raise awareness for breast cancer wherever you go.
This October, glo will donate a portion of the sales of three glo therapeutics serums to the National Breast Cancer Foundation, which inspires hope and provides help to those affected by breast cancer through early detection, education and support services. glo therapeutics Ultra 15% Vitamin C strengthens and repairs your skin cells to minimize damage that can dull your complexion. The anti-aging formula also decreases wrinkles and stimulates collagen production to create a more youthful appearance. glo therapeutics Cyto-luxe Vitamin C+ is formulated with 20% l-ascorbic acid to strengthen and repair skin cells. This serum plumps your complexion to smooth fine lines and wrinkles. Use these three glo therapeutics to support breast cancer awareness while you support your healthy complexion.
In a pair of pink-inspired bottles, Bed Head Positively Pink Duo keeps your hair healthy and styled. Bed Head Headrush Shine Enhancer gives your hair extreme gloss with all-over coverage. Bed Head Hard Head Hairspray dries instantly for hold and control. Together, this pair raises awareness for breast cancer.
Catwalk Pink Root Boost also supports breast cancer awareness thanks to its perfectly pink, limited edition bottle. This foam lifts and volumizes limp locks for added body. This styling product is suitable for all hair types and is at its best when applied before your blow-dry. Plus, its floral, fruity, slightly musky scent is sure to please.
How will you be raising awareness about breast cancer this month?
Shop This Blog
Highlights
Stimulates collagen production
Smooths fine lines and wrinkles
Provides free radical protection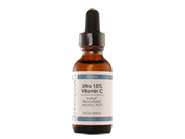 Quick Shop +
Highlights
A luxurious cream that hydrates and helps raise money for cancer research.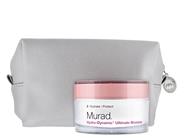 Quick Shop +
Highlights
Improves skin clarity and tone
Smooths fine lines and wrinkles
Provides free radical protection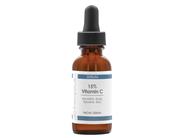 Quick Shop +
Highlights
A potent infusion of 20% L-ascorbic Acid, utilizing plant stem cells to enhance its many anti-aging...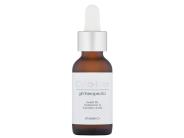 Quick Shop +
Highlights
Achieve a strong hold with Bed Head Positively Pink Duo. The Bed Head Positively Pink Duo include...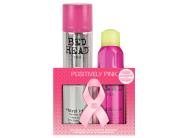 Quick Shop +
Highlights
Add volume with Catwalk Pink Root Boost. Catwalk Pink Root Boost is a fine mist foam that deliver...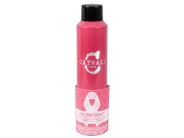 Quick Shop +