Skin Care
5 Reasons You Need a Glycolic Acid Product
by Zach
|
September 13, 2016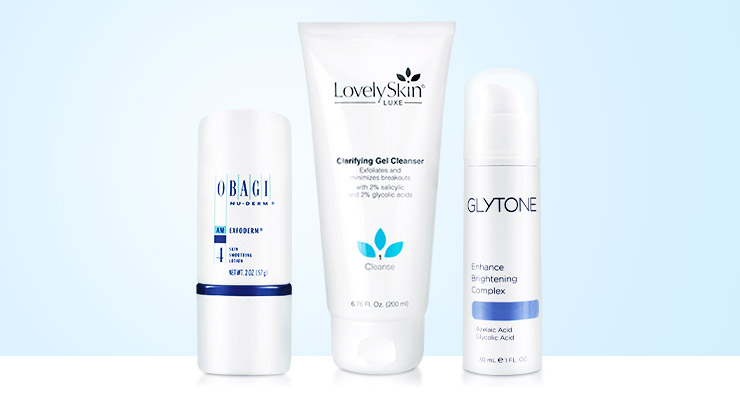 Glycolic acid is one of the best exfoliators for smoothing fine lines and wrinkles.
This powerful anti-aging ingredient diminishes fine lines and wrinkles by increasing cell turnover and stimulating new collagen growth. If you want a smoother, more youthful complexion, you need glycolic acid in your routine.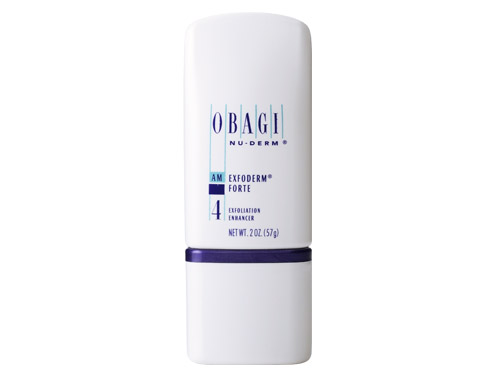 Our top pick is Obagi Nu-Derm Exfoderm Forte #4, an exfoliating lotion with 6% glycolic acid and 4% lactic acid to remove dull skin cells and fade wrinkles.
Glycolic acid lightens dark spots and evens skin tone.
This anti-aging superstar also lightens dark spots and other hyperpigmentation. Dark spots are a sign of sun damage, and glycolic acid is the best exfoliator to gently remove this top layer of damaged skin to reveal the newer, healthier cells beneath.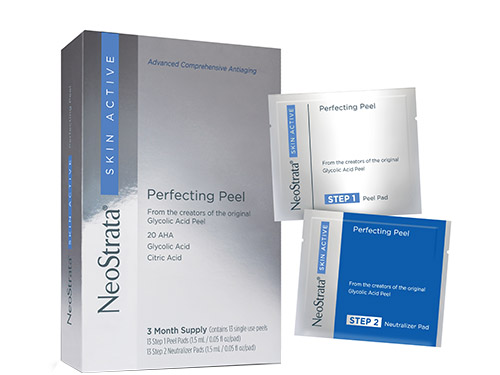 NeoStrata Skin Active Perfecting Peel contains a blend of glycolic and citric acids that can be used once a week to lighten hyperpigmentation and smooth skin texture.
It minimizes the look of large pores.
Nothing can literally shrink your pores, but if you want yours to look smaller, exfoliation is a great place to start. Glycolic acid is one of the best facial exfoliators on the market today, dissolving pore-clogging dirt, oil and debris that make pores look bigger. It also refines skin texture for a smoother, more even complexion.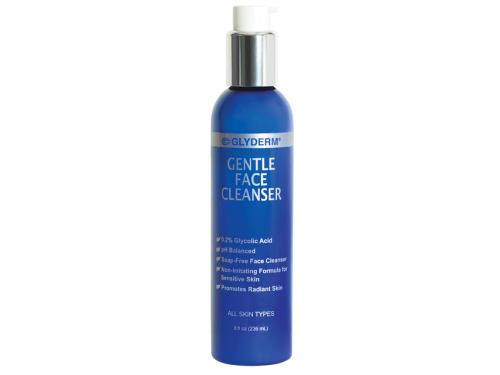 We recommend GlyDerm Gentle Face Cleanser, which exfoliates with 0.2% glycolic acid and contains lemon fruit extract to clarify and reduce the look of large pores. This cleanser is ideal for all skin types, even sensitive skin.
It pairs well with other acne-fighting ingredients.
Glycolic acid also helps acne-prone skin stay clear when it's paired with ingredients that combat blemishes. It works especially well with salicylic acid, which kills the bacteria deep in pores that can lead to breakouts, while glycolic acid works on the surface to remove dull skin cells and other debris that bacteria love.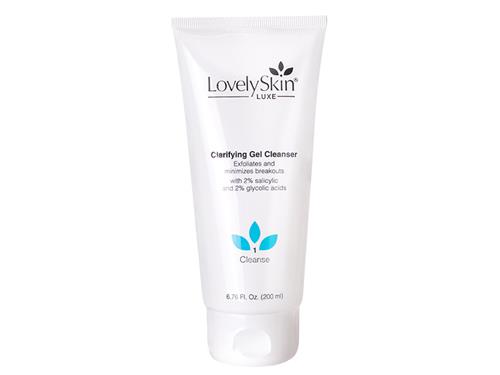 We recommend LovelySkin LUXE Clarifying Gel Cleanser, which features an advanced formula with 2% each of glycolic and salicylic acids to thoroughly cleanse, exfoliate and keep pores clear without over-drying. This cleanser also contains soothing ingredients to calm redness and irritation caused by acne.
Glycolic acid helps boost the results of your other products.
Whether you're using growth factors, vitamin C or any other top-tier skin care ingredient, you want them to work as effectively as possible. When you regularly exfoliate with glycolic acid products, this allows your skin to absorb other ingredients more deeply, which makes them more effective and boosts your results!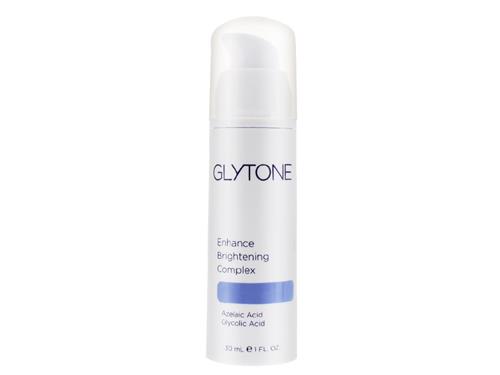 Glytone Enhance Brightening Complex is a great choice for lightening hyperpigmentation while exfoliating to help other skin care products work better. This treatment cream combines glycolic and azelaic acids that exfoliate and lighten hyperpigmentation for a smooth, youthful complexion.
You've seen our best exfoliators, now which glycolic acid products are you excited to try? Let us know in the comments below!
Shop This Blog
Highlights
Contains AHAs, glycolic acid and lactic acid
Eliminates old cells and promotes new cells
Ideal for normal to oily skin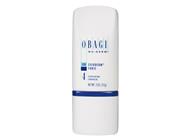 Quick Shop +
Highlights
Fades fine lines and discoloration
Provides free radical protection
Exfoliates to remove dead skin cells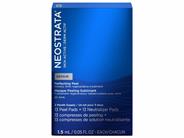 Quick Shop +
Highlights
Ideal for sensitive skin
Soap-free
Exfoliates with glycolic acid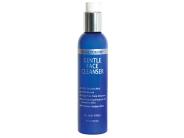 Quick Shop +
Highlights
Ideal for acne-prone skin
Eliminates blemishes with salicylic acid
Exfoliates with glycolic acid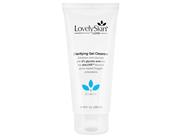 Quick Shop +
Highlights
Hydroquinone-free
Can be used on all skin types
Corrects dark spots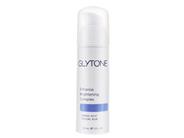 Quick Shop +
Connect with Us!