Dr. Schlessinger has been consistently voted as the best dermatologist and cosmetic surgeon in Omaha as well as one of the Best Doctors in America.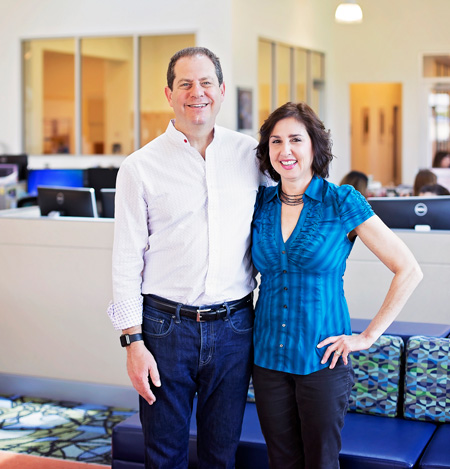 Dedicated to Excellence
Dr. Joel Schlessinger has devoted his life to dermatology and skin health. As a board-certified dermatologist and general cosmetic surgeon in Omaha, Nebraska, Dr. Schlessinger has more than 20 years of experience treating a wide variety of skin conditions.
Along with his dermatology and cosmetic surgery practice, Dr. Schlessinger is also the founder of the Advanced Skin Research Center, a clinical research facility that investigates new medications and treatments for a wide range of skin conditions and cosmetic procedures.
Dr. Schlessinger is also the past president of the Nebraska Dermatology Society, the President Emeritus of the American Society of Cosmetic Dermatology and Aesthetic Surgery, and the founder of the Cosmetic Surgery Forum, which is held annually in Las Vegas, Nevada.
Board-Certified
Dr. Schlessinger is board-certified by the American Board of Dermatology, American Board of Cosmetic Surgery, American Board of Facial Cosmetic Surgery and formerly board-certified by the American Board of Pediatrics.
Why does it matter?
To practice medicine in the United States, a doctor must be licensed by their state. This license does not indicate what qualifications the doctor has. To be board certified, a doctor must complete additional standards beyond basic licensing and actively keep pace with the latest advances in their specialty to maintain their board certification. The latest advances mean the best options for you and your health!
Education
Dr. Schlessinger has received an extensive education in both dermatology and pediatrics.
Undergraduate - BA in Biology
University of Rhode Island
Medical - Basic Sciences
Brown University, Providence, RI
MD - Clinical Sciences
Baylor College of Medicine, Houston, TX
Pediatrics Residency
University of Alabama, Birmingham
Dermatology Residency
Washington University of St. Louis