Skin Care
Acne Care Series: The Truth About Acne Myths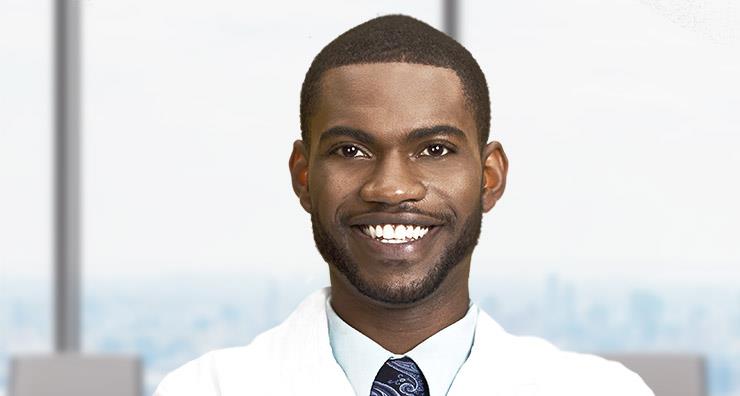 Acne is one of the most common skin care issues yet many people still believe that prevalent acne myths are true. If you have acne-prone skin, check out the truth behind these common myths.
Acne is caused by a dirty complexion.
A common misconception is that people with blemishes do not clean their face often enough and cleansing more often will clear the complexion. Cleansing twice a day with a face wash such as Obagi CLENZIderm MD Daily Care Foaming Cleanser is enough to properly purify pores.
Acne only affects oily skin types.
Many people believe that if they have normal or dry skin, they are not susceptible to acne. This issue, however, affects all skin types and is not simply caused by an excess of oil. To combat dryness and acne, you can use a moisturizing product such as Jan Marini Bioglycolic Bioclear Face Cream.
Only teenagers experience acne.
Another one of the prevalent acne myths is that only teenagers experience this condition. Because acne is often related to hormone changes, it can affect individuals throughout their lives. Many women experience this issue during pregnancy as well as menopause. Products such as SkinCeuticals Blemish + Age Defense targets both blemishes and signs of aging.
Acne is not related to your diet.
Recent studies show that there is more of a connection between our diet and acne than previously thought. Certain foods such as milk can cause acne to worsen because there are hormones present. Research shows that a glass of milk contains approximately 60 hormones that are passed from the cow to the milk during the milking process. These hormones affect your complexion and many cause acne to worsen so it is important to examine your diet at is relates to your skin.
Acne is a simple, easy-to-treat condition.
Just because acne is a prevalent problem does not mean that there is a simple, one-size-fits-all way to treat it. Acne is caused by a number of issues and can even be caused by a bacterial infection. Certain types of acne such as acne vulagris are caused by P. acnes bacteria which must be eliminated to clear acne. Blue light therapy treatments and devices can eliminate this bacteria and help clear the complexion. It is important to see a dermatologist who can help you determine the type and cause of your acne.
Have you heard any popular acne myths? Find out if they are true by asking in the comments below!
Shop This Blog
Highlights
Contains 2% salicylic acid
Removes dirt, oil and makeup
Exfoliates to unclog pores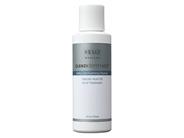 Quick Shop +
Highlights
Exfoliates with glycolic acid
Smooths fine lines
Softens and hydrates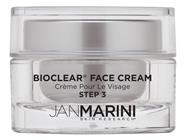 Quick Shop +
Highlights
Improves wrinkles in four weeks
Controls excess oil production
Diminishes blemishes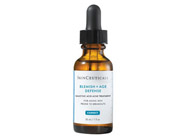 Quick Shop +