Ask the Experts
Dear LovelySkin: Am I supposed to keep the thin plastic cover under the lid of my product?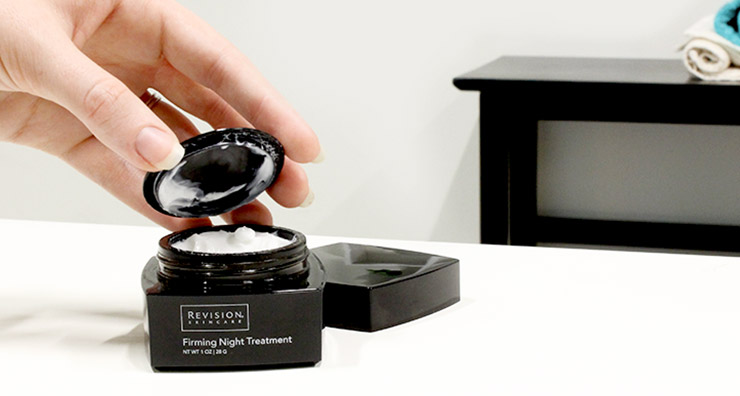 Dear LovelySkin, Am I supposed to keep the thin plastic cover under the lid of my product? -Anonymous
Sometimes when you open up a brand new skin care moisturizer or mask, especially if it's in a jar, you'll notice a plastic covering on it. You usually just pop this cover off and toss it in the trash can without much thought. Whether or not you keep this covering on the product is a personal choice but there are some benefits to this lid.
To avoid leaking and spilling, manufacturers often place a plastic covering on products with a large opening such as jars. Sealing these products also lets the consumer know that the product has not been tampered with or disrupted during shipping. Once you remove the covering to get to the product, you can simply toss it or keep it underneath the lid.
Keeping the covering on your jars can help you avoid spills and leaks. The covers are especially beneficial when you are traveling or transporting your products because they will help you avoid creating a mess in your bag. The covering also prevents product from getting into the lid and drying out so you can be sure to get every drop out of the jar.
The plastic coverings also help keep bacteria out of your skin care products. Once your product is exposed to bacteria, it can become less effective and even cause irritation. Any time the lid is off of your product, keep the covering on top to avoid contamination.
If you are looking for products that are plastic-free, be sure to check that the coverings are not made of plastic. If you do get rid of the covering, make sure to wipe off any product that is stuck to it and place it back in the jar before you toss it.
Do you have any skin care or beauty questions for our experts? Ask them in the comments section!