Ask the Experts
Dear LovelySkin: How does temperature affect beauty products?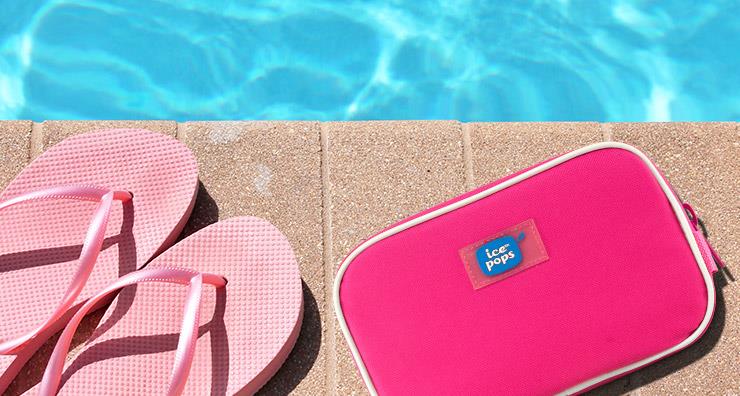 Dear LovelySkin, How does temperature affect my beauty products? -Anonymous
We've all gone to reach for the lipstick in our purse only to discover that our favorite shade has melted inside the tube and is now unusable. Heat and cold can have more effect on your skin care products than you think. Both extreme temperatures can compromise the ingredients in formulas so it is important to pay attention to how you are storing your products.
LovelySkin ships orders all over the world and frequently transfers products from one climate to another. When products go from hot to cold temperatures over a short period of time, it can affect the consistency of the formulas. In winter when products are shipped in colder temperatures, they can cool down which may temporarily cause the formulas to become more viscous or thicker in consistency. The thickness can cause issues with the pump dispenser of a product. The best way to deal with this issue is to let the product sit and come to room temperature before you use it to restore the formula to its original consistency. After the product warms up to room temperature, you can easily dispense the product with the pump.
As expected, extreme heat can cause the formulas to melt and ingredients to separate. This can cause products, especially those with active ingredients such as sunscreen, to become less effective. You should always store your products at room temperature and out of the way of direct sunlight.
While some people believe that keeping their products cold by storing them in the fridge can prolong their shelf-life, this is not necessary true. Preservatives are responsible for maintaining the formulas and keeping the products stored in cool places will not affect how long your products are safe to use.
Keeping certain products in the fridge for a few minutes before applying them, however, can soothe puffiness, irritation and redness. Cool down your eye cream or gel mask for a few minutes for an instant soothing effect. The cool temperature restricts blood vessels to minimize inflammation and relieves irritation.
To keep your cosmetics and skin care products safe from extreme temperatures, use an insulated case such as the Cool-It-Caddy. These bags are insulated with a coolant that keeps formulas from melting in the heat. They are also water-resistant so they are ideal for taking with you to the pool or beach.
Do you have more questions about how to store your beauty products? Let us know!
Shop This Blog
Highlights
Water-resistant
Keeps products cool
Ideal for travel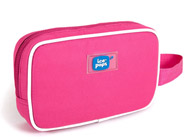 Quick Shop +