Skin Care
How to Shave Your Legs in 6 Easy Steps
by Kristen
|
March 08, 2017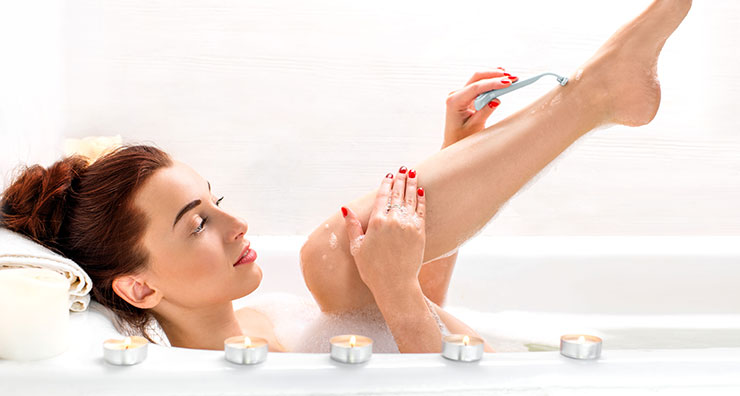 As warmer weather approaches, more and more of us are daring to go bare—with our legs, that is. Whether you've been shaving for decades or you're just getting the hang of it, taking care of that stubble can be difficult and time consuming. That's why we're here to show you how to shave your legs for the smoothest, most comfortable shave possible.
1. Prepare your skin.
The last thing you want to feel is stubble – especially if you just shaved your legs earlier that day. The key to a closer shave is exfoliating beforehand. This will get rid of the skin cells and other debris that can trap hair and clog the razor, preventing a smooth shave. We suggest a body wash with glycolic acid or salicylic acid, which will gently exfoliate skin.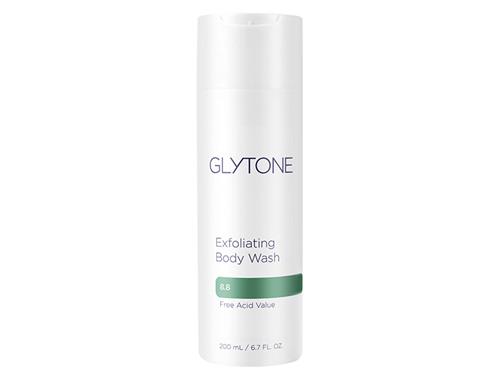 2. Shave at the end of your shower.
There's no need to rush! Let the warm water, heat and steam from the shower soften the hair before you lather up for a shave. Saving it for last will decrease the chance of razor burn and make your shaving routine much easier.
3. Use a shaving cream or gel, instead of soap.
Never substitute soap or body wash for shaving cream when you shave your legs. With its moisturizing formula, shaving cream is specially designed to make sure the razor glides easily over your skin, helping you avoid nicks and cuts. Using the right products to shave also helps your razor stay in top shape. Too much friction can dull or damage the razor's edge, requiring you to change the blades more often. And don't even think about shaving without water!
4. Use light pressure, going over each section only once.
You should never be going over the same area twice, especially if you're using a multi-blade razor. These razors have five separate blades:
The first blade lifts the hair.
The second blade cuts the tip of the hair.
The third blade cuts the hair a little shorter.
The fourth blade cuts the hair even shorter.
The fifth blade removes the hair as close to the skin as possible.
Going over the same area again and again can damage your skin. It's best to use short strokes with light pressure as pressing too hard can dull the blade and cause razor burn.
5. Moisturize your skin immediately.
Both shaving and showering can dry out the skin, so it's important to replace some of that lost moisture. As soon as you step out of the shower, hydrate your skin with a body lotion while your skin is still damp. If you shave your legs often, we suggest choosing a moisturizer with ceramides, which will help rebuild the skin's natural barrier.
6. Take care of your razor.
Your shave will only be as good as the razor you're using. That means if even one of the blades is damaged, you won't come close to that perfect shave. It's important to take good care of your razor and replace the blades at the first sign of dullness – usually around five to 10 shaves. Cleaning your razor takes some patience, too. Never hit the blades against the shower door to clear out any hair that's left behind. By simply rotating the blades under a steady stream of water, your razor will last much longer.
7. BONUS: Consider laser hair removal!
When you're ready to ditch the razor, consider laser hair removal. Simple and semi-permanent, these at-home devices help you stop shaving in a mere matter of weeks. With advanced technologies like Intense Pulsed Light and Radio Frequency, these devices can provide results similar to in-office treatments in the comfort of your own home. We recommend iluminage TOUCH, which works on all skin types, skin tones and hair colors.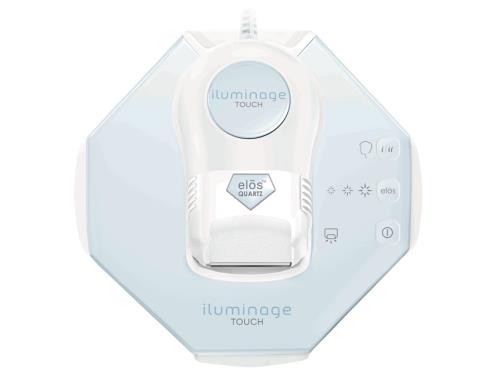 Now that you know how to shave your legs with less hassle, which of these steps are you excited to try? Let us know in the comments below, or on Facebook, Twitter and Instagram using #LovelySkin.
Shop This Blog
Highlights
Best suited for dry skin
Ideal for treating keratosis pilaris
Contains glycolic acid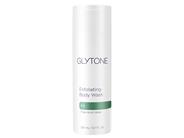 Quick Shop +
Highlights
Shaving is simple with LATHER Almond Shave Creme. LATHER's non-foaming shave creme guarantees...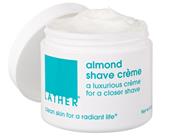 Quick Shop +
Highlights
Strengthens the skin barrier to prevent irritation
Ideal for use on body and decolletage
Firms and tightens skin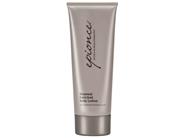 Quick Shop +
Highlights
The iluminage TOUCH - Permanent Hair Reduction device is FDA-cleared for hair removal at home. Pow...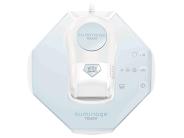 Quick Shop +