Skin Care
Topical Tretinoin, Retin-A, Renova & More
Topical tretinoin is a form of vitamin A available only through a prescription from your physician.
Tretinoin is a form of vitamin A commonly called all-trans retinoic acid. This topical medication is known by many brand names including Retin-A and Renova. In skin care, this cream is clinically proven to enhance skin cell maturation after skin has already been damaged. Tretinoin cannot reverse abnormal cell growth caused by sun damage, but it can help damaged cells behave more like normal, healthy cells.
Tretinoin cream is commonly prescribed to treat acne, the visible signs of aging and other skin care concerns.
Ideal for acne-prone and mature complexions, this cream works to increase the rate of cellular turnover and boosts collagen synthesis. Topical tretinoin formulas are often prescribed in dermatology to improve the appearance of:
Blackheads, whiteheads and breakouts
Fine lines and wrinkles
Age spots and other forms of discoloration
Uneven skin texture
After six months of continued use, your complexion will be more luminous with less visible fine lines, wrinkles and dark spots.
Tretinoin may cause side effects like peeling, itching and redness. This topical cream also increases sun sensitivity, so daily use of a sunscreen is recommended.
This topical medication is only available through a prescription, but LovelySkin.com carries a selection of great alternatives.
Because tretinoin cream is a prescription-only product, it cannot be sold anywhere online. Websites that advertise for these creams should not be trusted. To obtain a prescription for tretinoin, you should consult your physician.
LovelySkin.com also carries several excellent retinol alternatives that many customers use in place of prescription tretinoin. Retinol, another form of vitamin A, offers your complexion many of the same benefits as tretinoin with less irritating side effects. A few of our favorite retinol products include:
Shop This Blog
Highlights
Encourages cell turnover
Smooths crow's feet
Diminishes fine lines and wrinkles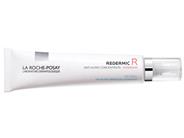 Quick Shop +
Highlights
Fades signs of aging
Improves tone and texture
Promotes cell turnover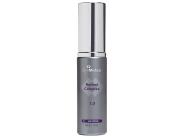 Quick Shop +
Highlights
Best-suited for mature, sensitive skin
Reduces wrinkles
Improves skin tone and texture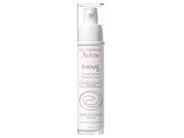 Quick Shop +