Skin Care
Why Toners Are Important
by Stepha
|
October 06, 2015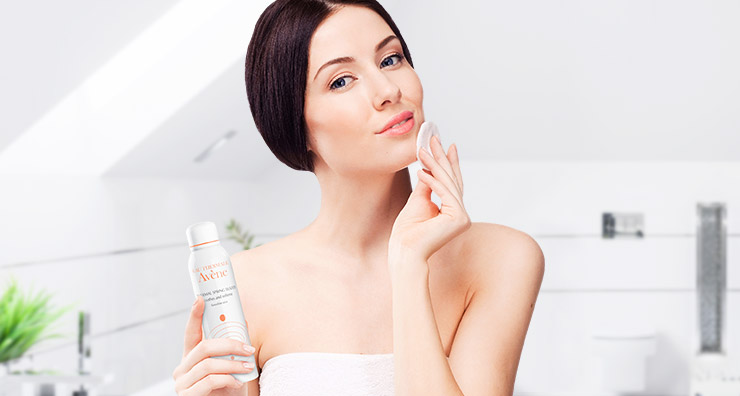 We can scarcely think of a skin care category that is more widely misunderstood than toners. Toner has become an enigma over the years due to outdated information and several decades-old misconceptions, but at LovelySkin, we're here to give you the real scoop. Hint: you need one in your routine. Read on to learn more.
Also known as skin fresheners, tonics, and astringents, some of the first toners available on the market in the early 20th century were primarily designed to offer a refreshing cooling effect. They also helped to promote healthy blood circulation, remove excess oil and minimize the appearance of large pores. Some even claimed to relax muscles, soothe nerves and provide anti-aging benefits. Toners were regularly used after cleansing with harsh bar soaps to help regulate the skin's pH level, and by the 1940s, they had become a skin care staple for this purpose.
Most early toners were water-based with varying amounts of alcohol, menthol, witch hazel and botanical extracts, though some were more aggressive alcohol- or witch hazel-based formulas. When used in conjunction with early cleansers, which tended to be harsher and more drying, they could prove stripping to skin. At some point after the Second World War, toners came to be associated with potent acne regimens and teenage skin care, their universal popularity already beginning to wane by the 1960s.
Today, toners are often dismissed as an optional step at best and strongly discouraged at worst, and there is still a mistaken belief that they are meant for those with oily or acne-prone skin only. Modern toners, however, are complex formulations with varieties available for every need and skin type. Free of the harsh ingredients that made the prototypes of yesteryear less than desirable, high-quality toners of today act as the second step in your cleansing routine to clear pores of debris, like oil and traces of makeup. They can be soothing and reparative, smoothing the skin's surface, healing blemishes and minimizing redness and inflammation. They also help pave the way for anti-aging treatments and serums to reach deeper into the skin for your best results.
We love our very own LovelySkin Toner Mist 3% Amino Fruit Acid. This spray toner is the only one that is formulated with 3% amino acids and vitamin C, two ingredients that help promote moisture balance, brighten the complexion and support collagen production. Spritz it on to instantly achieve a plumper, more radiant complexion.
Another popular toner here at LovelySkin is Obagi Nu-Derm Toner #2. Great for all skin types, this non-drying, alcohol-free liquid toner uses witch hazel to help remove the impurities that clog pores. It also features aloe to help soothe and calm the complexion and reduce the appearance of redness. When used as part of the Obagi Nu-Derm Transformation System, the toner helps hydroquinone penetrate more deeply, allowing you to minimize dark spots in as little as six to eight weeks.
To address adult acne, try SkinCeuticals LHA Solution. This convenient spray toner uses lipo hydroxy acid, salicylic acid and glycolic acid to help gently exfoliate skin. Together, the ingredients help improve tone and texture, remove dulling debris, heal and prevent breakouts and minimize the appearance of fine lines and wrinkles. This spray also helps reduce the appearance of large pores and creates a smooth canvas for applying makeup.
Dry or mature skin types need the benefit of added moisture. To hydrate and invigorate dry skin, choose ELEMIS Rehydrating Ginseng Toner. The spray contains ginseng, Quillaja wood and Sweet Betty Flower extracts to help moisturize and nourish skin. Toners aren't just a cleansing ritual. This water-based formula is perfect for spritzing on throughout the day when your skin craves a burst of refreshing hydration.
For those who struggle with rosacea or those with sensitized skin, we like Avène Thermal Spring Water. This enriched mineral water mist helps minimize redness and inflammation to restore the skin's natural balance and create a softer, smoother complexion. With its low salt content, it won't dry out skin or exacerbate existing conditions. The multipurpose spray can be used throughout the day for a cooling burst of moisture or to set and refresh makeup. This toner is even available in a smaller, travel-friendly size that is perfect for your purse or gym bag.
Do you have a question about toners? Let us know in the comments section.
Shop This Blog
Highlights
Reduces inflammation
Hydrates, tones and prepares skin
Leaves skin clean and refreshed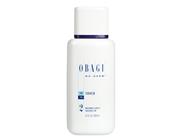 Quick Shop +
Highlights
Diminishes fine lines and wrinkles
Improves skin tone and texture
Exfoliates to unclog pores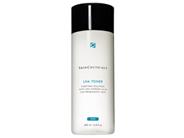 Quick Shop +
Highlights
Removes impurities
Best suited for mature or dry skin
Boosts hydration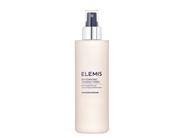 Quick Shop +
Highlights
Ideal for eczema
A natural spring water spray
Calms irritation and dryness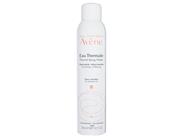 Quick Shop +
Highlights
Reduces irritation
Ideal for travel
Calms inflammation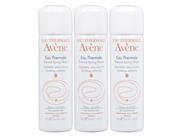 Quick Shop +
Highlights
Improves hydration
Balances skin
Stimulates collagen production with vitamin C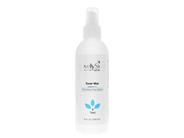 Quick Shop +