Skin Care
While You Were Sleeping: The Best Night Creams to Restore and Repair Skin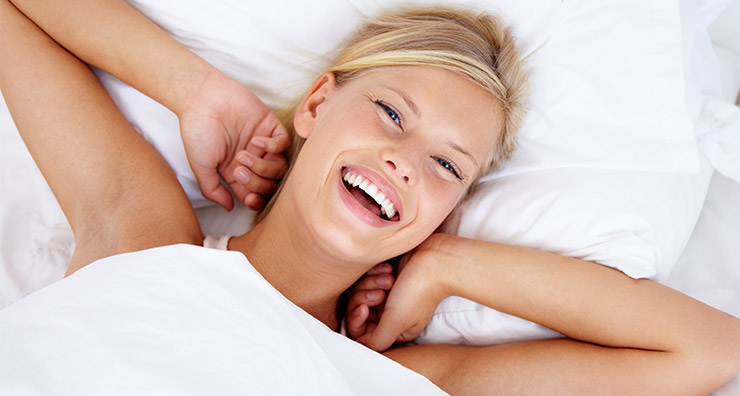 Sleep is an incredible thing. There is nothing better to restore our body's balance and heal damage sustained throughout the day than with a good night's rest, and our complexions are no exception! Skin naturally repairs itself while we sleep through cellular detox, DNA repair and new cell generation. While our bodies can generally be counted upon to do most of the hard work, you can support your skin's nightly renewal process with a well-formulated night cream. It's time to get your beauty sleep! We're sharing what the best night creams should be doing to rejuvenate skin overnight, along with a few of our favorite products.
Night cream should increase cell turnover.
Night creams should do so much more than just moisturize skin. The best night creams should work a little harder than that! If you want to wake up to smoother, younger looking skin, there is one very important ingredient you need. Retinol! This vitamin A derivative increases cellular turnover which helps to smooth fine lines and wrinkles, rebuild collagen, fade age spots, improve acne and rebuild damaged cells. We checked in with board-certified dermatologist and LovelySkin founder and CEO Dr. Joel Schlessinger on why this key ingredient is best used at night:
"I recommend any product with vitamin A to be used at night for a few reasons. Retinol encourages cell turnover, thus making your skin more delicate and photosensitive during the day. Retinol also breaks down when exposed to sunlight, making the ingredient less effective. When using retinol, it's very important to always wear a broad-spectrum sunscreen with an SPF of at least 30 during the day. Additionally, our body temperatures rise a little bit while we sleep, which helps advanced anti-aging ingredients like retinol do their job more efficiently."
Products to Try:
SkinCeuticals Retinol 0.3 – This retinol night cream is perfect for first-time retinol users or for those with sensitive skin. It's formulated with 0.3% pure, time-released retinol to improve fine lines, acne, sun damage and the appearance of large pores while soothing any irritation with chamomile extract and a frankincense derivative.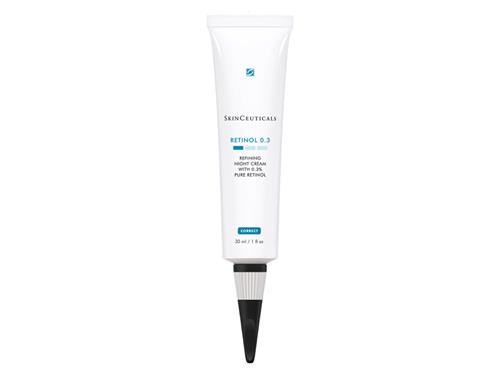 LovelySkin Multi-Complex Night Cream – This rejuvenating retinoid cream accelerates cell turnover for more youthful-looking skin and strengthens existing elastin with copper enzymes. Shea butter and coconut oil keep skin hydrated, soft and comfortable while you sleep.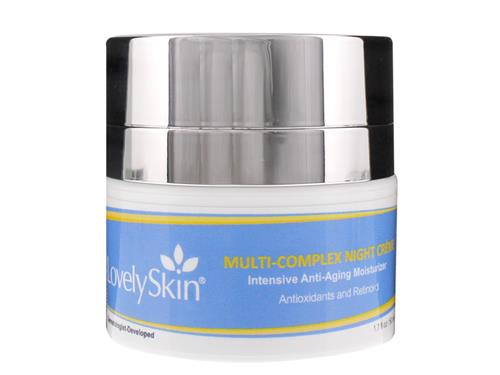 Night cream should boost collagen production.
Collagen is what keeps our skin looking plump and perky. Unfortunately, production of this protein decreases as we age. Here's even more bad news: collagen production can decelerate at an even faster rate if you aren't getting enough sleep per night, resulting in sagging skin and wrinkles! So, in addition to hitting the hay early, look for wrinkle creams with ingredients like peptides and vitamin C to support existing collagen and boost collagen production.
Product to Try:
Revision Skincare DEJ Night Face Cream – This powerful night cream combines collagen-boosting peptides with 0.25% time-released retinol and bakuchiol, a powerful antioxidant that boosts the anti-aging power of retinol. It strengthens the trans-epidermal junction and features a prebiotic blend to support the existing, beneficial organisms in the skin's microbiome.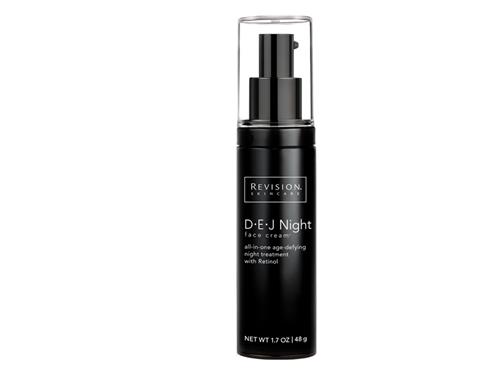 patchology Restoring Night CloudMasque –This nighttime facial mask restores skin while you sleep with powerful anti-aging ingredients like retinol and peptides while keeping the surface of the skin properly hydrated with hyaluronic acid. Plus, it's lightly scented with soothing jasmine night flower to help you drift off to dreamland.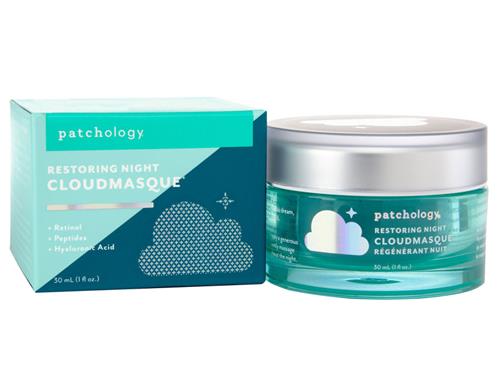 Pro Tip: Don't undo the hard work your night creams are doing! Avoid sleeping on your side too frequently. Believe it or not, sleeping with your face squished against the pillow night after night can accelerate the formation of fine lines and wrinkles over time.
Nourish the most delicate skin on your face.
During the day, we focus our skin care efforts on protecting the delicate skin on our lips with sunscreen-fortified lip balms and lipsticks. If the formulas aren't hydrating enough, you can end up with dry, flaky lips by bedtime. Additionally, we reach for under-eye concealers (ideally with sunscreen) during the day to hide the evidence of less than adequate sleep habits. Take advantage of the time you spend in the land of nod by using formulas that specifically target the delicate skin on the lips and eyes.
Products to Try:
Dermalogica Nightly Lip Treatment – This hydrating lip treatment nourishes dry skin with shea butter while sesame seed extract addresses fine lines around the lips. Indian Genetian Extract boosts volume while you sleep for a plumper-looking pucker in the morning.
DOCTOR BABOR Lifting RX Dual Eye Solution – This unique, dual-sided eye cream includes a day treatment that brightens skin while plumping fine lines with a TriPeptide solution. The night treatment contains caffeine to diminish dark circles while you sleep, peptides to boost collagen production and niacinamide to encourage microcirculation of the skin.
Okay, the best night creams should moisturize skin too.
Let's face it, the immediate skin-softening effects of a rich nighttime moisturizer are something we just can't live without. And there's good reason, too! The skin's trans-epidermal water loss rate increases as we sleep, which can make our skin feel dry and itchy by morning if not properly hydrated. In addition to skin rejuvenating nighttime treatments, look for a nourishing cream or oil that contains rich emollients to hydrate and soothe skin while you sleep.
Product to Try:
ELEMIS Peptide4 Night Recovery Cream Oil – This nighttime treatment combines the moisturizing benefits of a rich cream with the protective benefits of a facial oil. A Peptide4 complex containing Night Scented Stock Oils and Perilla Seed supports the body's natural circadian rhythm to boost nightly skin renewal.
Want more tips on how to boost your night time skin care routine? Read more on our blog!
Shop This Blog
Highlights
Accelerates cell turnover
Retinol for sensitive skin types
Soothes with bisabolol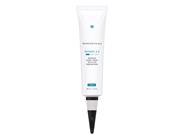 Quick Shop +
Highlights
Reduces wrinkles
Contains a retinol alternative
Repairs damage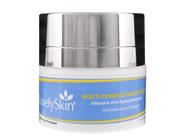 Quick Shop +
Highlights
Paraben-free and dye-free
Stimulates collagen and elastin
Improves signs of aging with retinol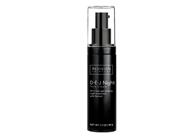 Quick Shop +
Highlights
Encourages healthy skin renewal
Keeps skin comfortable and moisturized
Plumps skin with peptides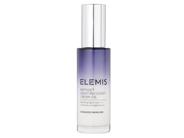 Quick Shop +
Highlights
Sweet Dreams—No Sandman Required Put this weightless, whipped masque to work while you dream...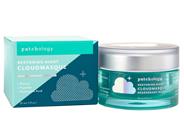 Quick Shop +
Highlights
This anti-aging lip and lip line treatment smooths the appearance of laugh and feather lines while ...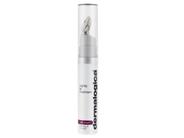 Quick Shop +
Highlights
Firms and lifts skin
Improves eye contour
Works day and night to fight the signs of aging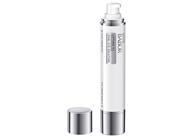 Quick Shop +
Connect with Us!