Skin Care
Stay Spooky with Face Masks to Keep You in the Spirit of Halloween
by Madison
|
October 22, 2018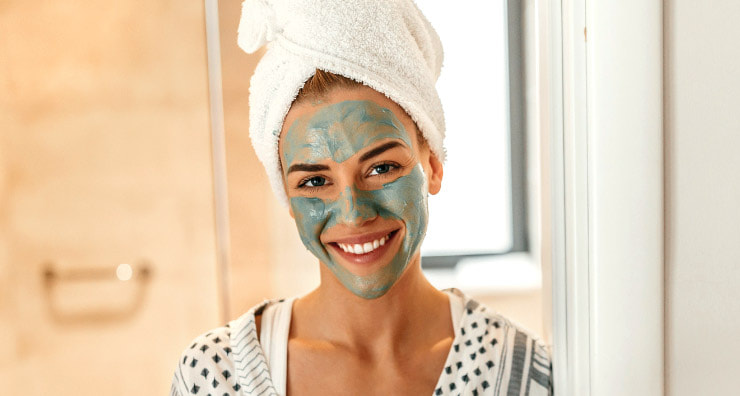 Halloween is full of spooky traditions that help lift our spirits and keep us young. There are so many things that we love about this time of year so, why limit yourselves to only decorations and costumes? Once the trick-or-treating is finished, indulge in some chocolate and a treatment mask to really BOO-tify your skin!
Eminence Stone Crop Masque
Relax your skin and indulge in some superfood greens with this intense healing masque. Formulated with organic stone crop plant, aloe, honey and vitamins, this thirst-quenching masque is specifically designed to improve blemishes and pigmentation while it penetrates deep into the surface and rehydrates the skin. The bonus: its deep green color and easy, slip-on texture is a perfect way to prepare your skin for your fright night festivities!
Exuviance Bionic Oxygen Facial
This fizzy face masque works to detoxify and energize skin while the unique oxygenating formula fights signs of aging and boosts collagen production. After applying and waiting a full five minutes, a thick frothy layer will form to let you know it's time to rinse off!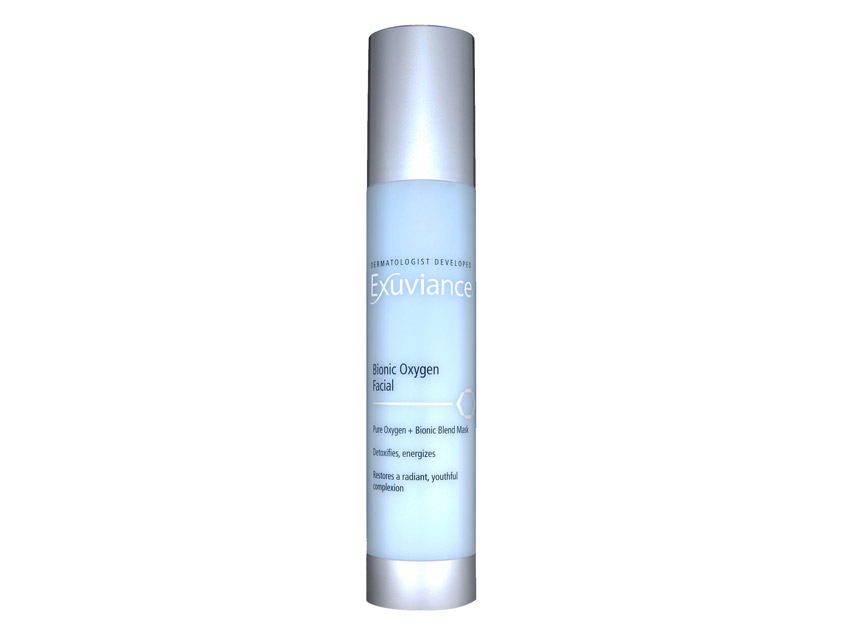 Erno Laszlo Exfoliate & Detox Hydrogel Mask
This lightweight hydro-gel sheet mask is as comfortable as a second layer of skin. During its 20 minute application, it draws impurities from both your complexion and cells, it expels toxins, shrinks pores and leaves your skin feeling soft, refined and smooth. Not to mention, its easy application and hydrating qualities will make your skin yummy while you look like a mummy!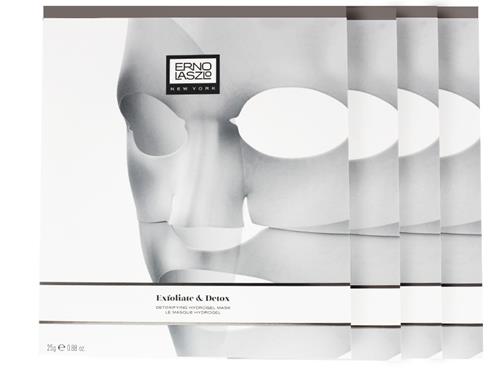 Peter Thomas Roth 24K Gold Lift and Firm Mask
Shine brighter than a jack-o'-lantern with the 24K Gold Lift and Firm Mask. Infused with real 24K gold, colloidal gold, peridot gemstone and caffeine, this shimmery mask helps tighten the skin while it relieves stress and gives skin an opulent glow. The fun part about this mask: the directions are to apply such a generous layer that the mask completely covers and drips off your skin. It's slimy in the best way! So do something bold, go with the gold, slide this goo on then wait and behold!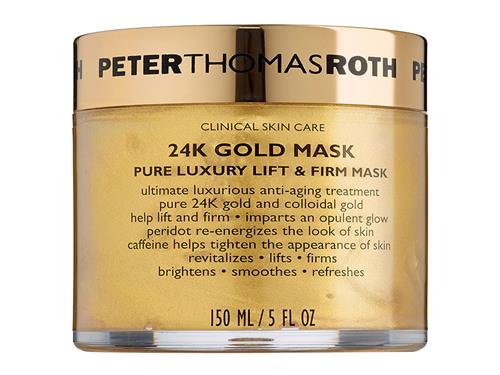 SkinCeuticals Phyto Corrective Mask
Bewitch sensitive skin to calm, soothe and heal with this intensive botanical face mask. Formulated with a unique blend of cucumber, thyme and olive extracts, this emerald green mask gently relieves and comforts the skin while hyaluronic acid deeply hydrates the complexion. With the option of being a leave-on or rinse-off treatment, you can put this on and decide for yourself when you want to ditch the witch!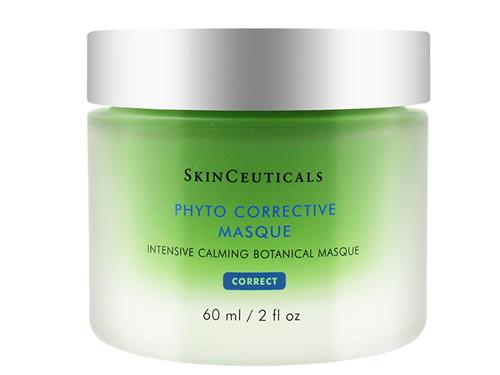 Looking for ways to finish up your spooky face this year? Check out these Halloween looks on our blog!
Shop This Blog
Highlights
Balances skin
Heals acne
Reduces dark spots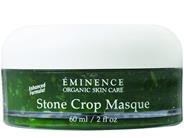 Quick Shop +
Highlights
Exuviance Bionic Oxygen Facial is a unique masque that detoxifies and energizes skin. The oxygenati...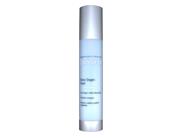 Quick Shop +
Highlights
As comfortable as a second skin, this lightweight hydro-gel mask stays put and detoxifies deeply&md...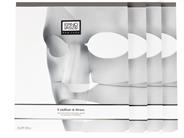 Quick Shop +
Highlights
The ultimate luxurious anti-aging treatment, infused with Pure 24K Gold and Colloidal Gold, to help...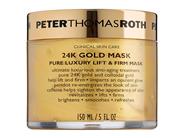 Quick Shop +
Highlights
Calms and soothes red, reactive skin
Gentle enough for post-procedure skin
Reduces heat sensitivity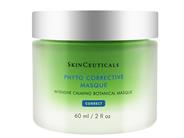 Quick Shop +
Connect with Us!