Skin Care
Newest Way to Achieve Glowing, Radiant Skin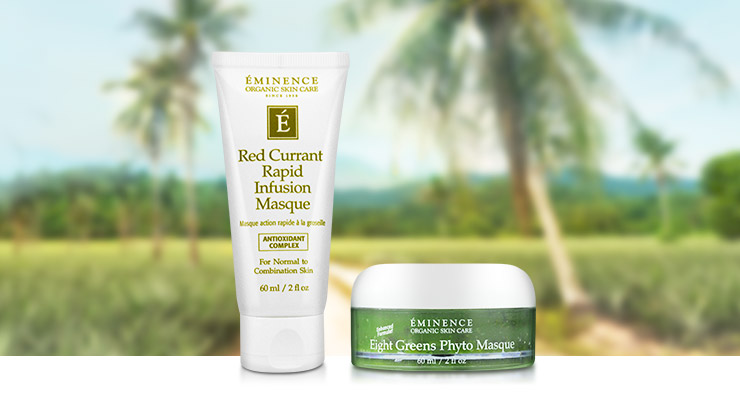 If you've read any beauty blog within the last couple of months, chances are you've come across double-masking, the hottest new skin care trend. We've embraced double-masking completely and love using Eminence masks for this trend because of the natural and organic formulas that offer a shot of nutrition for skin. Here's the skinny on double-masking and which Eminence combos are our favorites.
Eminence Red Currant Rapid Infusion Masque + Eminence Eight Greens Phyto Masque
Why they work alone: Everyone needs exfoliation in their skin care routine. Eminence Red Currant Rapid Infusion Masque does the work for you with a blend of alpha hydroxy acids that remove debris and help keep pores clear. Eminence Eight Greens Phyto Masque is ideal for one of the most common problems we hear about – hormonal acne which is often accompanied by signs of aging like fine lines and wrinkles. This mask helps balance oil production and improves elasticity and firmness so it deals with both issues.
Why you should mix them: The natural exfoliants in the Red Currant mask allow the nutrients and antioxidants in the Eight Greens Phyto Masque to absorb more easily into the skin. Using them together supercharges your results.
Directions: Apply a layer of the Red Currant Infusion Masque to the skin and follow with the Eight Greens Phyto Masque. Leave on for three to five minutes then gently scrub off in a circular motion with a lukewarm face cloth. Rinse skin thoroughly with warm water.
Why do Eminence masks work so well together? It's because they've created formulas that work together, much like your favorite cocktail. Eminence calls this mixology – the art of layering complimentary skin care masks to achieve glowing, radiant results. This technique allows you to use your favorite skin care products in new ways that will offer you even better results, like a double shot of nutrition. Discover some of our favorite Eminence mixology recipes by watching our video.
Dry, aging skin never seems to have enough moisture but there is hope. Try using a blend of Eminence Firm Skin Acai Masque and Eminence Bamboo Age Corrective Masque. Both of these masques contain ingredients like hyaluronic acid that replenish skin and plump fine lines and wrinkles. Mix these two masks together and you've got a rich treatment that reduces flaking, dryness and irritation.
Anyone battling oil and large pores will love this next combo. Eminence Hungarian Herbal Mud Treatment and the Charcoal T-Zone Purifier in the Eminence Balancing Masque Duo are a match made in heaven. Charcoal and kaolin clay in the Balancing Masque Duo remove impurities and detoxify skin while cinnamon, paprika and sage in the Hungarian Herbal Mud Treatment increase circulation to open pores and purify skin.
Have you tried double-masking? Share your experience with us on Facebook, Twitter or Instagram using #LovelySkin!
Shop This Blog
Highlights
Deliver the nutrients your skin needs right to the source. Through rapid infusion technology, the l...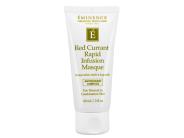 Quick Shop +
Highlights
Improves hydration
Prevents breakouts
Boosts elasticity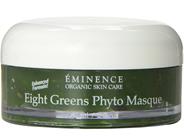 Quick Shop +
Highlights
Ideal for dry, mature skin
Improves skin texture
Prevents future damage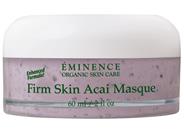 Quick Shop +
Highlights
Minimize wrinkles with Eminence Organics Bamboo Age Corrective Masque. Treat the skin with this ag...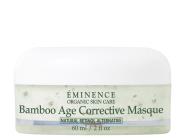 Quick Shop +
Highlights
Removes impurities
Detoxifies skin
Opens pores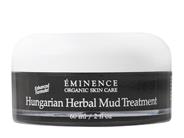 Quick Shop +
Highlights
Control excess T-Zone oil while hydrating combination skin with the Eminence Organics Balancing Mas...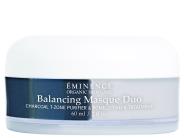 Quick Shop +
Highlights
Balances the complexion
Exfoliates for a smooth texture
Contains natural ingredients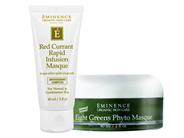 Quick Shop +