Skin Care
Toners, Essences and Serums: What's the Difference, and Which is Right for Me?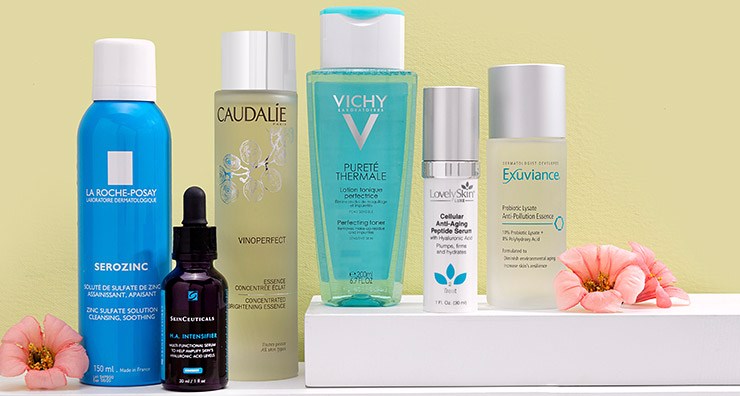 With Korean beauty firmly established in mainstream markets, few product types have been as widely discussed or debated as toners, essences and serums. K-beauty trends like the Seven Skin Method (the layering of essences and/or toners seven times) and ten-step skin care regimens highlight the importance of these products like never before. While western beauty has traditionally been more concerned about the use of "moisturizer" (an umbrella term often referring to thicker, hydrating formulations like lotions and creams), the K-beauty movement proves there's more to moisture than moisturizer!
Still unsure if toners, essences and serums offer more benefits than buzz? Find out how these product types differ, which is right for you and how to incorporate them into a regimen—spoiler alert: you can benefit from these products with or without a ten-step skin care routine!
1. Toners
While toners may be the least concentrated product types on this list, they still provide a number of benefits that earn them a spot in any regimen. Contrary to popular belief, the toners of today evolved with their cleanser counterparts. Once used alongside face washes to remove residue before the days of pH balanced cleansers, they now contribute to skin health in a number of ways. Nowadays, many brands use the term "toner" generally to categorize any water-based liquid product. Whether spritzed directly onto the face or used with a cotton round, modern-day toners take the form of astringents, tonics, skin fresheners and other beneficial formulas. Capable of targeting an array of concerns across all skin types, every regimen deserves a complementary toner.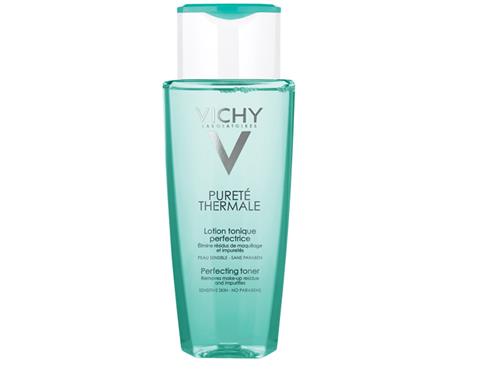 While toners have had a reputation for overdrying skin in the past, the Vichy Purete Thermale Perfecting Toner proves they've taken a turn for the better. This stigma stems from the toners of old that contained alcohols known for stripping skin of vital moisture. Since this formula is alcohol-free and non-comedogenic, this gentle toner strikes the perfect balance between hydrating and purifying, as glycerin maintains moisture without making skin feel greasy.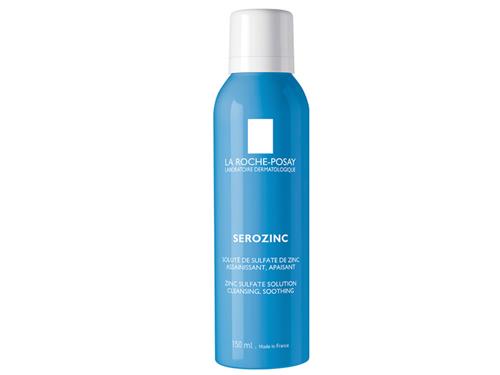 Easy-to-use and effective, this facial mist represents the simpler side of toners. With only three ingredients (water, sodium chloride and zinc sulfate), this solution targets excess oil, promoting a matte, shine-free complexion. Zinc sulfate does the heavy lifting in this formula. Truth be told, not all alcohols dry out skin. In fact, zinc sulfate consists of a mixture of fatty alcohols that actually increase hydration while regulating oil production!
2. Essences
Unlike toners, essences and serums tend to be more emollient and viscous, which means they won't be found as mists and should not be used with a cotton pad. Apply essences, like serums, directly to skin, gently patting the face until all product absorbs. Essences share many similarities to serums, but serums typically contain more active ingredients, providing targeted treatments while essences act as an additional layer of hydration or protection. Though essences may seem a bit extra, there's a reason they're known as the heart of K-beauty skin care routines. Sometimes, all a regimen needs is an effective essence to unlock a routine's full potential.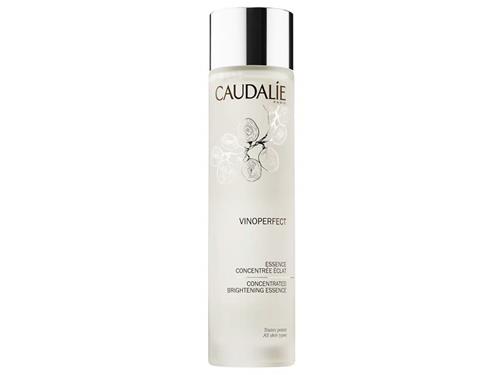 Korean beauty meets the vineyards of Bordeaux, France in the crossover we didn't know we needed! The resulting essence highlights the hydrating properties of Caudalie's signature grape water while white peony and glycolic acid boost brightness. Possessing the refreshing quality of a toner and the rejuvenative properties associated with serums, this skin brightener exemplifies why essences constitute beauty's missing link.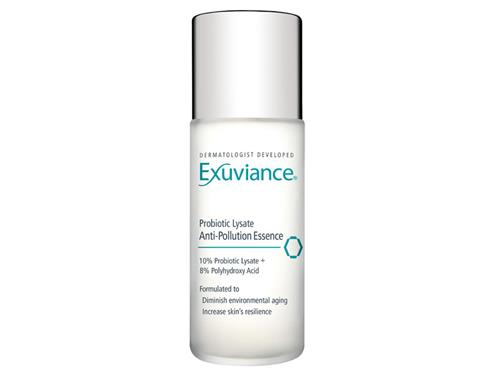 Combining two of skin care's hottest trends, this essence contains a 10% concentration of probiotic lysate—the same naturally occurring bacteria in yogurt. These bacteria promote a balanced microbiome, supporting the natural microorganisms that protect skin. With the addition of 8% polyhydroxy acid, skin receives irritation-free antioxidant protection that defends against free radicals.
3. Serums
No strangers to western beauty, serums, also called face treatments, fill what is arguably the most important step of any anti-aging routine next to sunscreen. Applied after less concentrated toners and essences, serums feature a slightly thicker yet lightweight consistency. These products act as the powerhouses of regimens by delivering potent ingredients, such as alpha hydroxy acids, antioxidants, growth factors and more, to complexions in need. From blemishes and dark spots to fine lines and wrinkles, when skin needs saving, serums come to the rescue.
A prime example of a serum containing high concentrations of effective ingredients, the SkinCeuticals Hyaluronic Acid Intensifier Serum contains 2% licorice root, 0.2% purple rice extract and 1.3% pure hyaluronic acid. In combination with Proxylane, a proprietary ingredient derived from beech wood that restores moisture levels, these ingredients provide lasting hydration while preserving the skin's natural hyaluronic acid content.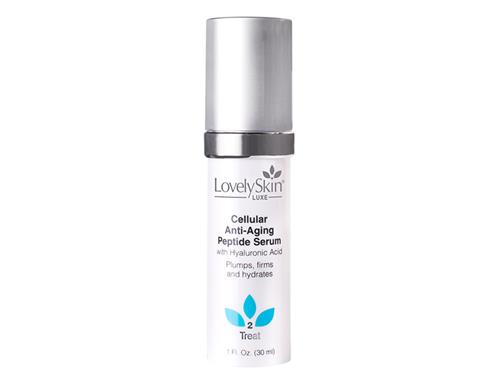 Packed with potent ingredients, like hyaluronic acid, peptides and Swiss apple stem cells, this serum targets fine lines and wrinkles by plumping the complexion and repairing cellular damage. Persian silk tree extract also prevents further signs of aging by warding off fatigue and environmental stress. With consistent use, the complexion appears radiant, firm and more youthful.
Bonus: Ampoules
While on the topic of serums, it would be remiss not to mention ampoules—the most concentrated product type on this list. Did you know the term "ampoule" actually refers to the container rather than the product itself? Ampoules are sealed vials of premeasured liquid. In this case, ampoules contain supercharged serums that contain an abundance of active ingredients at even higher concentrations than usual. Because of their potency, ampoules play a supplemental role in most routines, used sparingly or for short durations.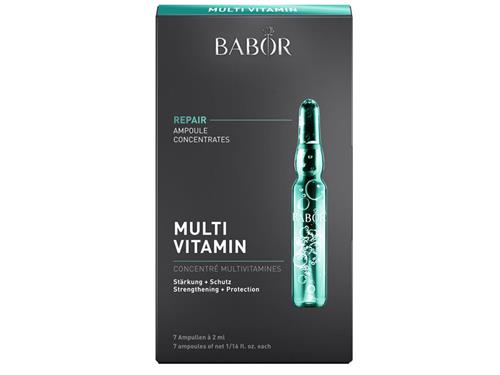 Touted as "stronger than a serum, better than a booster," these ampoules contain a powerful complex of vitamin A, vitamin E, pro vitamin B5 and biotin. Designed to be used daily for seven days, these concentrated treatments provide a serious spike in moisture and strengthen skin when it needs it most, leaving the complexion soft and well-hydrated. For skin that's in dire straits, an ampoule a day keeps the damage away!
Should I use toners, essences, serums or ampoules?
The verdict is yes—you should. Potentially, every regimen benefits from including each product type. Instead, try asking a different question. "Which toner, essence, serum and ampoule should I use?" Assess the gaps in your regimen along with the concerns requiring extra attention, and choose the product type that fills the role best. The specialized nature of toners, essences, serums and ampoules allows you to fine-tune a routine until it reflects your individual needs. Whether you decide to incorporate one or all of these products, they hold the key to making your regimen uniquely you!
Now that you know the importance of toners, essences, serums and ampoules, find out the best way to incorporate them into a regimen by reading our complete guide on how to layer skin care products!
Shop This Blog
Highlights
Best suited for dry skin types
Delivers essential vitamins and nutrients
Fortifies the natural moisture barrier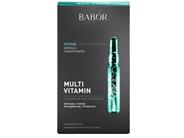 Quick Shop +
Highlights
Promotes a more radiant complexion
Minimizes fine lines and wrinkles
Fights signs of fatigue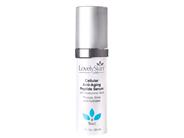 Quick Shop +
Highlights
Plumps and firms with hyaluronic acid
Can be used on all skin types
Ideal after in-office procedures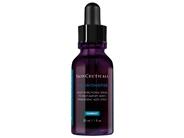 Quick Shop +
Highlights
Rebalances a healthy skin appearance
Diminishes effects of environmental aging
Light formulation for all skin types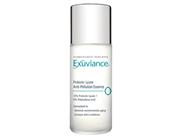 Quick Shop +
Highlights
Inspired by the Asian skincare routine, this lightweight, refined formula is both gentle and effect...
Quick Shop +
Highlights
This facial mist toner featuring Zinc Sulfate, specifically designed to target key signs of oily sk...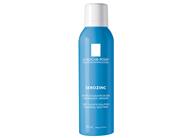 Quick Shop +
Highlights
Vichy Pureté Thermale Perfecting Toner is an ultra-gentle toner that removes residue an...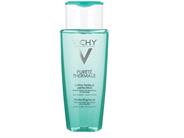 Quick Shop +