Skin Care
Destination Beauty: A 10-Step Korean Skin Care Routine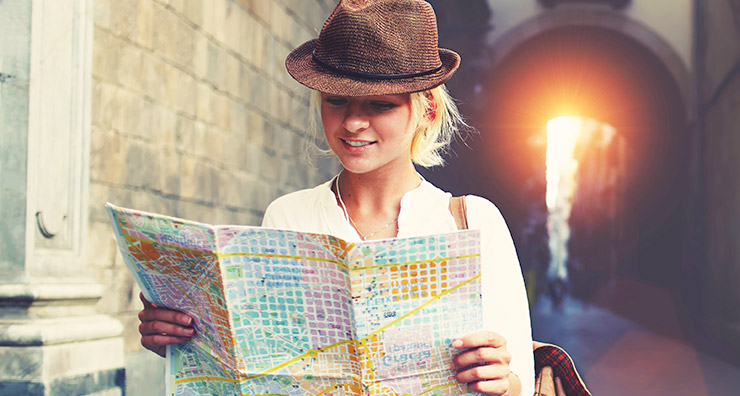 Korea has risen to fame for its 10-step regimen for flawless skin, with an even, radiant glow and near-invisible pores being the ultimate endgame. Since we can always get behind those goals and we love trying out new things, we had to build a Korean-inspired routine of our own to share with you. Remember, if 10 steps seems daunting, not to worry—you won't be doing them all every single day!
Step 1: Oil-Based Cleanser
A gentle, yet thorough cleanse is the start of something beautiful. It might seem strange to cleanse with an oil, but remember, oil attracts oil. Makeup, sebum and the impurities that attach to our skin just from being a person out in the world? Gone with a little cleansing oil, which turns into a milky lather with water and practically melts them away.
Our pick: ELEMIS Omega-Rich Cleansing Oil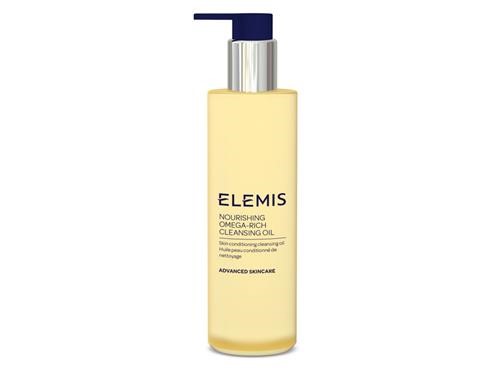 Step 2: Water-Based Cleanser
We know what you're thinking. Didn't we just cleanse? Yes, we did, but when it comes to Korean skin care, it's the little details that are going to produce the most fabulous results. Going in with a water-based cleanser helps remove any stragglers, or impurities that tend to cling extra tight to skin. We think a micellar water is perfect for this since it's so gentle and hydrating. It requires no extra water and helps rid the skin of any residue.
Our pick: La Roche-Posay Micellar Water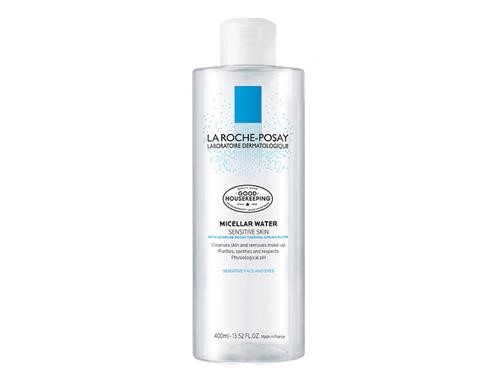 Step 3: Exfoliator
Exfoliating is crucial to a healthy complexion because it helps safely remove dulling cells at the skin's surface. Using an exfoliating cleanser twice a week can help you maintain bright, even skin and keep pores clear so that they can absorb treatments and serums even better. There are so many different ways to exfoliate, from physical scrubs to alpha hydroxy acids, but for this routine, we're choosing an ultra-gentle fruit enzyme-based formula.
Our pick: Revision Skincare Papaya Enzyme Cleanser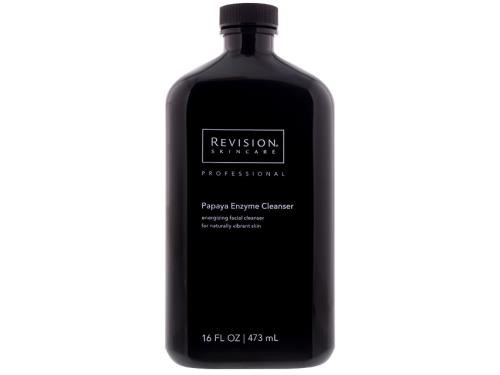 Step 4: Toner
You might think of toning skin as another form of cleansing, only this time you're targeting pores at a deeper level to clear them completely. If your skin tends to get a little dry after exfoliating, a toner can help restore balance and add just enough moisture so that it can receive the rest of the treatments in your routine more effectively.
Our pick: Obagi Nu-Derm Toner #2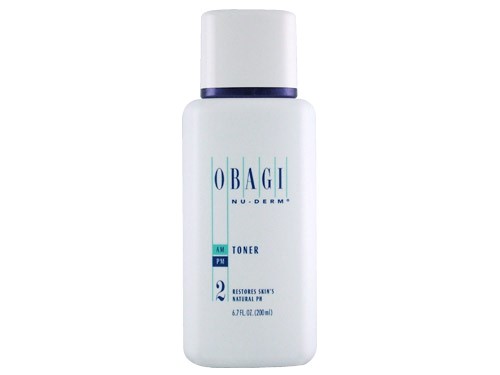 Step 5: Essence
The idea of a beauty essence is uniquely Korean, and it's considered the heart of this routine. Truth be told, essences are a little hard to explain, but the best way to think of them is like a toner and serum in one. They have a lightweight texture that helps hydrate and often, they encourage cell turnover or aid in repair. One glance at the ingredients list and you'll likely find a slew of skin-nourishers, like botanical extracts, antioxidants and hyaluronic acid.
Our pick: Jurlique Activating Water Essence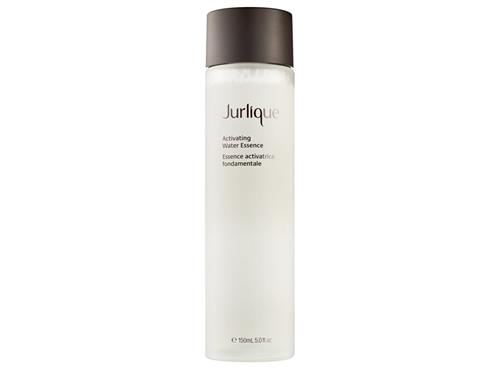 Step 6: Serum
Serums are a great way to give your complexion a highly concentrated dose of active ingredients. You can sneak in antioxidants, peptides, retinol, brightening ingredients. . .whatever your skin needs, now is your chance to customize your routine and address issues unique to you. Some people don't stop at just one! You can layer two or three to create a custom cocktail. This serum is one of our favorites because it's a beautiful all-around anti-aging formula for all needs and skin types.
Our pick: LovelySkin LUXE Cellular Anti-Aging Peptide Serum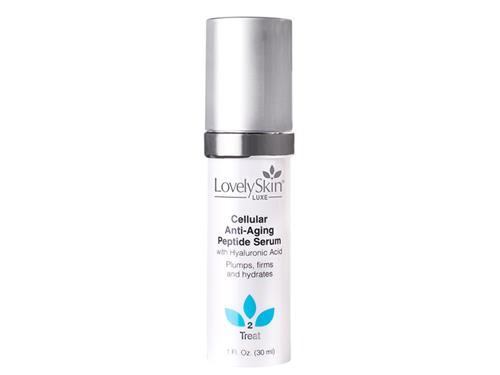 Step 7: Sheet Mask
Sheet masks are another beauty item that originated in Korea, and we're so glad they found their way to the U.S.! We love our masks, but we can also admit they can be just a little messy when it's time to rinse. Sheet masks solve that problem because they are exactly that—masks that are sheets soaked in skin-loving ingredients. Fit them over your face using the eye, nose and mouth openings as a guide, smooth them down and leave them on for 15-20 minutes once or twice a week. You'll look a little funny, but the serious supercharge your skin will receive is totally worth it.
Our pick: patchology Hydrate FlashMasque Facial Sheets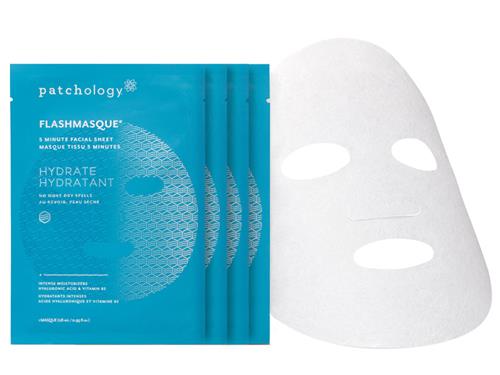 Step 8: Eye Cream:
The skin in the eye area is super delicate and among the thinnest on the body, so it makes sense to pamper it with specialized products. Eye cream can help hydrate, de-puff and minimize dark circles for a more awake appearance. It can also help keep fine lines at bay, which are some of the first signs of aging that we experience. Just be sure to never use harsh rubbing motions to apply! Gentle patting motions with your ring finger around your entire orbital bone will yield the best results.
Our pick: Neocutis Lumiere Eye Cream (with PSP)
Step 9: Moisturizer
Hydration is key for every skin type, from normal to oily. Moisture helps you achieve a plump, dewy look. And when you strengthen and boost your natural moisture barrier with high-quality products, drying elements like harsh wind or acne products have a harder type "zapping" your natural oils and throwing things out of whack.
Our pick: SkinMedica Rejuvenative Moisturizer
Step 10: Sunscreen
Closing out your daytime routine with sunscreen is the single best thing you can do for youthful, healthy skin. Wearing an SPF of 30 or higher will help prevent wrinkles, hyperpigmentation, redness and more. Plus, you'll be safe from deadly diseases, like skin cancer!
Our pick: SkinCeuticals Physical Fusion UV Defense SPF 50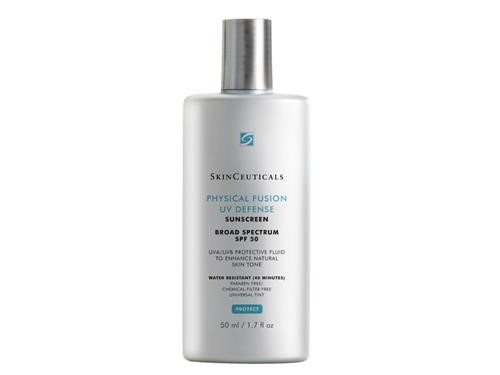 Would you commit to a 10-step Korean skin care routine? Let us know in the comments below or tell us on Facebook, Twitter or Instagram using #LovelySkin!
Shop This Blog
Highlights
Cleanses and softens skin
Protects natural moisture barrier
Made with natural oils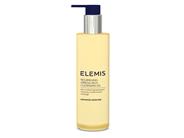 Quick Shop +
Highlights
Oil-free
Suitable for sensitive eyes
Paraben-free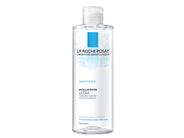 Quick Shop +
Highlights
This energizing cleanser with papaya fruit extract and salicylic acid removes dead surface cells wh...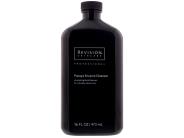 Quick Shop +
Highlights
Reduces inflammation
Hydrates, tones and prepares skin
Leaves skin clean and refreshed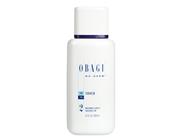 Quick Shop +
Highlights
Promotes a more radiant complexion
Minimizes fine lines and wrinkles
Fights signs of fatigue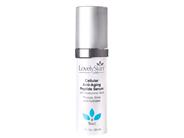 Quick Shop +
Highlights
Minimizes puffiness and dark circles
Hydrates and soothes delicate skin
Reduces under-eye wrinkles and fine lines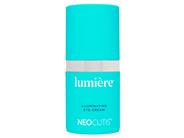 Quick Shop +
Highlights
Best suited for normal to dry skin
Binds moisture to skin
Minimizes signs of aging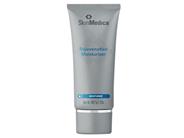 Quick Shop +
Highlights
Lightly tinted
Non-comedogenic
Paraben-free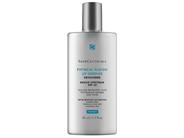 Quick Shop +
2 sizes
Highlights
THE ULTIMATE THIRST QUENCHER Don't let a dry run get you down. Replenish your skin with ess...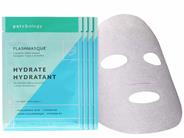 Quick Shop +
Highlights
Suitable for all skin types
Fragrance-free
Increases hydration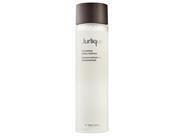 Quick Shop +