Beauty
Destination Beauty: Chic Parisian Makeup in 5 Easy Steps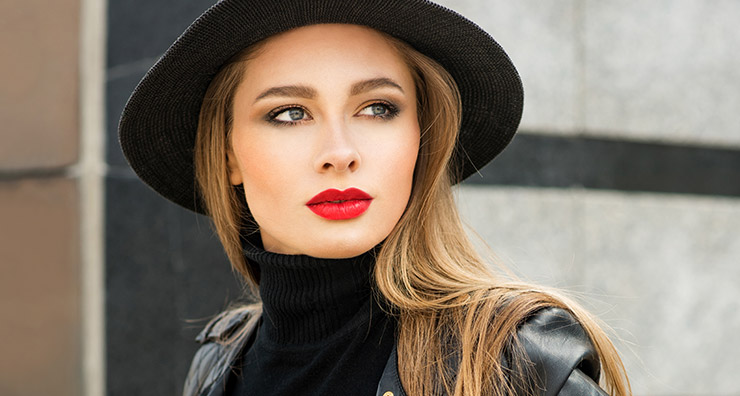 One look at a Parisian sidewalk and it's easy to fall in love. It's not just the cobblestone streets and cozy cafes, but their inhabitants, too. French beauty is world-renowned and so effortlessly chic and sophisticated that we had to dig a little deeper. Just what gives women in France a fresh-faced edge over the rest of us? The answers may surprise you!
Skin Care is Priority No. 1
French women are taught to care for their skin from an early age. Whereas we're more likely to hold out on a full anti-aging routine until we see that first fine line, the French work diligently to prevent signs of aging and maintain a beautiful complexion from the get-go. Sunscreen is never optional! Skin care trends from France, like micellar water, find their way to the U.S. from time to time, as do iconic brands—La Roche Posay, Vichy, Caudalie and NUXE, to name a few.
Concealer? Yes! Foundation? Maybe
All that masking and exfoliating pays off in the long-run. The French have gorgeous skin, and they're wary of hiding it or looking cakey. A little high-coverage concealer, like Dermablend Quick Fix Concealer SPF 30, for dark under-eye circles and the occasional blemish helps perfect the complexion rather than give the illusion of a whole new skin. If a little foundation is needed to even out overall redness or hyperpigmentation, the application is almost always sheer to medium.
A Dusting of Blush is a Must
Contouring and highlighting are all the rage in the states, and we have to admit, we love that glow! But in France, they tend to eschew the shadow in favor of the light. In other words, highlighter, and especially, blush are a must for looking dewy and accentuating the natural shape of the face. Just a light dusting of a cool pink shade, like jane iredale PurePressed Blush in Barely Rose, is all you need.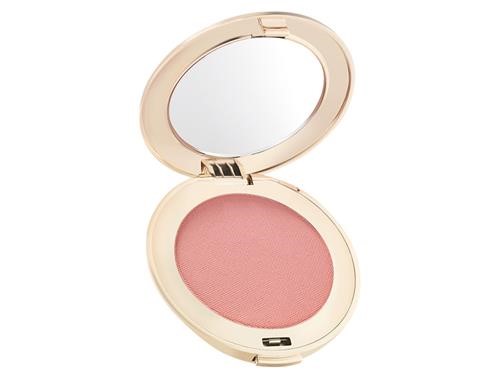 Brows Have Always Been In
We've been preoccupied with brows for a few years now, but in France, they were always a thing. Whether they're full or on the thinner side, all that matters is that brows have beautiful shape and structure--they should always work in favor of your features to frame and enhance them. For this job, our favorite is Youngblood Brow ARTISTE Sculpting Pencil, an ultra-fine, self-sharpening stick that defines brows in one easy step.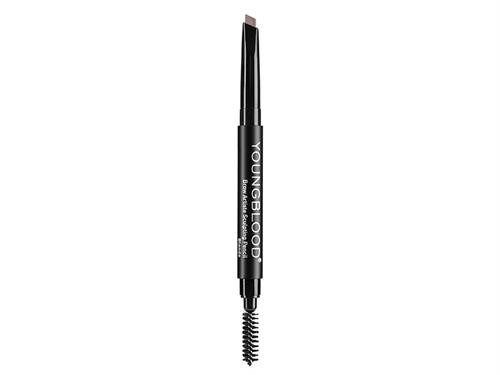 Flirty Lashes Keep Them Guessing
Mascara is essential for creating the doe-eyed look that has the power to instantly pull the rest of your makeup together. Think long and separated, never thick or spidery. We like bareMinerals Lash Domination Volumizing Mascara for supersizing our lashes and nourishing them with ingredients like quinoa protein.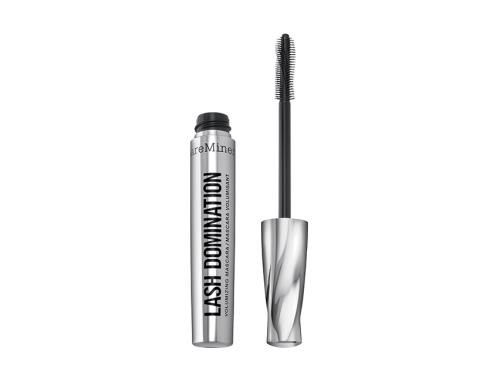 A Red Lip is An Accessory
It's no surprise that this iconic beauty staple is a go-to in France as well, but the French rock it just a little differently. You've probably heard the advice that a bold lip calls for a played down eye and vice versa, but for the French, a red lip calls for toned down hair and a neutral outfit as well. You might think of it as a statement necklace. If your look calls for a pop of red, we love Mirabella Colour Vinyl Lipstick in Vintage Vibe. If you're sporting a printed dress, jewel tones or any other kind of show-stopping ensemble, try a sheer balm or a pretty pink that's just slightly darker than your natural lip color, like Colour Vinyl Lipstick in Rosy Rouge.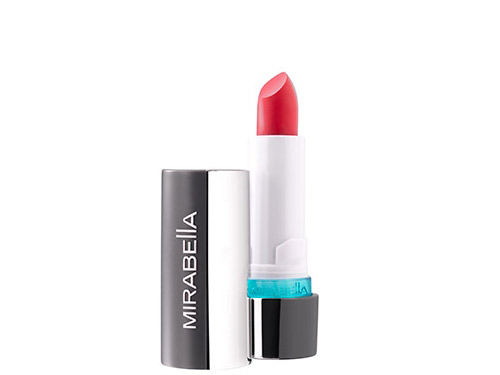 Will you try out this French-inspired beauty routine? Let us know in the comments below, or tell us on Facebook, Twitter or Instagram using #LovelySkin.
Shop This Blog
Highlights
Minimizes skin redness
Covers scars, blemishes and dark spots
Provides full coverage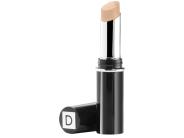 Quick Shop +
10 options
Highlights
Provides a soft touch of color
Creates a sheer and natural finish
Gentle enough for sensitive skin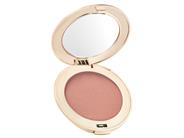 Quick Shop +
11 colors
Highlights
This must-have pencil features an ultra-fine, retractable tip to easily fill in gaps and mimic brow...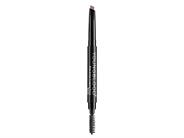 Quick Shop +
3 options
Highlights
Separates lashes for a full, flirty look
Defends against breakage
Smudge-proof and long-lasting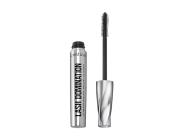 Quick Shop +
Highlights
Full coverage lipstick meets patent-pending Super Shine Technology for a luminous pout. Gel formula...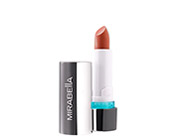 Quick Shop +
13 colors