Hair Care
5 Summer Frizz Tamers for Every Hair Type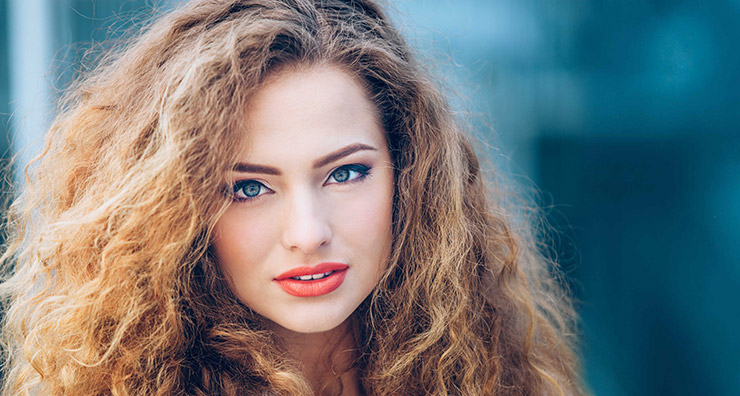 With temperatures climbing over 100 degrees, we're starting to get reacquainted with our old "pal" frizz in a big way. Follow request denied! Here's a quick tour of some of our favorite smoothers and shine-enhancers for when the fuzz just won't quit.
If you're curly
Curly hair comes with a unique set of challenges, and it happens to be more prone to dryness than other hair types because of its structure. Chances are, you're no stranger to frizz year-round and have it even worse in summer. Bed Head After Party does it all—it controls frizz, smooths hair and ups its manageability, and it's lightweight to boot. It's meant to be used on dry hair, so this cream is truly the boost your hair needs between washes and styling sessions.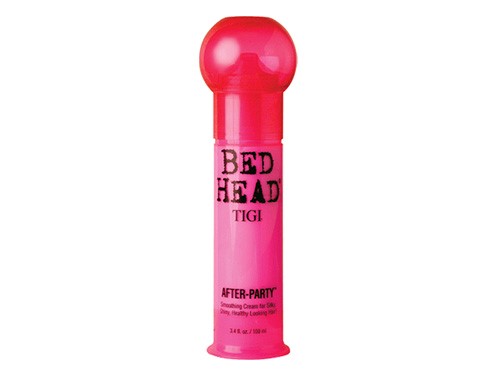 For tight or kinky curls, our favorite is PHYTO SPECIFIC Integral Hydrating Mist. This spray protects against UV rays and heat styling while boosting hair elasticity with ingredients like red algae, vitamin B5 and sunflower seed oil.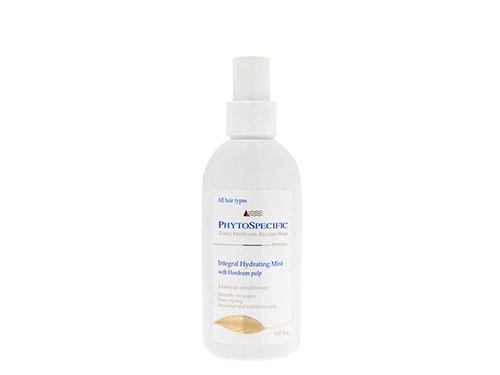 If you're coarse
TIGI Hair Reborn Resurfacing Lusterizer
Much like your curly cousins, if your hair is thick or coarse, you're probably already pretty prone to dryness and frizz. This can leave your locks looking dull, so an illuminator like TIGI Hair Reborn Resurfacing Lusterizer is a must. This smoothing cream helps tame flyaways and add a much-needed dose of brilliant gloss. It also uses Hyper-Purification technology and geranium seed oil to protect against heat throughout the day.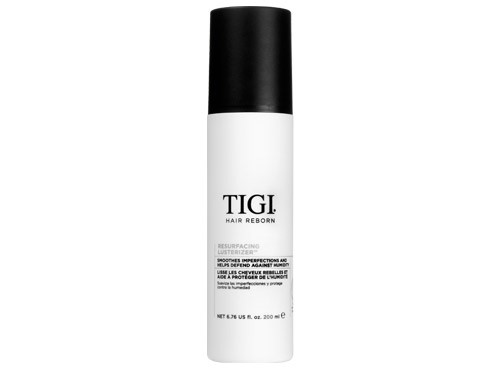 If you're hooked on heat styling
Some of us wouldn't dream of swearing off our hairdryer, even during the hottest days of summer. Hey, we can't fault you for wanting to be in control! But we can help you style safely with Fekkai Blowout Primer. This smoothing lotion provides thermal protection, a crucial first step in any heat styling routine. It also contains micro-technology to shield against damage and help you get a smoother, sleeker blowout with help from your round brush.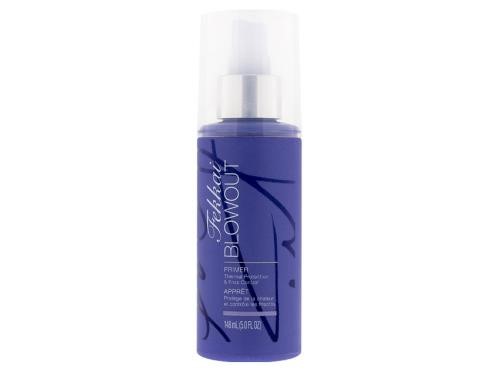 If you're fine
Catwalk Session Series Work-It Hairspray
Fine or thin hair can look limp and tired as soon as you step outside on a hot day. This is my personal hair type and summed up my blah style situation perfectly till I tried this next product. Catwalk Session Series Work-It Hairspray helps hair resist humidity and control frizz while providing just enough hold. Most importantly, it's lightweight, so you can layer it with your favorite volumizers and still enjoy benefits from both without weighing your hair down flat. No more throwing it up in a ponytail!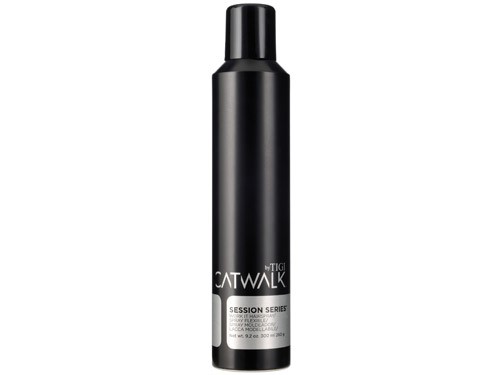 What's your favorite frizz-fighter? Let us know in the comments below, or tell us on Facebook, Twitter or Instagram using #LovelySkin.
Shop This Blog
Highlights
Minimizes frizz and static
Adds a boost of shine
Controls unruly hair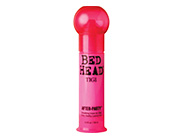 Quick Shop +
Highlights
PHYTO SPECIFIC Integral Hydrating Mist enhances the hair's protective barriers, boosts elastic...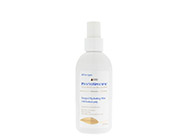 Quick Shop +
Highlights
Smoothes imperfections and defends against humidity. For frizz prone hair in need of smoothing. For...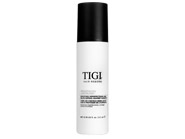 Quick Shop +
Highlights
A primer that protects against heat damage and creates a sleek blowout.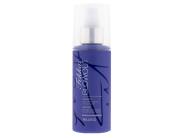 Quick Shop +
Highlights
Provides flexible hold
Defends against frizz
Defends against humidity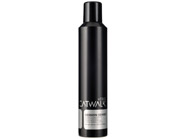 Quick Shop +
Connect with Us!