Hair Care
Salt Water and Your Hair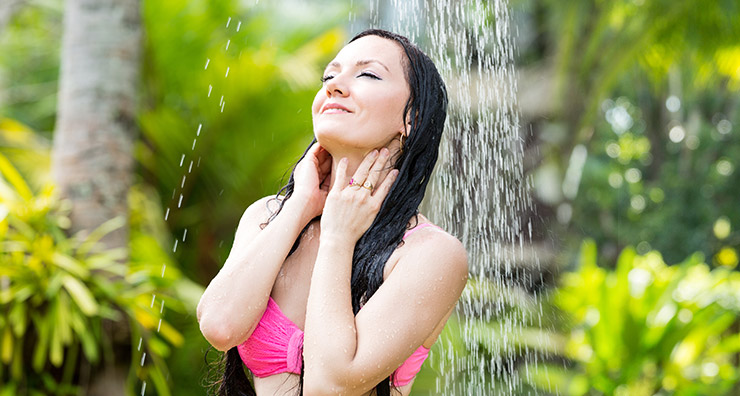 A day at the beach is often just what you need. Time to relax and recharge, maybe even take a dip in the ocean. But your beach retreat isn't entirely helpful when it comes to your hair. We've all heard that salt water nourishes skin, but too much can actually be hard on strands. Read on to find out why.
Much like your skin, you hair retains moisture to keep it elastic and hydrated. If your locks lose too much moisture, hair can become dry and dehydrated. Because sea water has a high salt content that draws water out of hair, a day at the beach often leaves strands feeling dry and brittle.
A swim in the ocean can also cause your hair to become dull, tangled and rough, making it difficult to comb through. For color-treated hair, this brittleness can feel even worse. With continued exposure to salt water, you might even notice your hair takes longer to style or won't hold a curl. This is because salt water damage can lead to split ends and breakage.
There are steps you can take to minimize damage to your hair. First, rinse your hair with fresh water before taking a dip in the ocean. Hair is porous, which means it absorbs and retains moisture. If your hair has already absorbed fresh water, it can't retain as much salt water. You can also apply a light conditioner to hair or wear a swim cap to prevent hair from absorbing anything else.
As soon as you're out of the ocean, rinse with fresh water again. If there's a shower nearby, shampoo and condition your locks to remove the salt water. Then work your way through any tangles with a wide-toothed comb and Rene Furterer FIORAVANTI No Rinse Detangling Spray.
Of course, this doesn't mean you can't have beachy waves with help from your trusty salt spray! The ocean's salt content is much higher than anything you'll find in your styling products. A quick spritz of Catwalk Session Series Salt Spray adds texture, body and volume, giving hair that beautiful, lived-in look.
How do you protect your hair while you're taking a beach retreat? Share with us in the comments.
Shop This Blog
Highlights
Seals the hair cuticle
Gently detangles
Creates a soft texture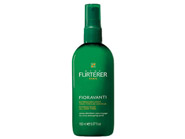 Quick Shop +
Highlights
Provides light hold
Defends against frizz and humidity
Volumizes and thickens hair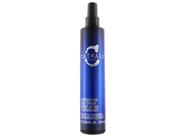 Quick Shop +
Connect with Us!