Hair Care
Summer Trends: Beachy Waves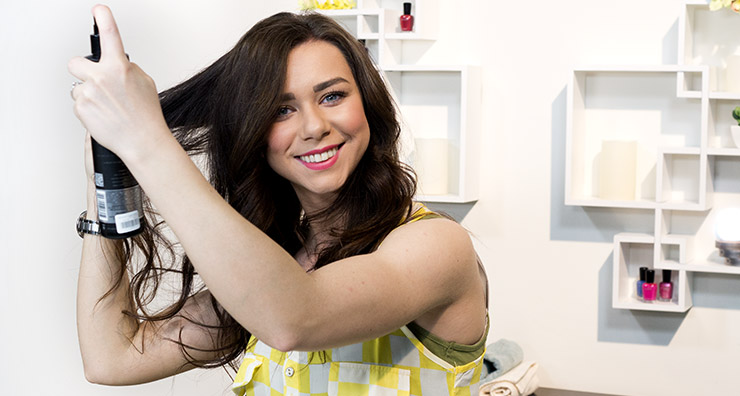 Nothing says that you've been enjoying the summer weather more than soft, tousled beachy waves. This undone look can be worn just about anywhere and takes only a few minutes to master. In this video, Kristen, one of our aestheticians, shows us which products and tools you need to achieve this look.
You can start with either clean or slightly dirty hair. The key to this style is making it look slightly undone like you just got back from the beach. Before you begin, apply a lightweight hairspray all over to help hold the wave. One of our favorites is Fekkai Sheer Hold Hairspray.
A curling iron or a curling wand works for this look. Take small sections of hair and wrap them around the tool. If you are using a curling iron, do not clamp the hair, simply keep the clamp closed and wrap hair around the outside of the barrel. Whichever tool you are using, be sure to leave about an inch of uncurled hair at the bottom. Continue to curl all of your hair, alternating between wrapping the hair towards and away from your face to add volume and texture to the style.
Once you have finished, use a wide-toothed comb or your fingers to gently comb through your waves. To lock the look in place, apply a texturizing product such as Catwalk Session Series Salt Spray all over. Feel free to back comb or tousle your locks any way you want to get the desired undone look.
The great part about this look is that it works on a variety of hair textures. It can create a different style for those with naturally curly locks or add volume and texture for those with fine, straight hair.
Will you be rocking natural beachy waves this summer? Let us know in the comments.
Shop This Blog
Highlights
An ultra-light hairspray that adds a finishing touch to any style.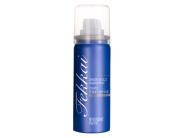 Quick Shop +
Connect with Us!