Hair Care
Healthy Hair for Fall in 4 Easy Steps
by Marie
|
September 29, 2016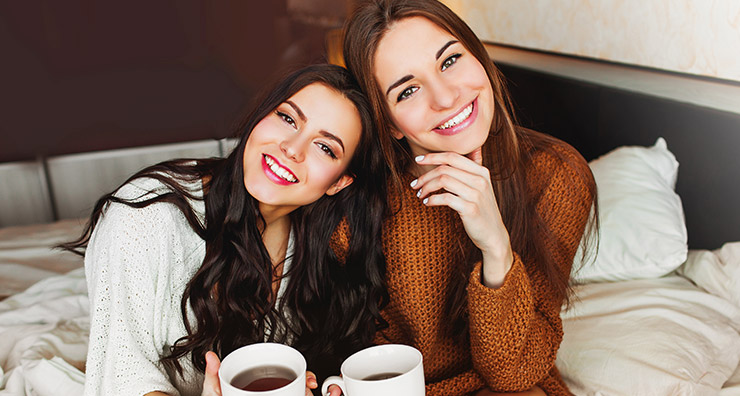 Change is everywhere in the fall – your wardrobe, your skin, your drink choices. Here are four ways to change up your hair care so your locks stay healthy this season.
1. Get a fresh start.
After spending hours in the sun and swimming in chlorine-treated water, your summer hair is in need of a pick-me-up for fall. Begin a routine that includes an exfoliating scalp treatment like PHYTO Phytopolleine Botanical Scalp Treatment. The essential oil blend in this product removes debris from the scalp, balances oil and improves circulation, which all add up to healthier hair that's ready for fall.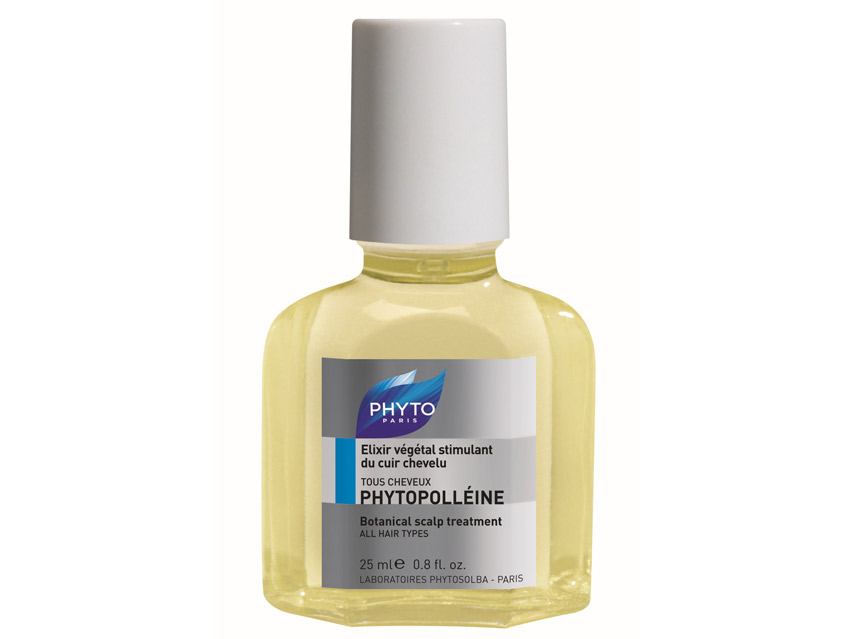 2. Double, even triple, up on moisture.
Autumn means drier, colder climates for many people and just as your skin begins to feel tighter and more parched, your hair will feel it too. The first step to combatting dryness is to add a mask treatment to your routine. Catwalk Oatmeal & Honey Intense Nourishing Mask targets brittle, dehydrated and damaged strands for a softer and smoother texture.
3. If you change up your color, protect it.
Maybe it's the changing color of the leaves but fall is one of the most popular times to try a new color. Left to its own devices, however, that new color will fade in the dry climate. Protect against fading with Rene Furterer OKARA Protect Color Radiance Enhancing Spray. This leave-in spray protects and hydrates, which means healthier, shinier and more vibrant hair.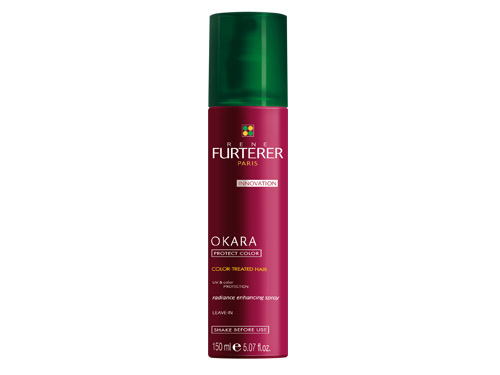 4. Embrace hair oils for styling and treating hair.
Hair oils may have you immediately imagining an oily, greasy mess but it's time to rethink these products. Hair oils like Alterna Bamboo Smooth Pure Kendi Treatment Oil use formulas that instantly absorb into strands for a shiny, healthy and smooth appearance. Use it after styling for instant smoothness or apply it to dry hair, leave on for 10 minutes and then shampoo for nourished locks that won't frizz in the dry fall weather.
Do you change your hair routine in the fall? Tells us what changes you make in the comments section.
Shop This Blog
Highlights
Use this PHYTO scalp treatment to restore balance and soothe irritation. The formula in this elixi...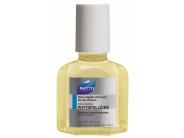 Quick Shop +
Highlights
Softens brittle hair
Paraben-free
Strengthens and protects hairs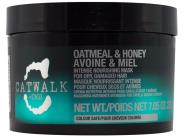 Quick Shop +
Highlights
Detangles hair
Defends against UV damage
Repairs damaged hair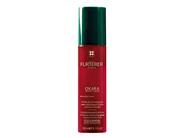 Quick Shop +
Highlights
Get ultimate frizz control and smooth hair that shines. Instantly absorbing Kendi Oil with strength...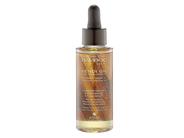 Quick Shop +
Connect with Us!