Skin Care
4 Professional Beauty Gadgets You Need Right Now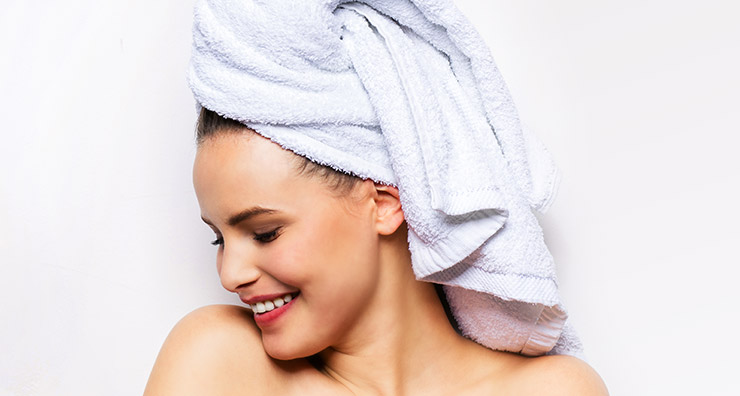 Give your skin care routine a boost for fall with these must-have beauty gadgets:
FOREO IRIS Anti-Aging Eye Massager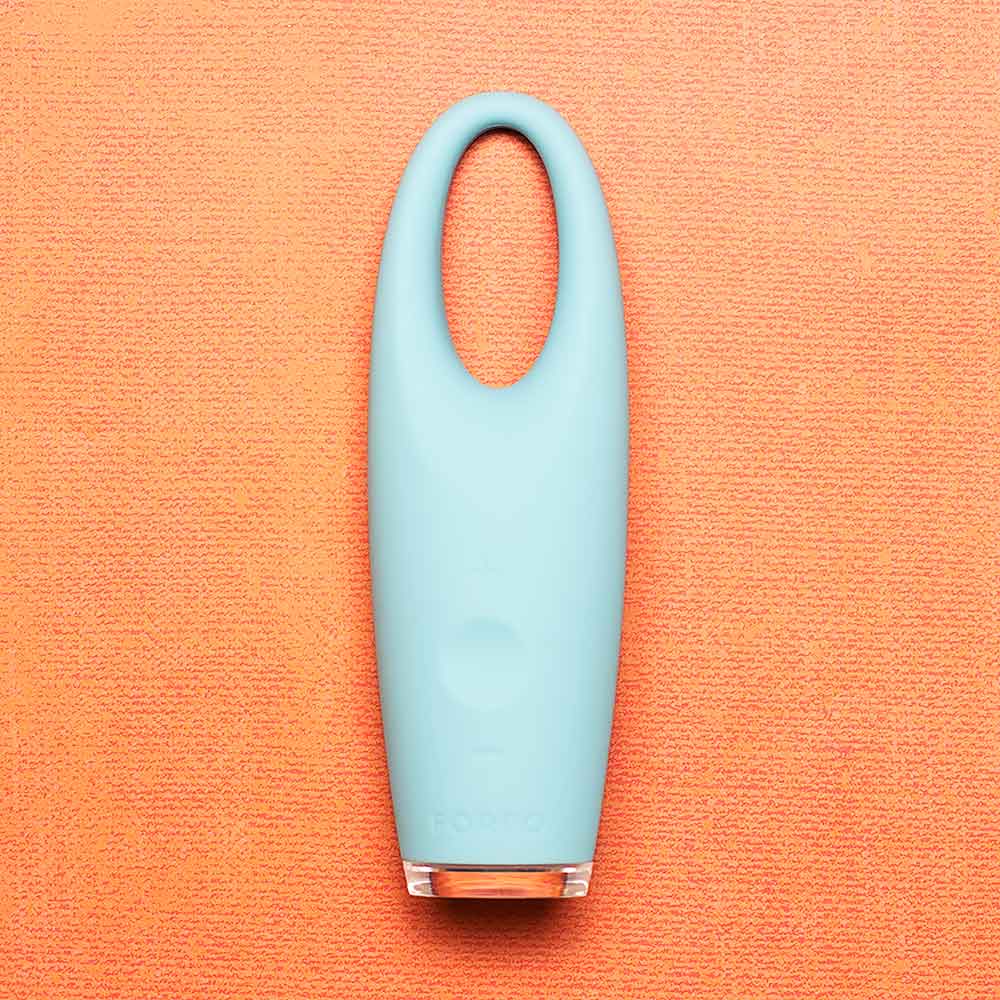 What it is: A silicone-based handheld device that uses Alternating T-Sonic Technology to help improve absorption of eye treatments and target signs of aging, like dark circles, puffiness and fine lines.
Why you need it: It's one of the only devices made especially for eyes!
This unique gadget feature two settings, one for a professional-quality spa massage for pronounced signs of aging and one less intense setting for the first signs of aging. Eight different intensities in each mode allow you to customize your experience every time. In just one minute or less, you can treat both eyes and get the most from your favorite eye cream as the FOREO IRIS gently massages it into skin.
Pulsaderm Buddy Sonic Face Brush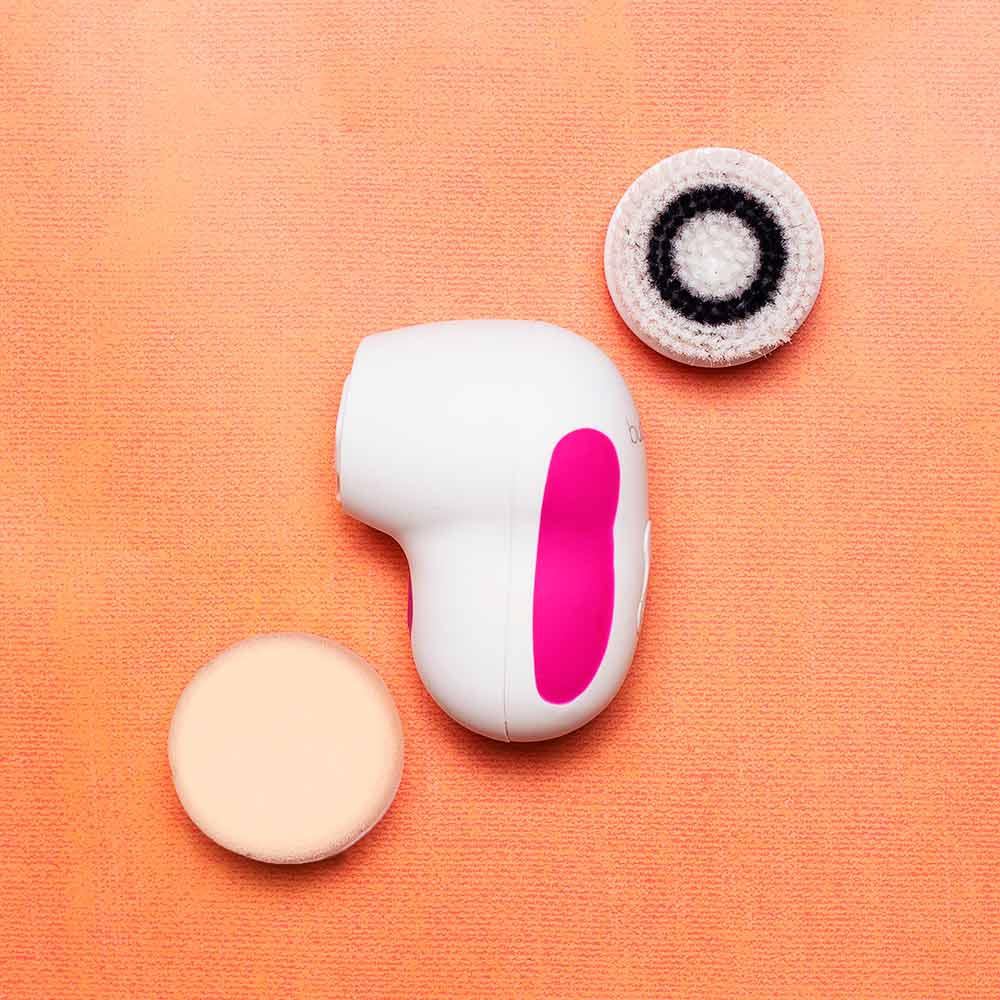 What it is: A super small and portable pulsating device with an interchangeable cleansing head for exfoliating and a cosmetic sponge for beautiful foundation application.
Why you need it: It's a lifesaver on the go!
The Pulsaderm Buddy is perfect for travel and it's like getting two different devices in one! With the cleansing head, its sonic micro-pulses work to lift away makeup, oil and other impurities for beautifully smooth skin. With the sponge attached, the Pulsaderm provides natural-looking liquid foundation coverage, allowing you to perfect hard-to-reach areas around the nose, mouth and eyes. See for yourself in our video!
DERMAFLASH Facial Exfoliating Device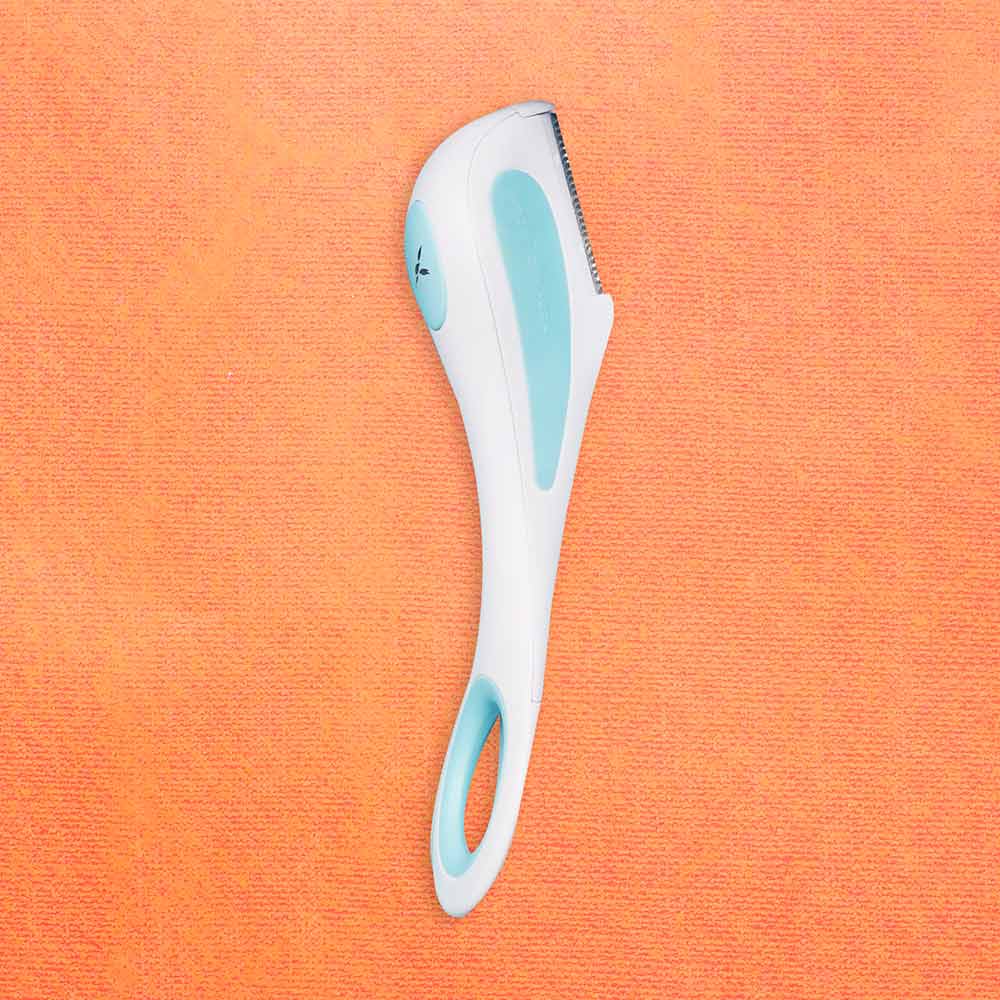 What it is: A one-of-a-kind facial exfoliating tool inspired by dermaplaning that helps safely remove dulling impurities and "peach fuzz" (vellus hair) for a brighter complexion and smoother makeup application.
Why you need it: It's the most talked-about professional beauty gadget of the year!
The DERMAFLASH is the only at-home device that allows you to exfoliate and remove unwanted facial hair at the same time. Its sonic vibration technology is gentle enough for all skin types, including sensitive, and it's the perfect way to maintain the professional dermaplaning treatments you might receive at a spa.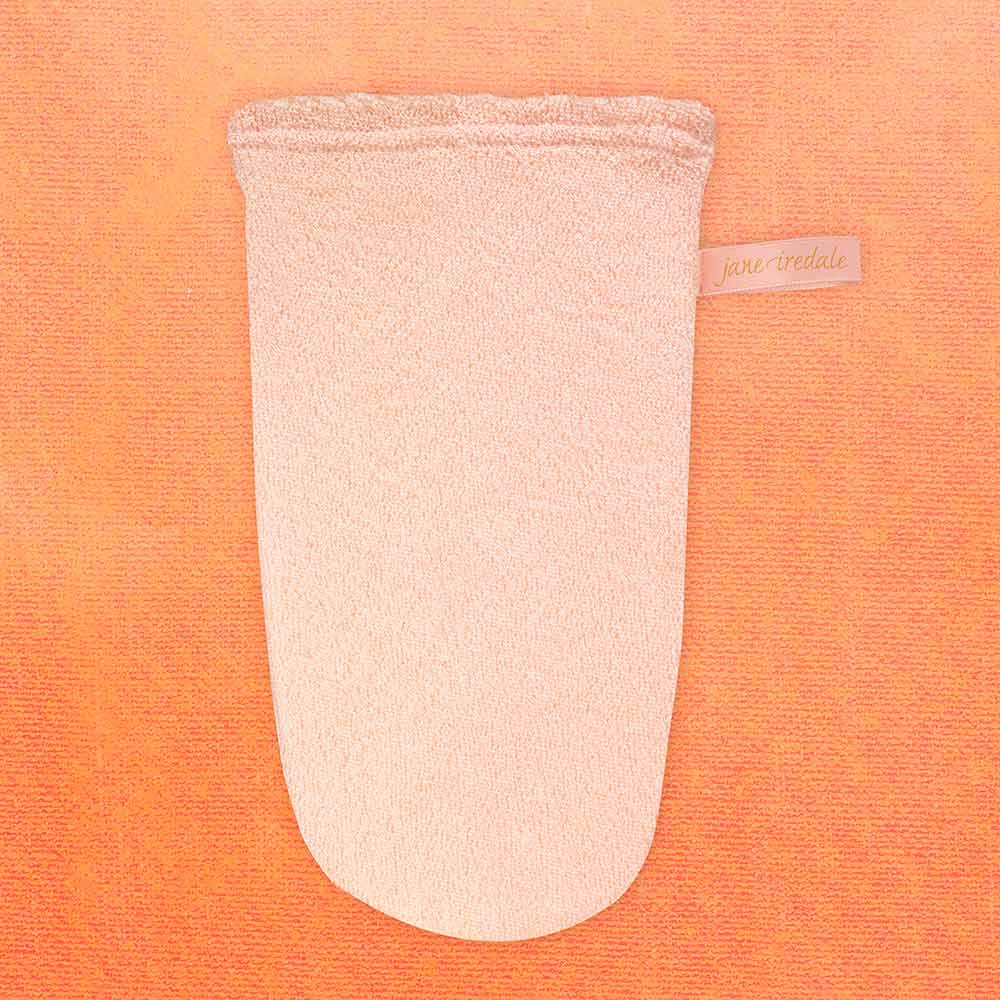 What it is: A knitted microfiber mitt that works to remove even the most stubborn makeup when used with warm water—no cleanser or makeup remover required!
Why you need it: It's quick, easy and ultra-effective!
Sometimes oil-based and water-based makeup removers just won't cut it, especially when it comes to waterproof formulas. The Magic Mitt breaks up all makeup, including eye makeup, while boosting circulation and skin renewal for a more beautiful complexion.
Which professional beauty gadget are you excited to try? Let us know in the comments below, or tell us on Facebook, Instagram or Twitter using #LovelySkin!
Shop This Blog
Highlights
Super Sonic - Super Small. The Pulsaderm® Buddy is a multi-track SONIC face brush with pulsatio...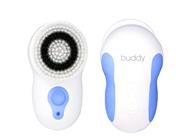 Quick Shop +
4 colors
Highlights
The uniquely designed and ophthalmologist-approved IRIS eye massager utilizes Alternating T-Sonic t...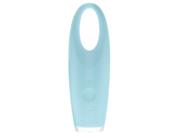 Quick Shop +
3 colors
Highlights
Removes all traces of makeup
Doesn't require a cleanser
Gently exfoliates skin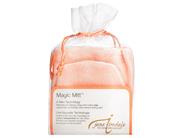 Quick Shop +
Highlights
Gently exfoliate skin with DERMAFLASH Facial Exfoliating Device. WHAT IS DERMAFLASH? DERMAFLASH i...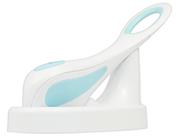 Quick Shop +
2 colors